For more customized designs we offer:
Roland VersaUV Flatbed Printer
Allows for intricate UV and water-resistant designs on a variety of surfaces
Prints in a wide variety of brilliant colors, including white ink
Able to print in layers to create a raised or embossed effect
Perfect for serial numbers, personalization, signs, or decorative parts
This printer is capable of printing ornate designs on to a wide variety of surfaces: Ability to create simulated embossed designs.
Can produce 1440 X 1440 dpi press proofs with smooth gradations and super fine detail using Roland Intelligent Pass Control.
Ink can be stretched and applied to curved surfaces without cracking.
Ink is quickly cured using low heat UV LED's allowing it to be used on a wide range of media.
Printer can print on objects up to 6" thick and up to 220 lbs.
Full range of vibrant colors. The ink is UV and water-resistant with an application of a clear coat.
Custom Interior Auto Parts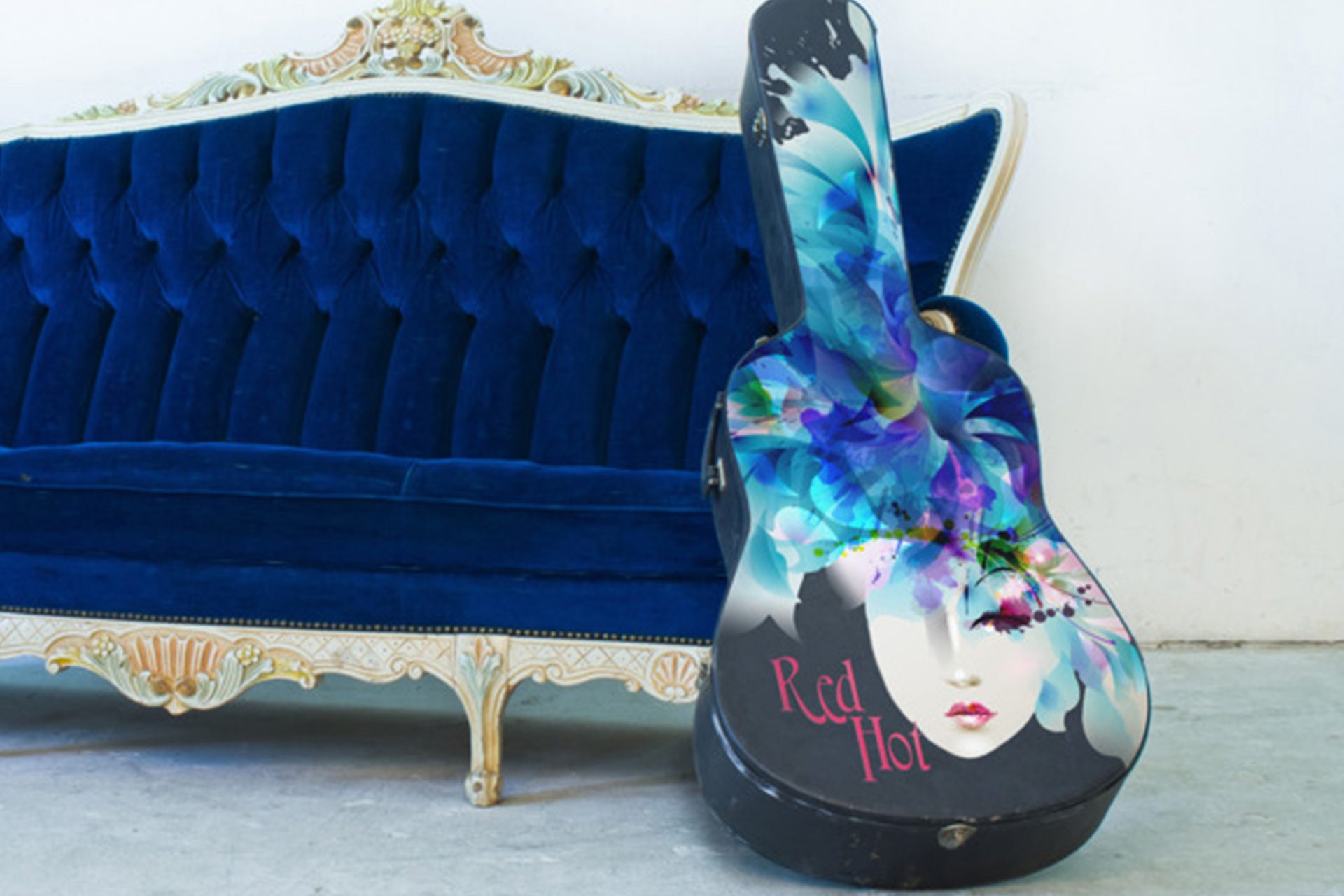 58500 McNulty Way
St Helens OR 97051