Epoxy
Has superior corrosion protection and hardness.

Hybrid
Good, all-around finish.

Polyurethane
Has a flexibility and hardness more suited for moving parts.

Polyester
Gives the highest exterior stability and performance.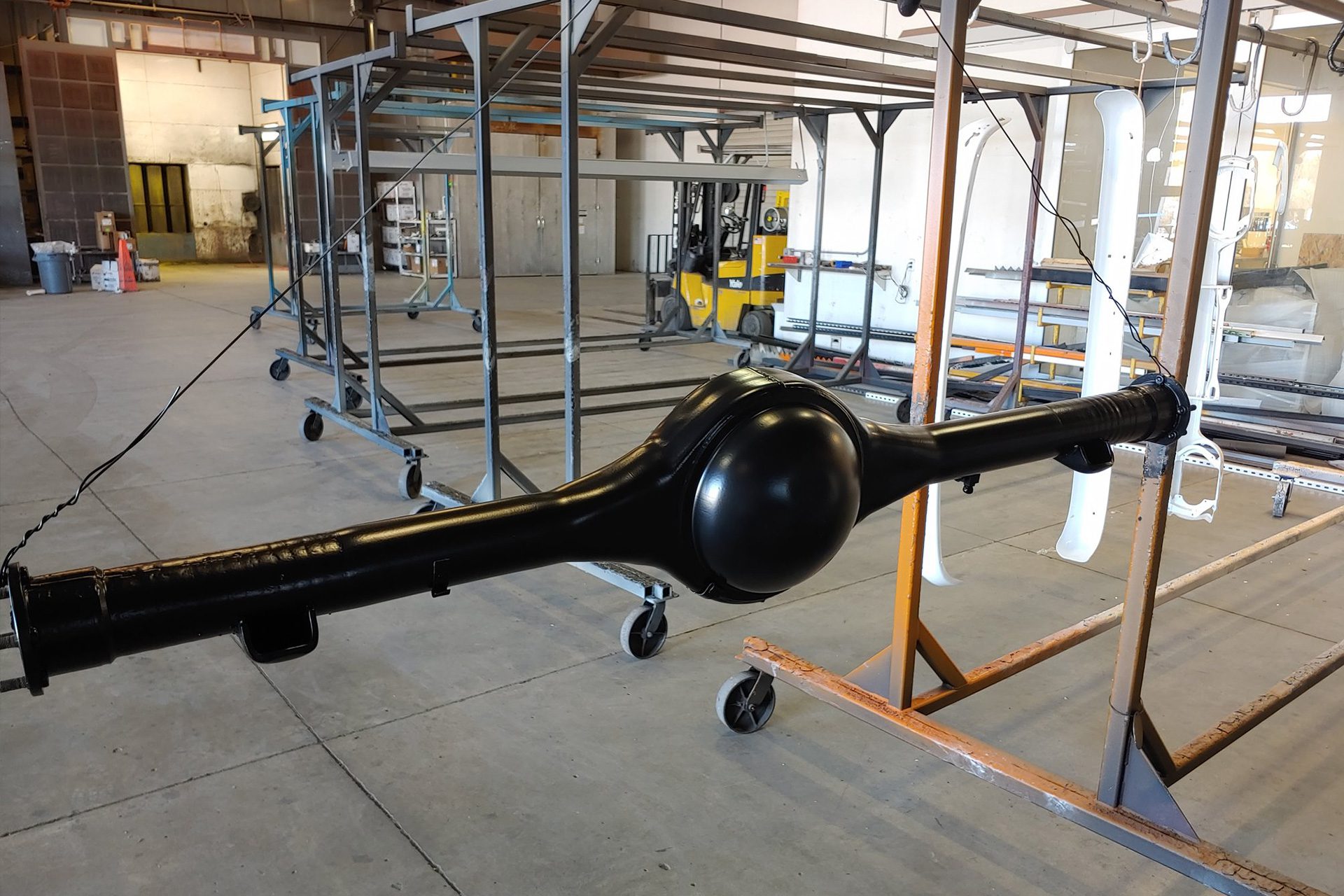 Industrial
Industrial fabrications and components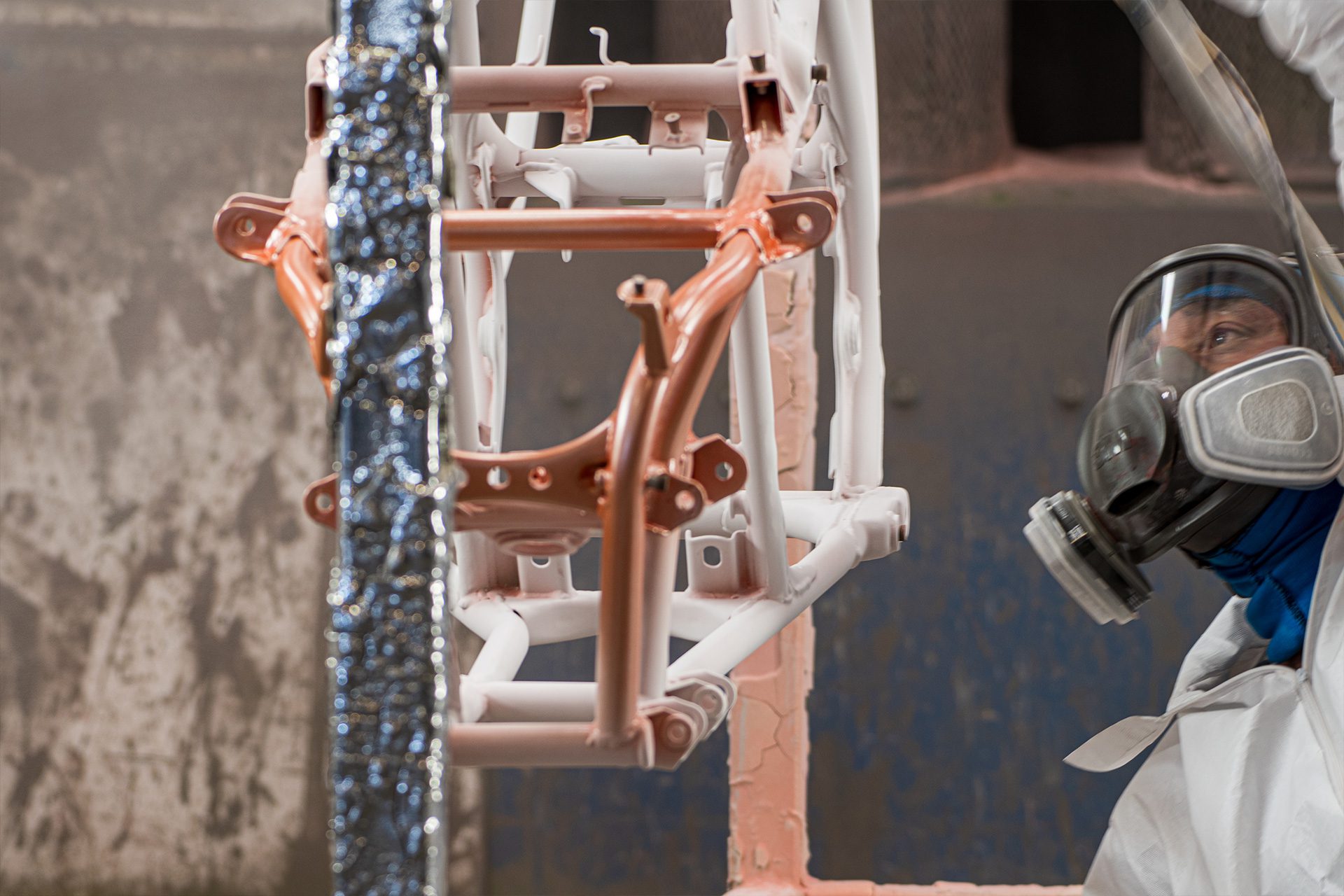 High Tech
High Tech and Clean Room applications with the utilization of our Class 1000 cleanroom.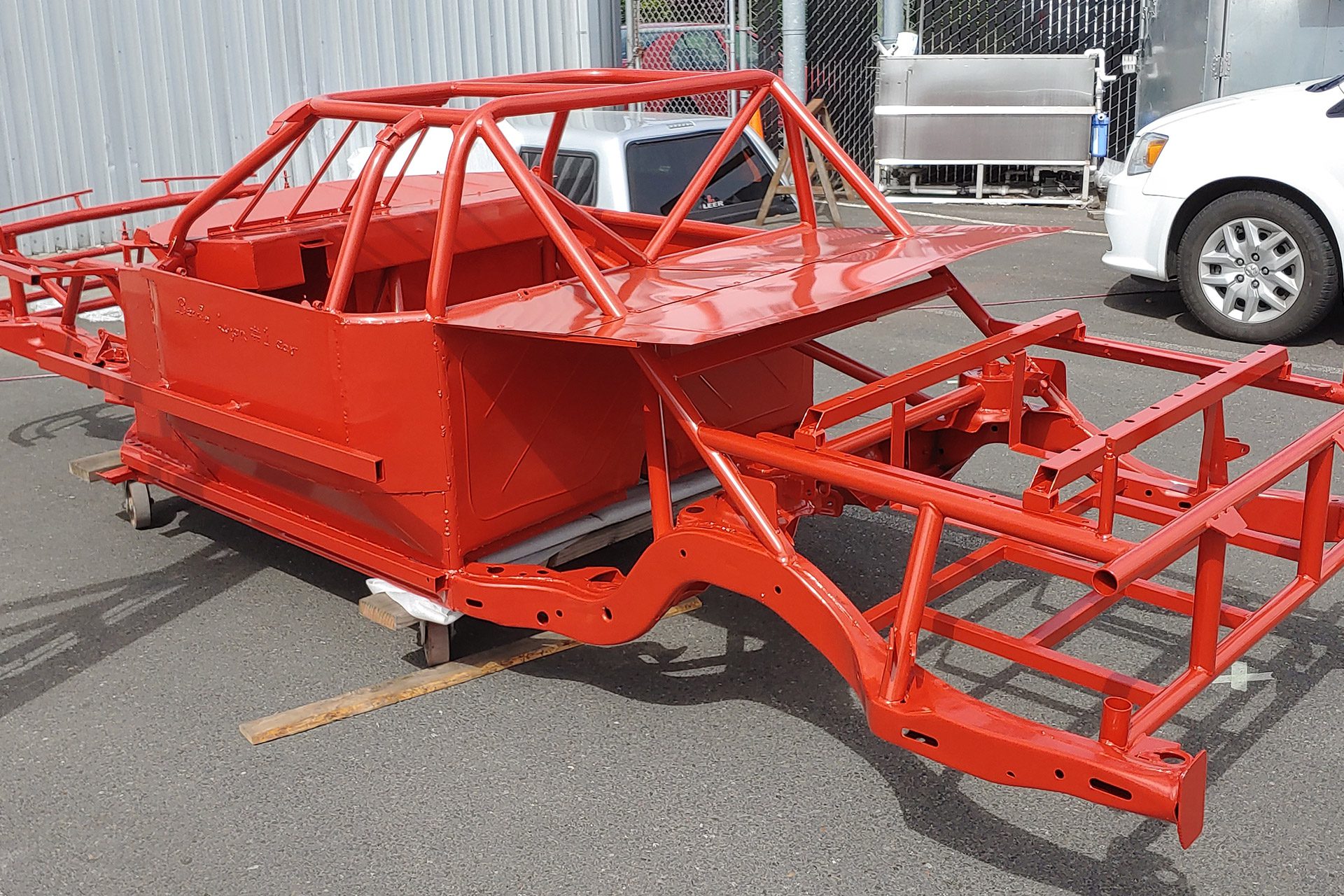 Automotive and motorcycle, including frames, engine, transmission cases, cylinders, heads, wheels, and other components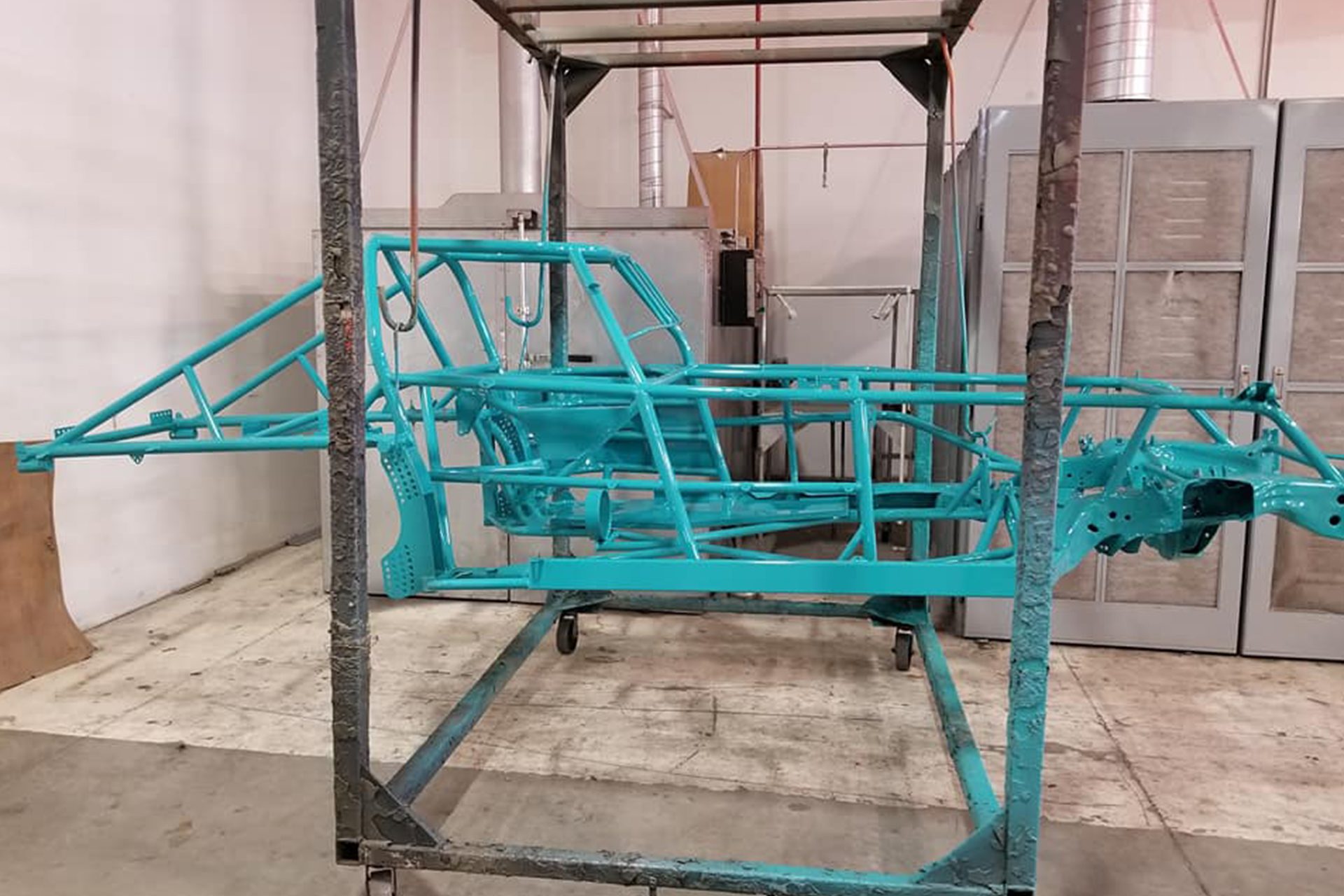 Off-Road
Off-road including roll cages, frames, ATV parts, and other components.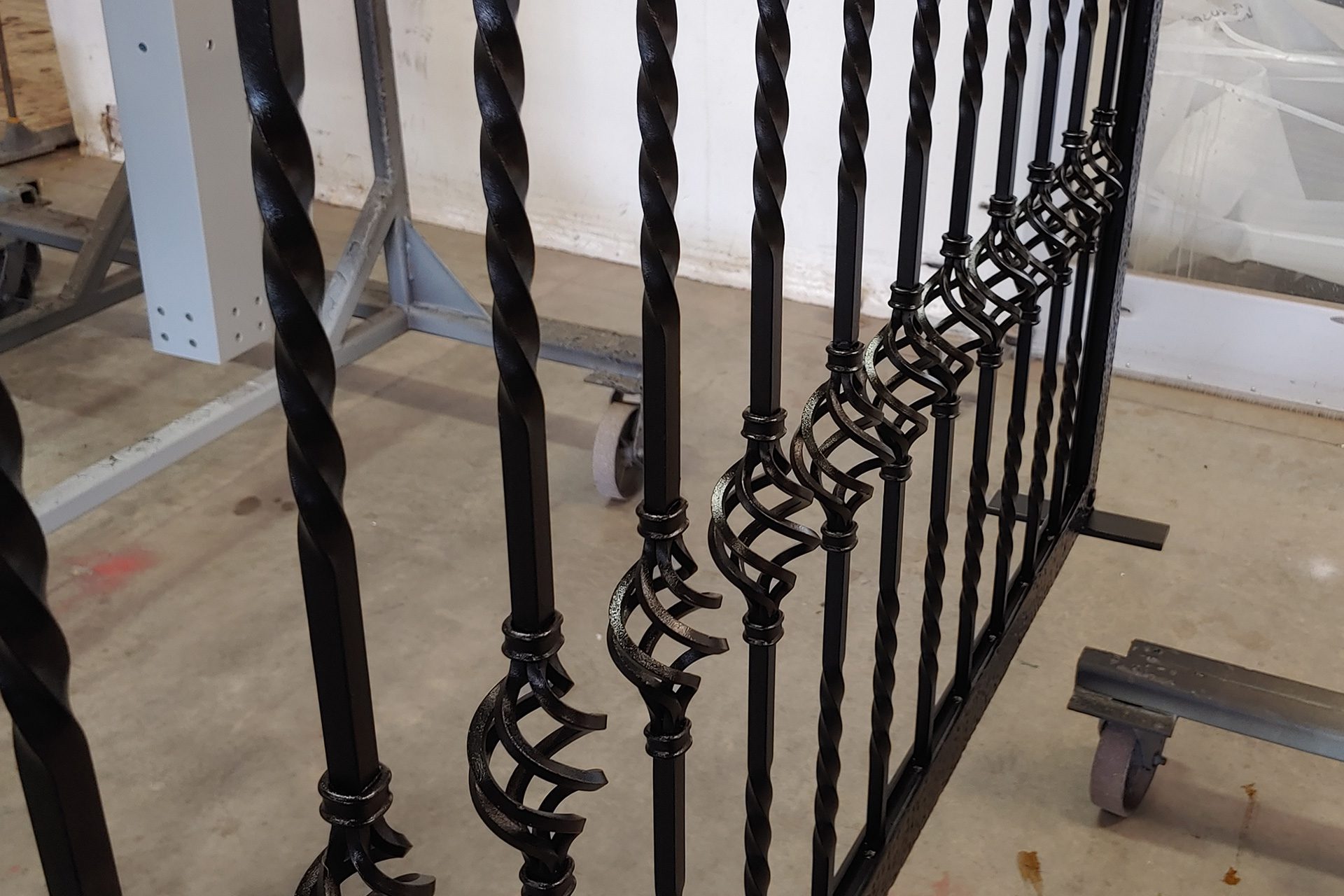 Architectural
Architectural including both Interior and exterior applications such as panels, railings, benches, gates, fencing, fixtures, and structural steel.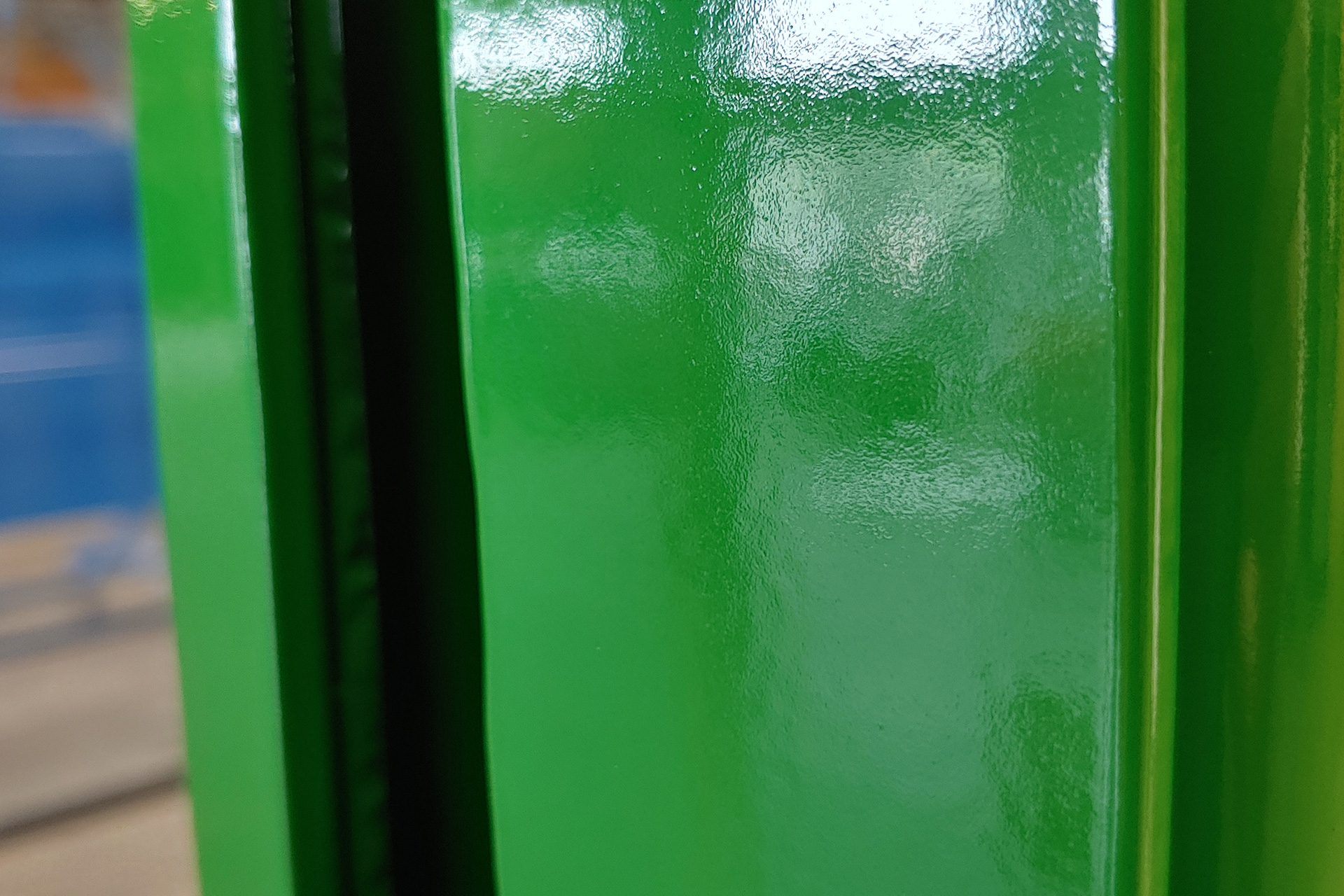 Commercial applications including retail displays and even full product runs. Smaller items can also take advantage of our
Roland VersaUV printer
in order to produce detailed designs.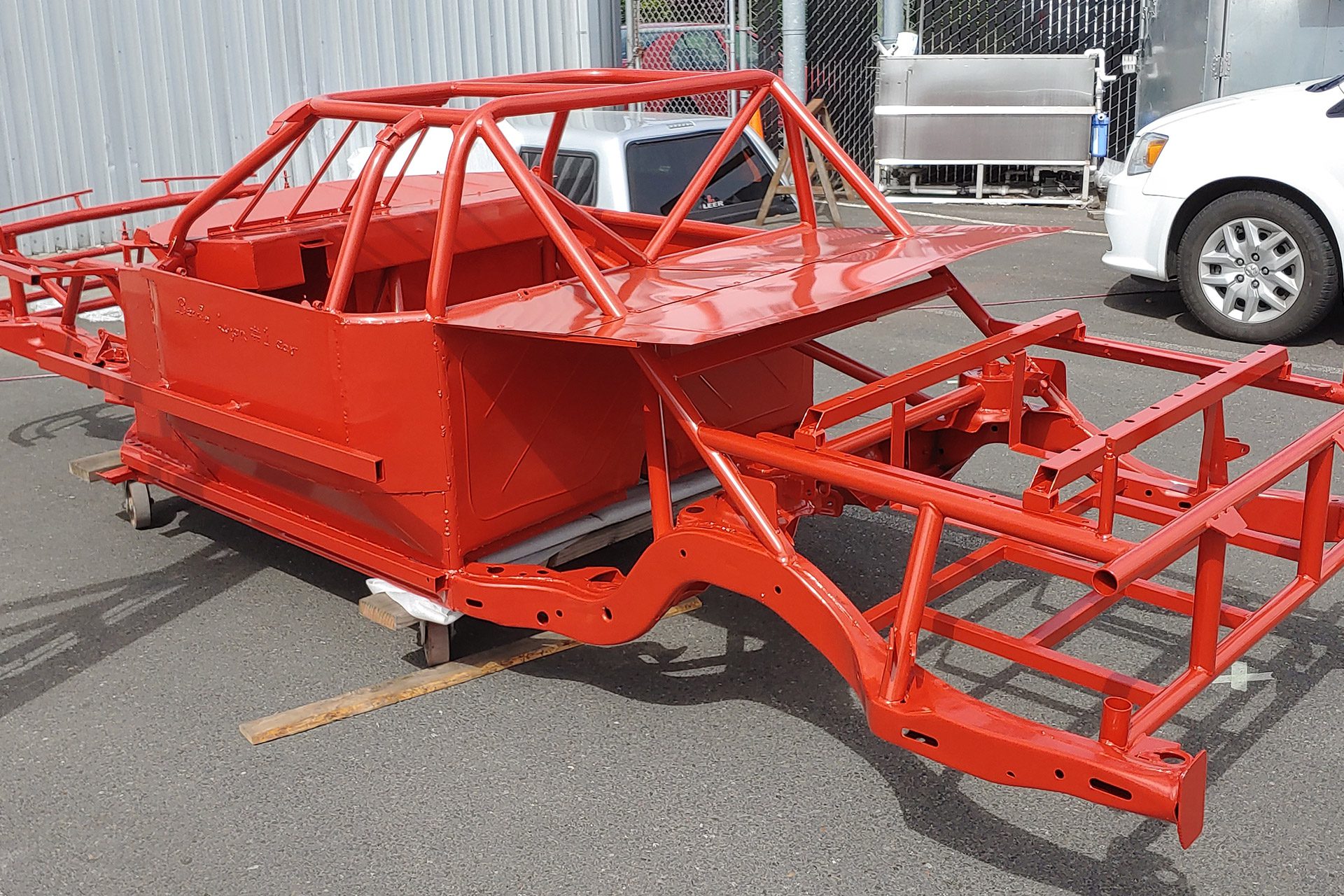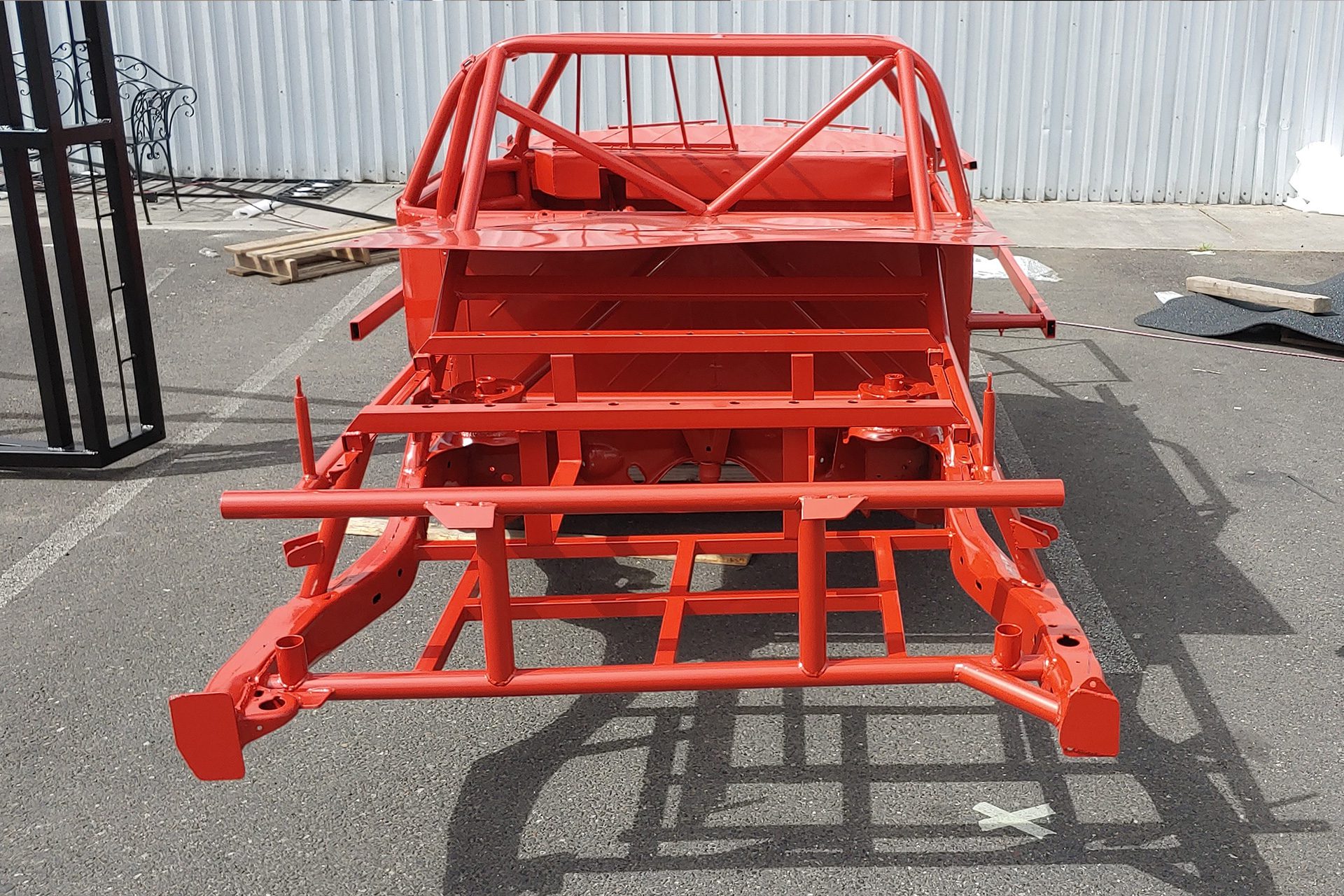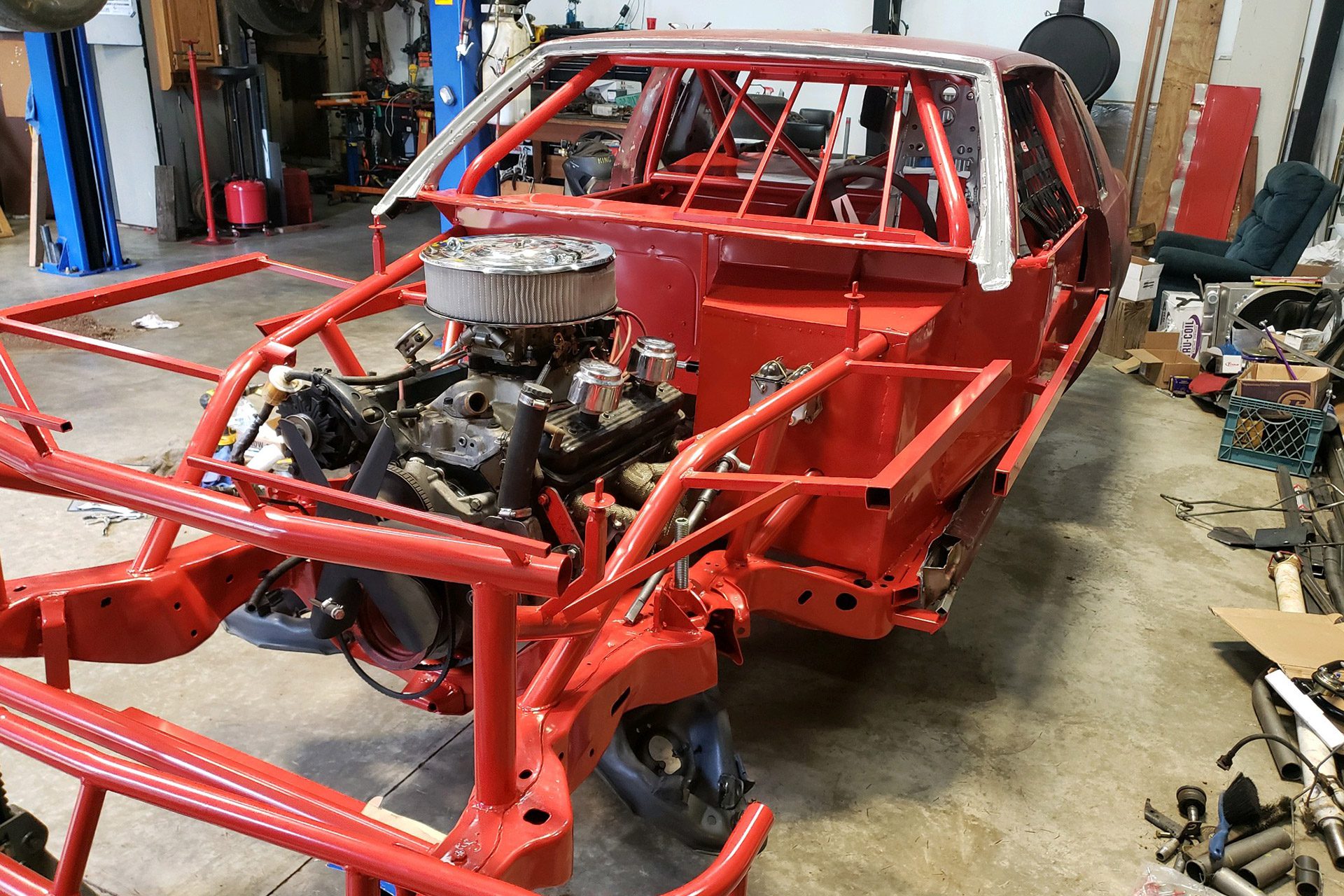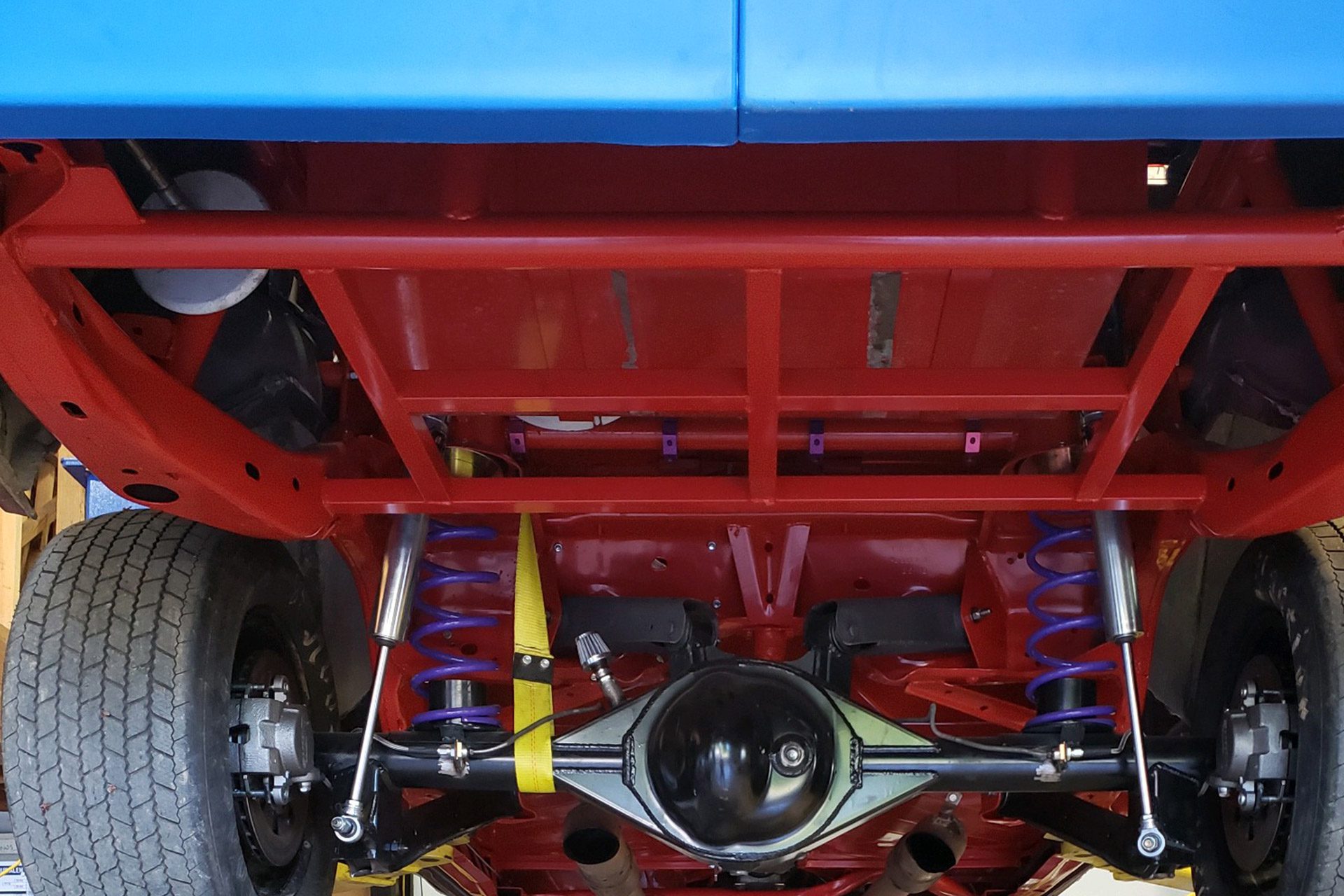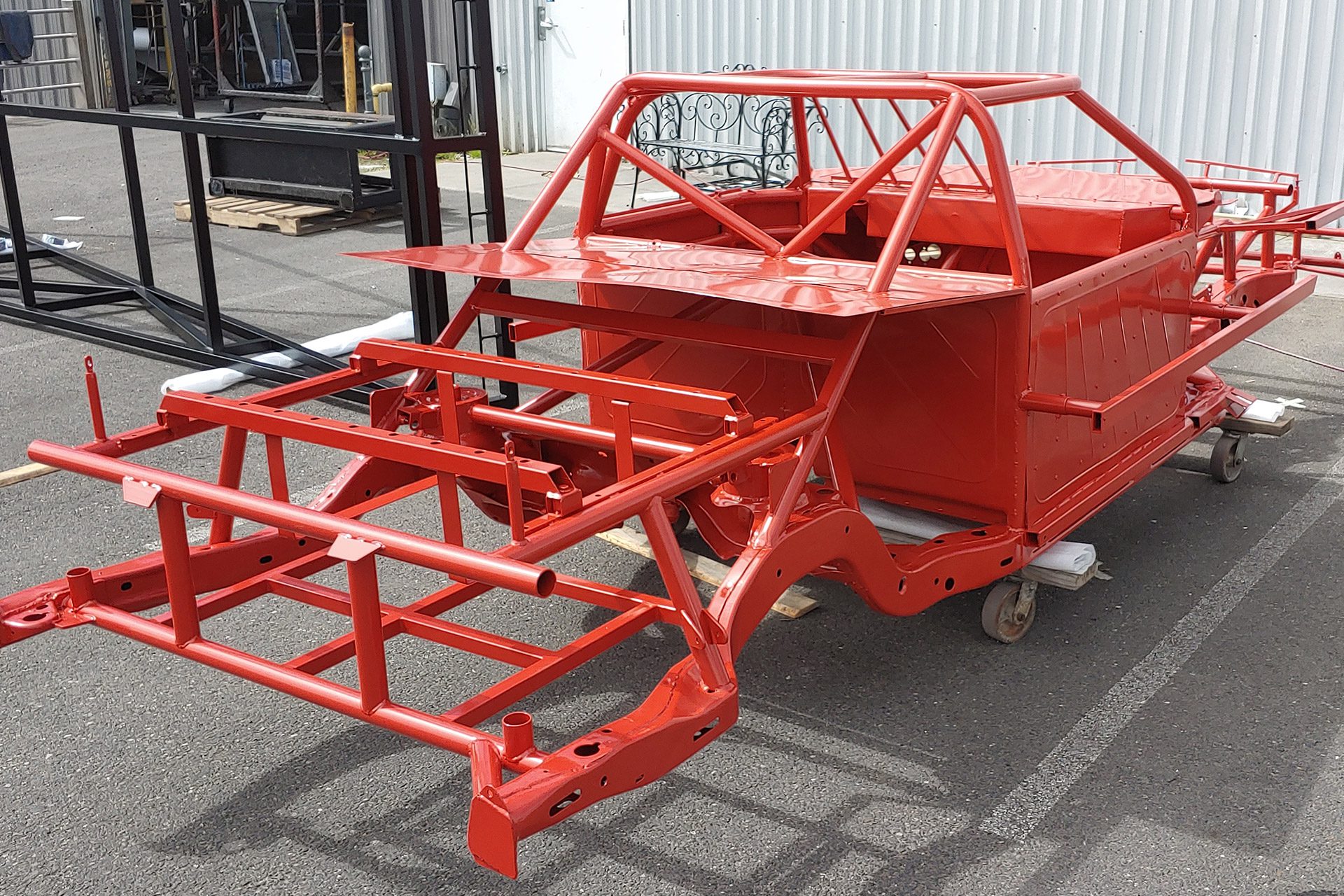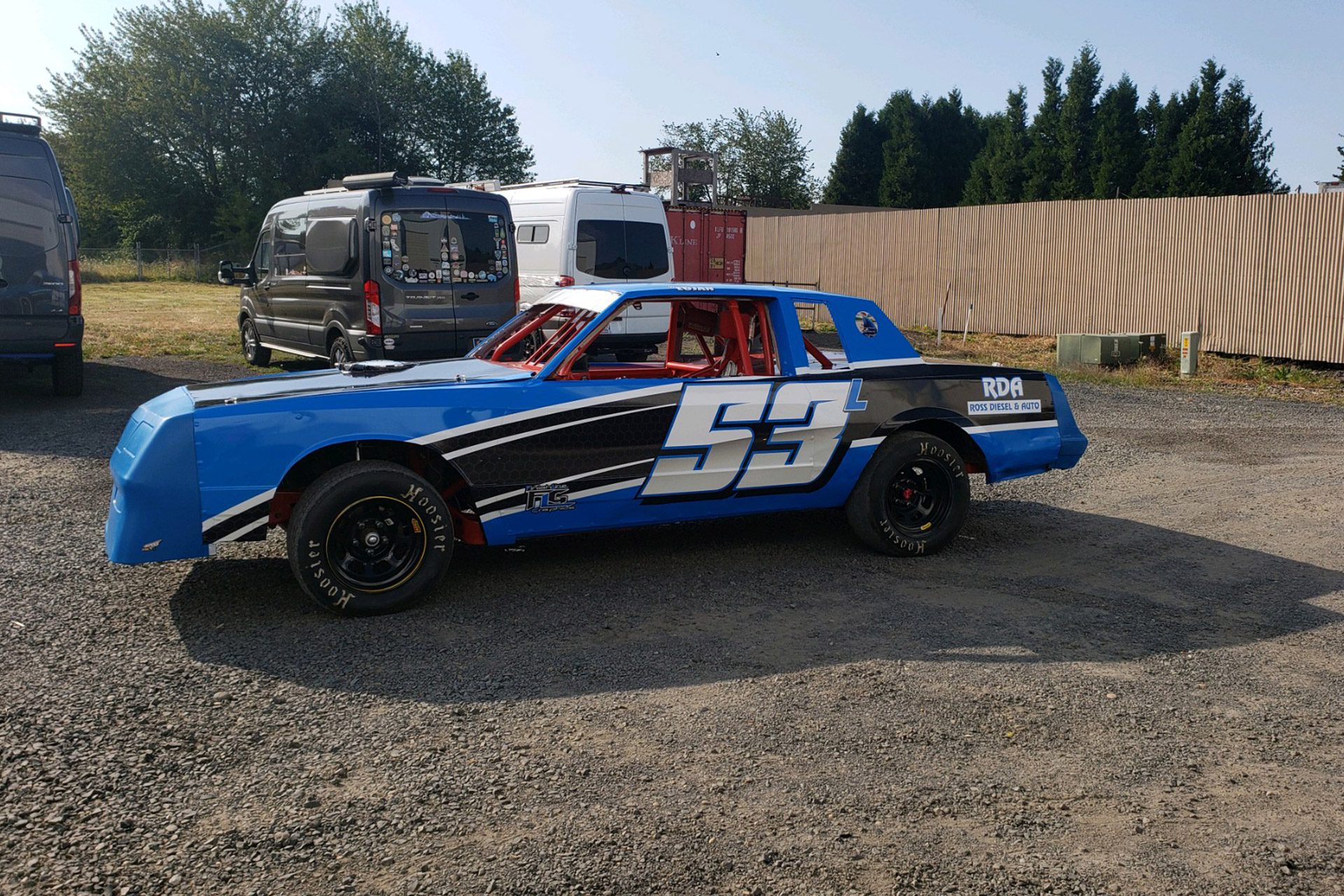 Other Applications Include:
Computer Cases and Components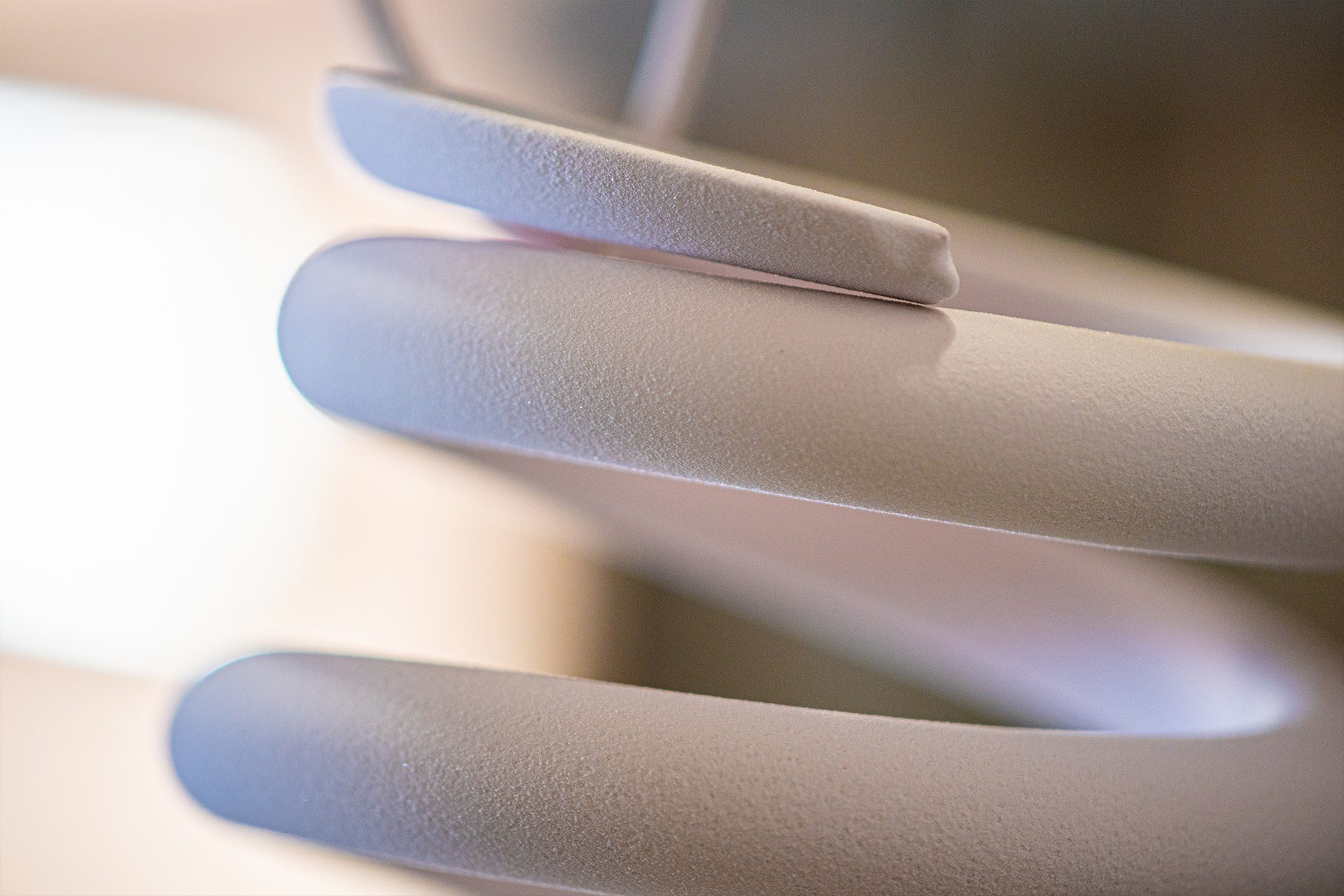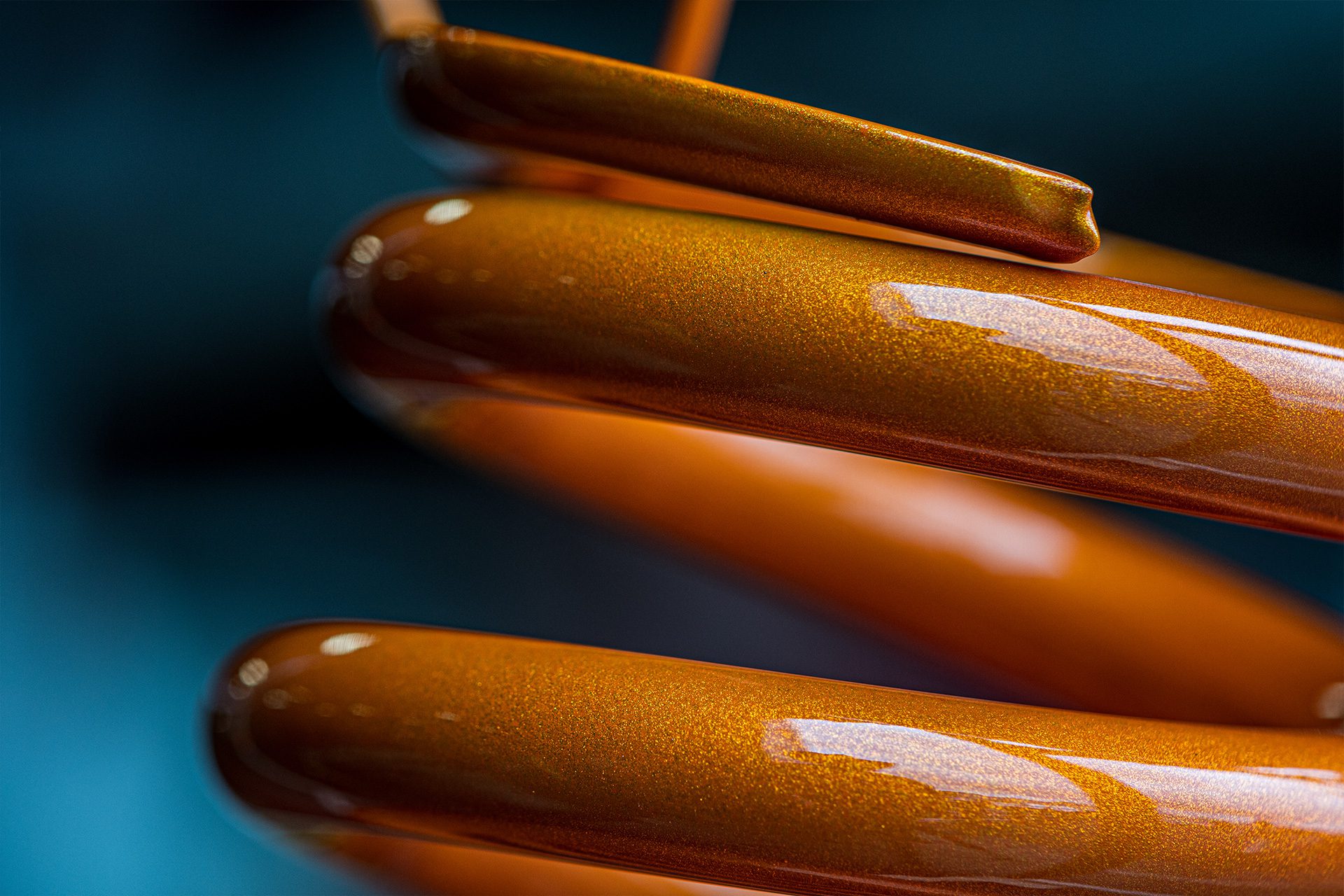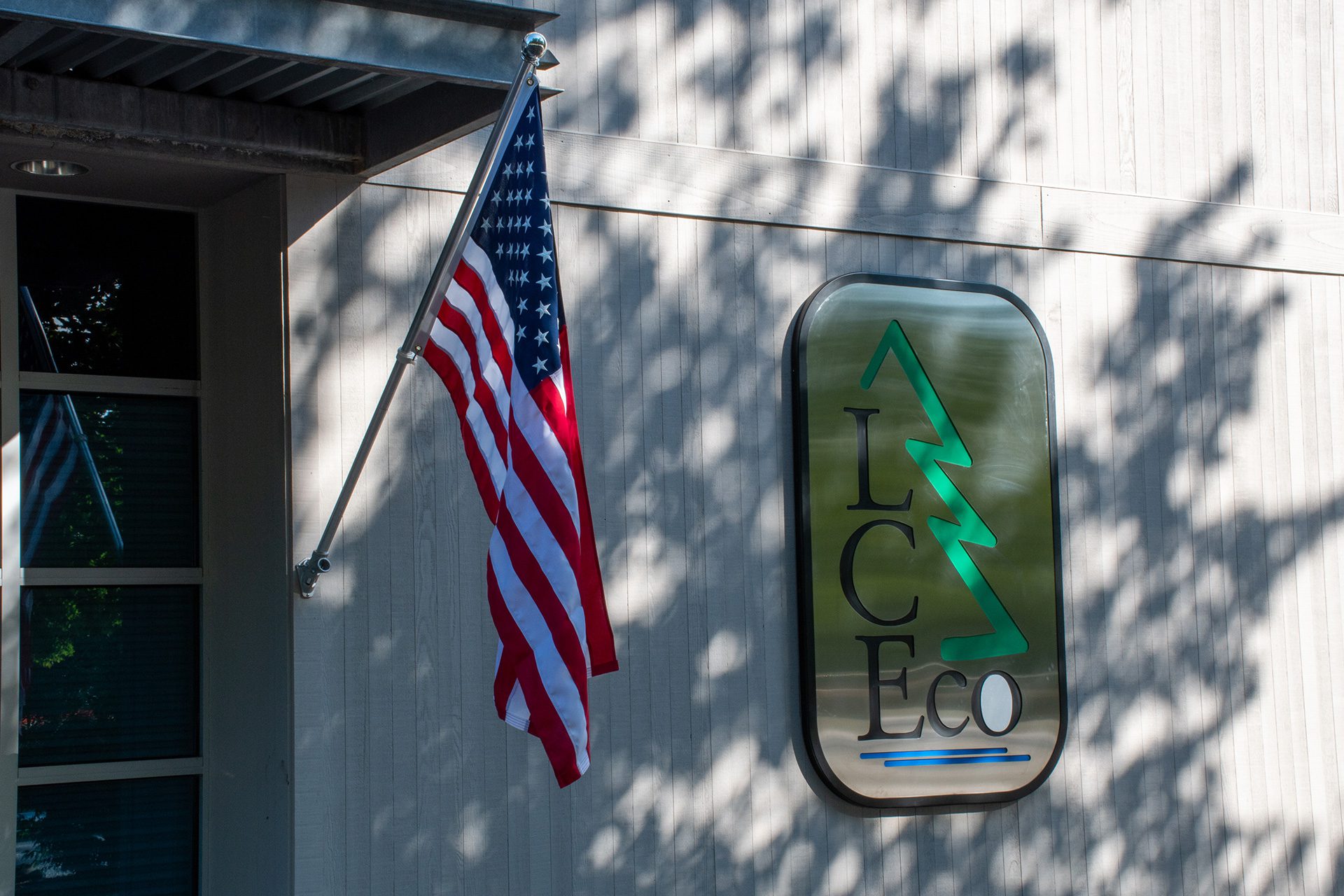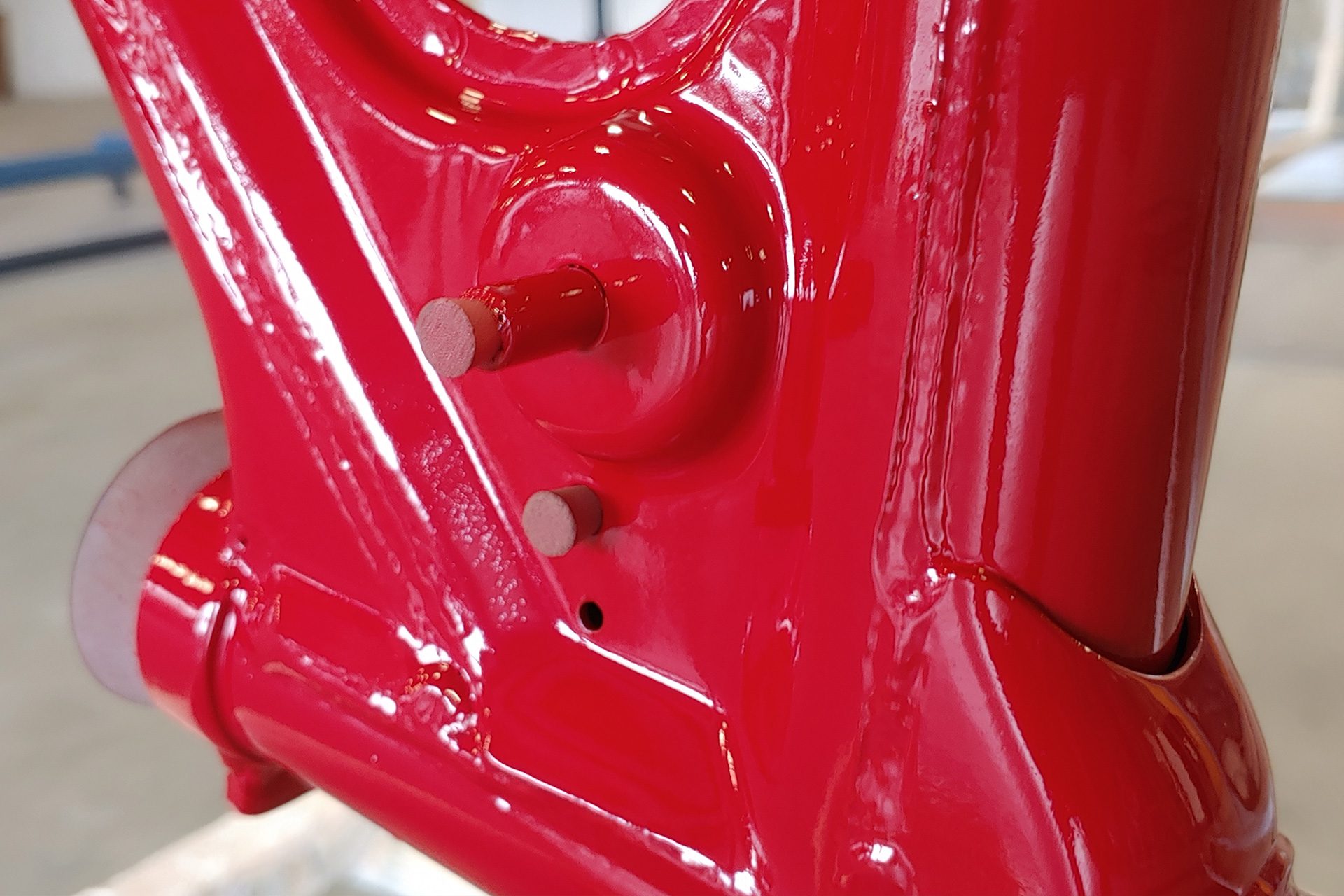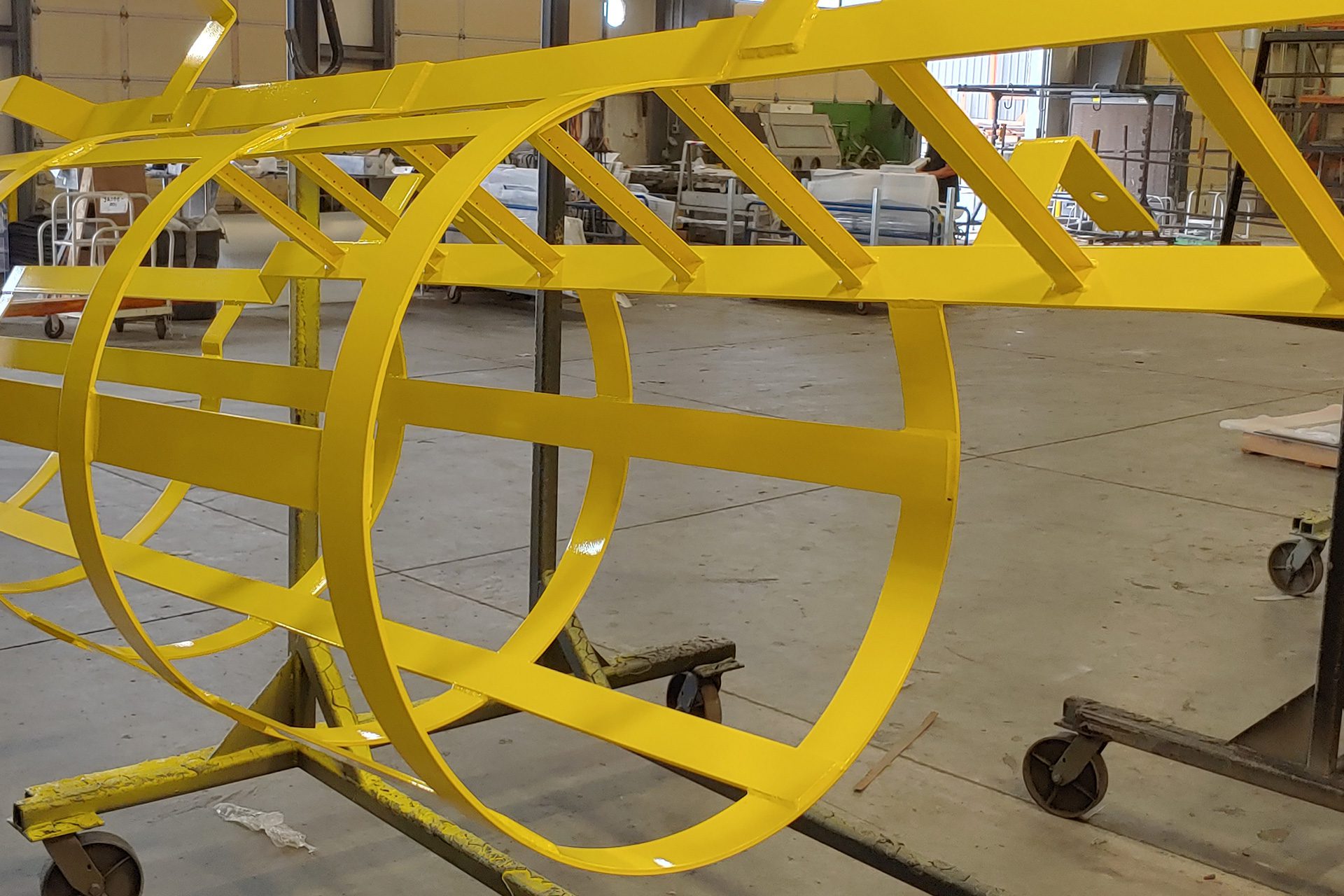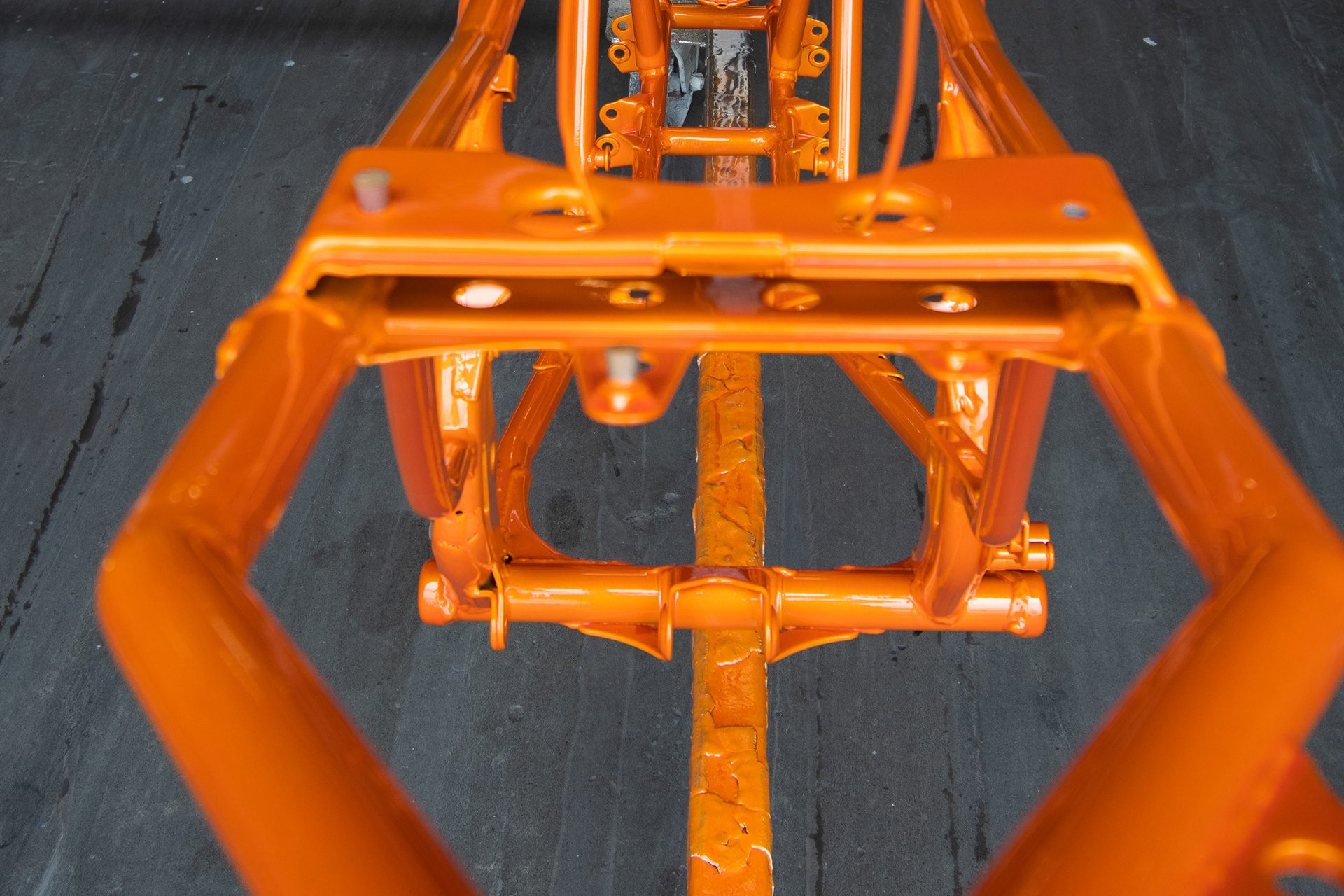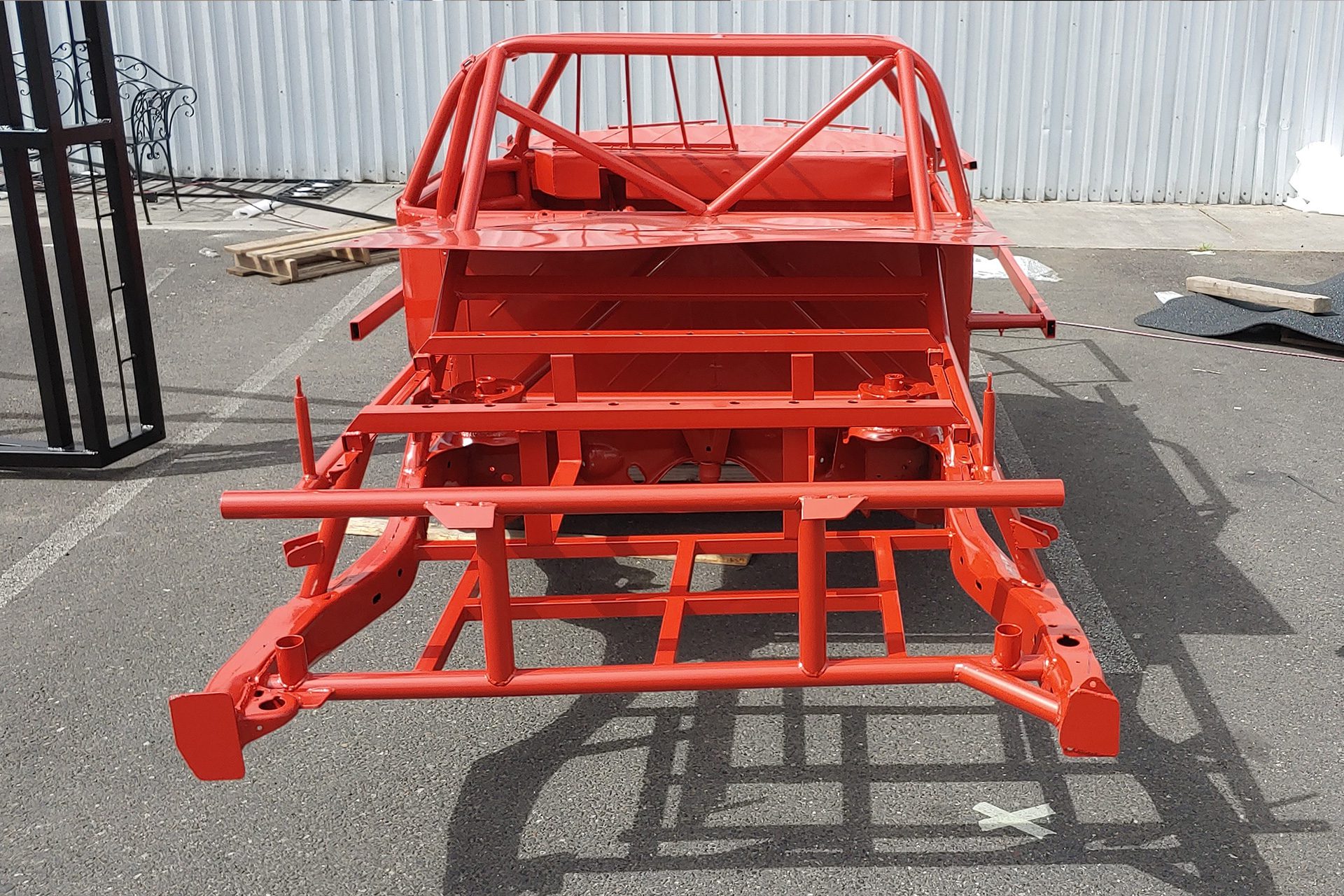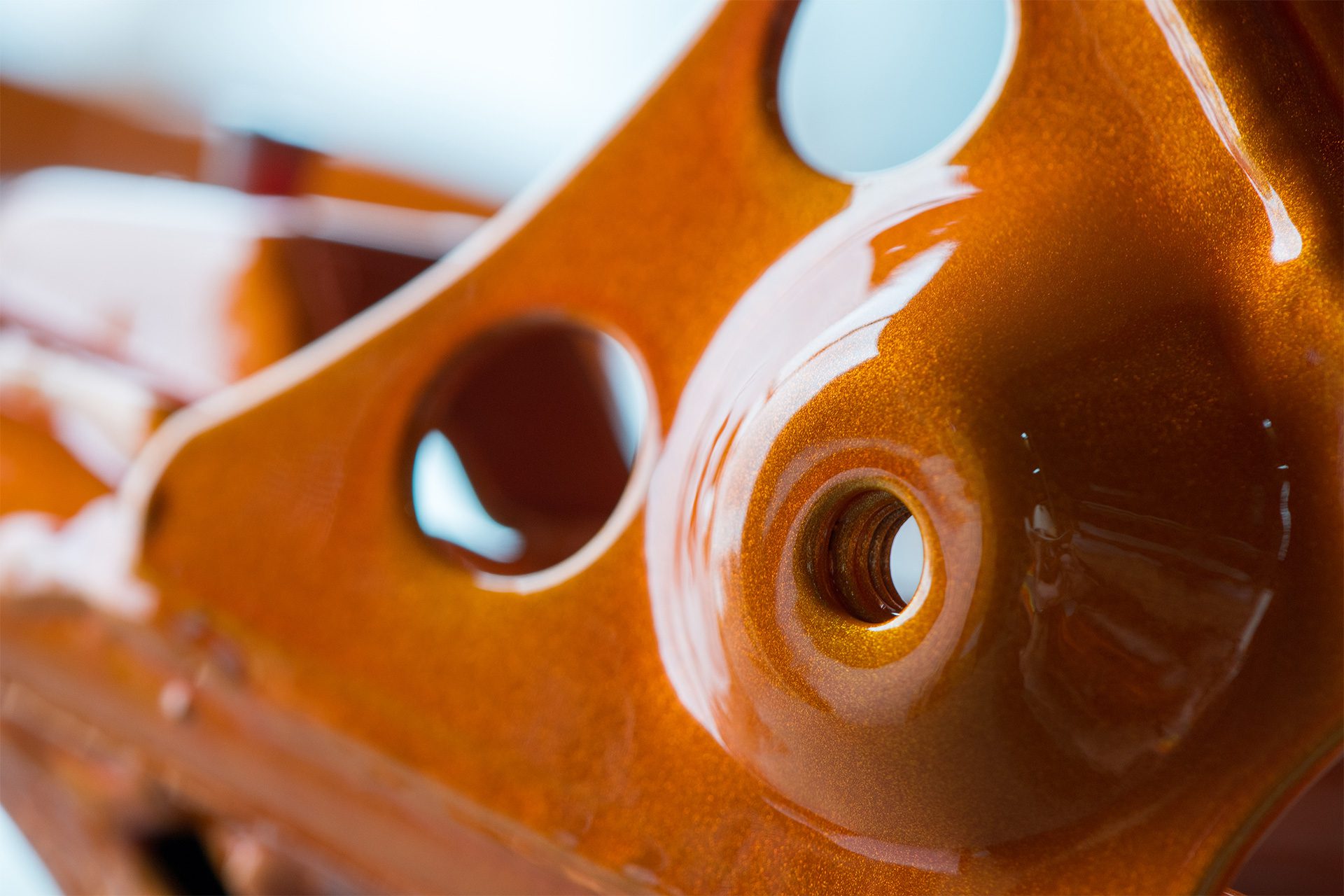 Get a Quote For Your Project
58500 McNulty Way
St Helens OR 97051