Thousands of available colors, textures, and applications to meet your finishing needs.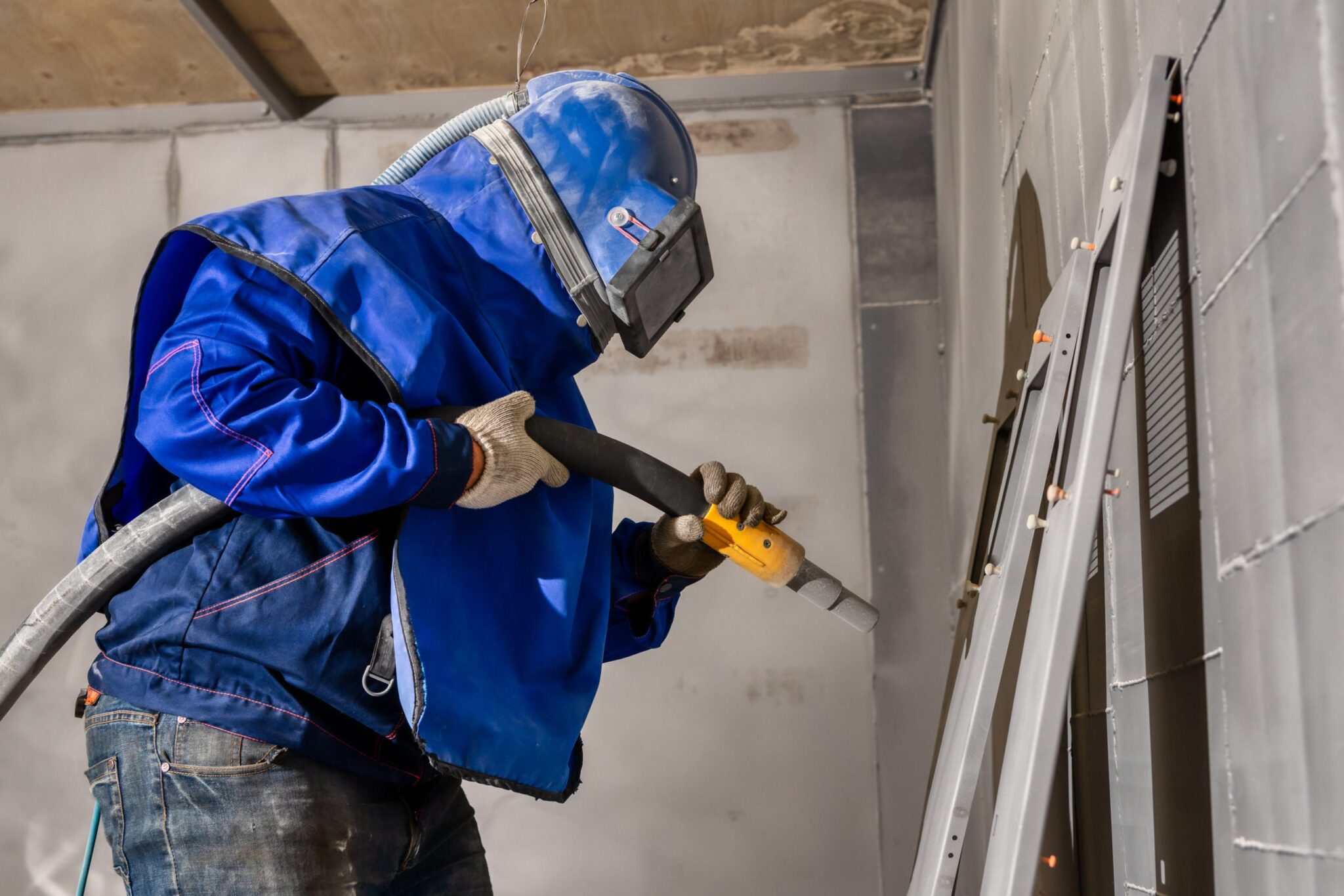 Most effective
pre-treatment option for preparing your project to be powder coated.
Gently strips away years of corrosion with no harsh chemicals.
Leaves a consistent finish, which is ideal for powder coat application.
Removes surface contaminants that reduce paint adhesion and performance.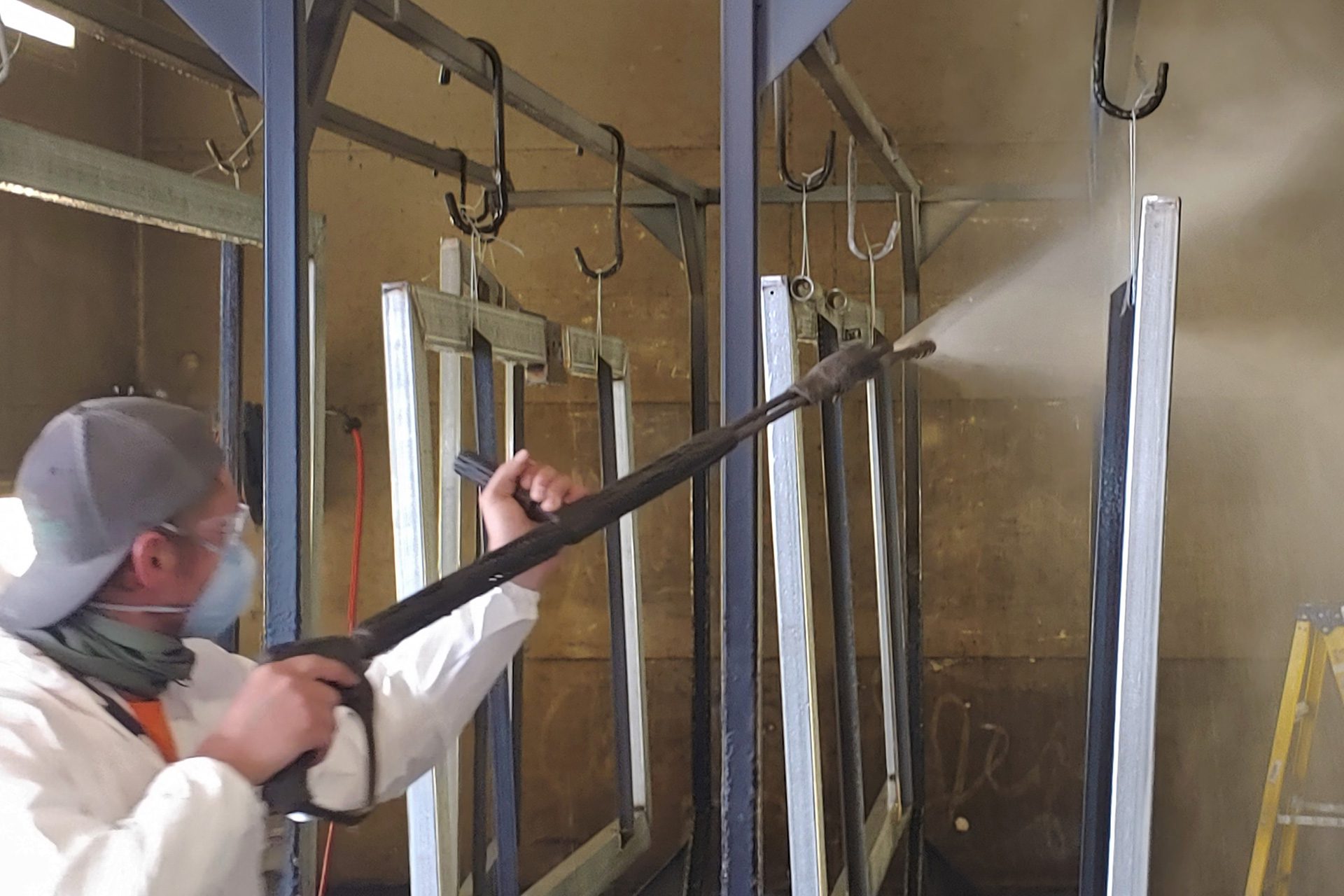 Fine dust and oil compounds must be removed for a quality powder application.
Uses environmentally safe, phosphate free pre-treatment solutions from DuBois.
DuBois is a member of EPA Climate Leaders committed to reducing environmental impact.
Powder Coating is more cost-effective and less time-intensive than traditional paint. PSP Powder Coating has experienced technicians that can handle even the most difficult projects.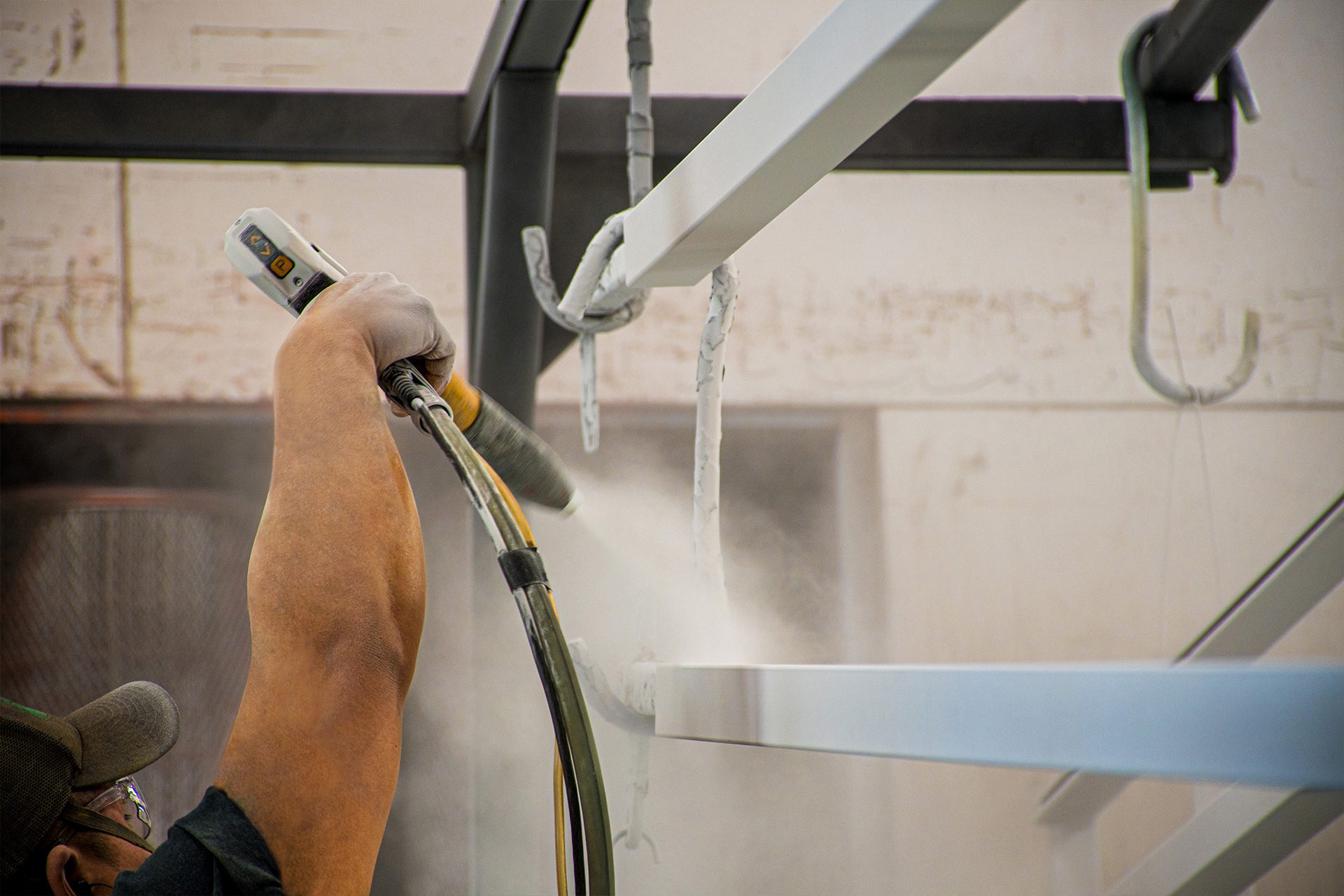 Durable and attractive, powder coating offers many advantages over liquid enamel or acrylic.
Environmentally friendly, excess overspray is recovered. No solvents, thinners or hazardous waste are involved.
Premium quality powder in a huge variety of colors from Cardinal, DuPont, Prismatic, and Sherwin-Williams.
For more customized designs we offer our Roland Versa UV flatbed printer.
This printer is capable of printing ornate designs on to a wide variety of surfaces including wood, plastic, glass, and metal.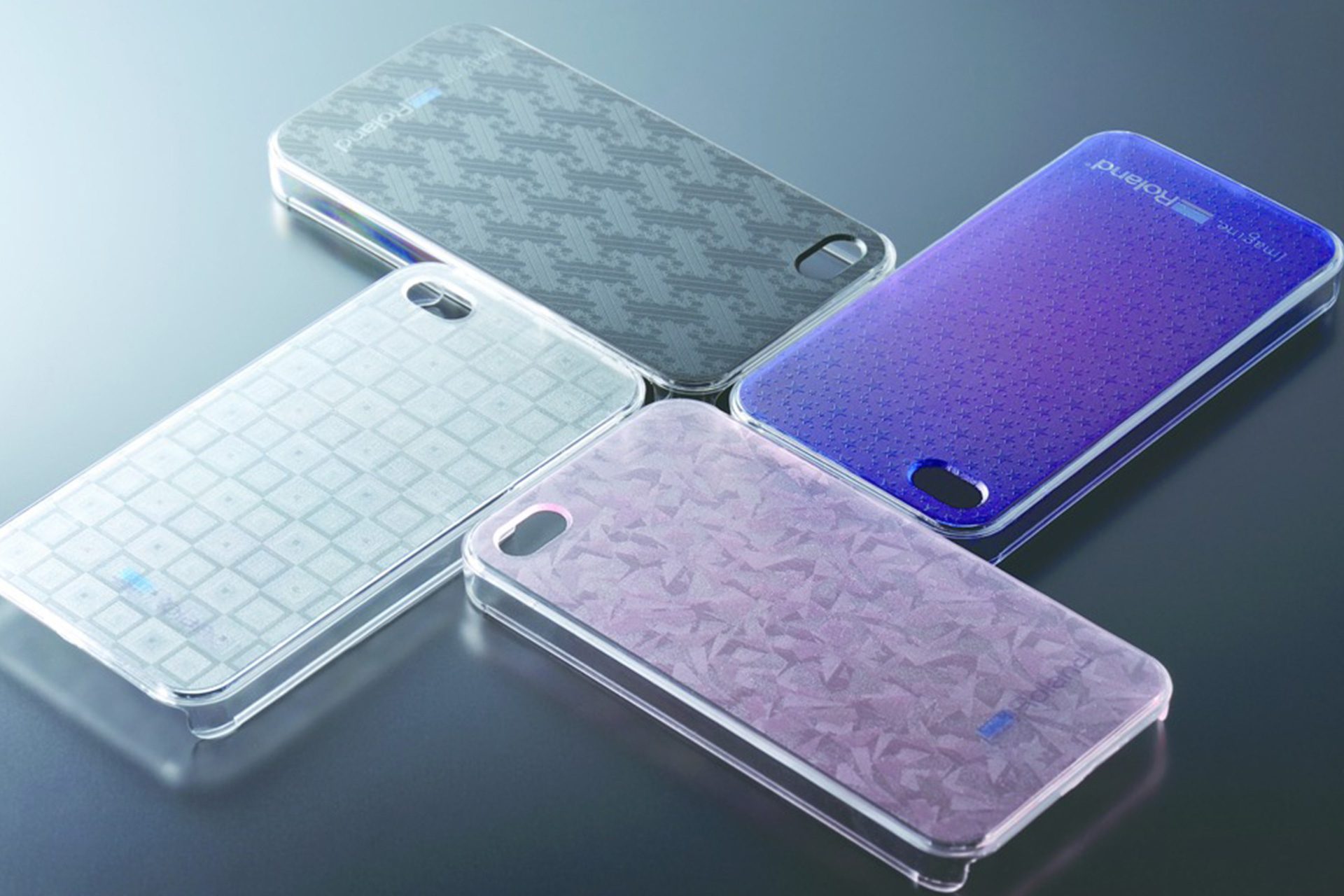 Ability to create simulated embossed designs.
Can produce 1440 X 1440 dpi press proofs with smooth gradations and super fine detail using Roland Intelligent Pass Control.
Ink can be stretched and applied to curved surfaces without cracking.
Ink is quickly cured using low heat UV LED's allowing it to be used on a wide range of media.
Printer can print on objects up to 6" thick and up to 220 lbs.
Full range of vibrant colors. The ink is UV and water-resistant with an application of a clear coat.
PSP Powder Coating can provide partial or complete teardown service or assembly. We can refine your paint recipe and store it for future use, ensuring long term consistency and quality.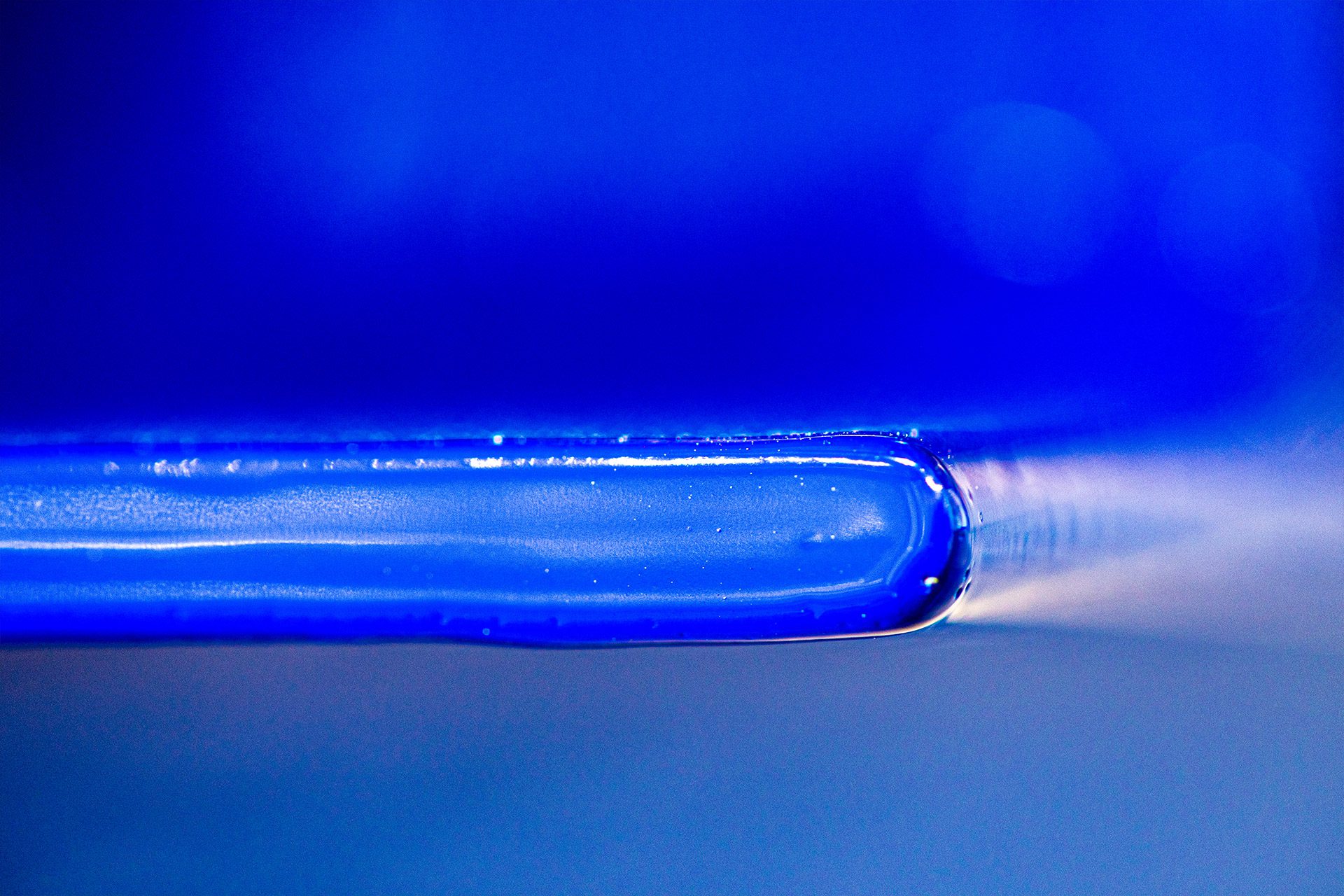 We can help you meet critical project timelines and reduce costs.
Average 3-5 Business day turnaround time
Emergency 1 day turnaround is available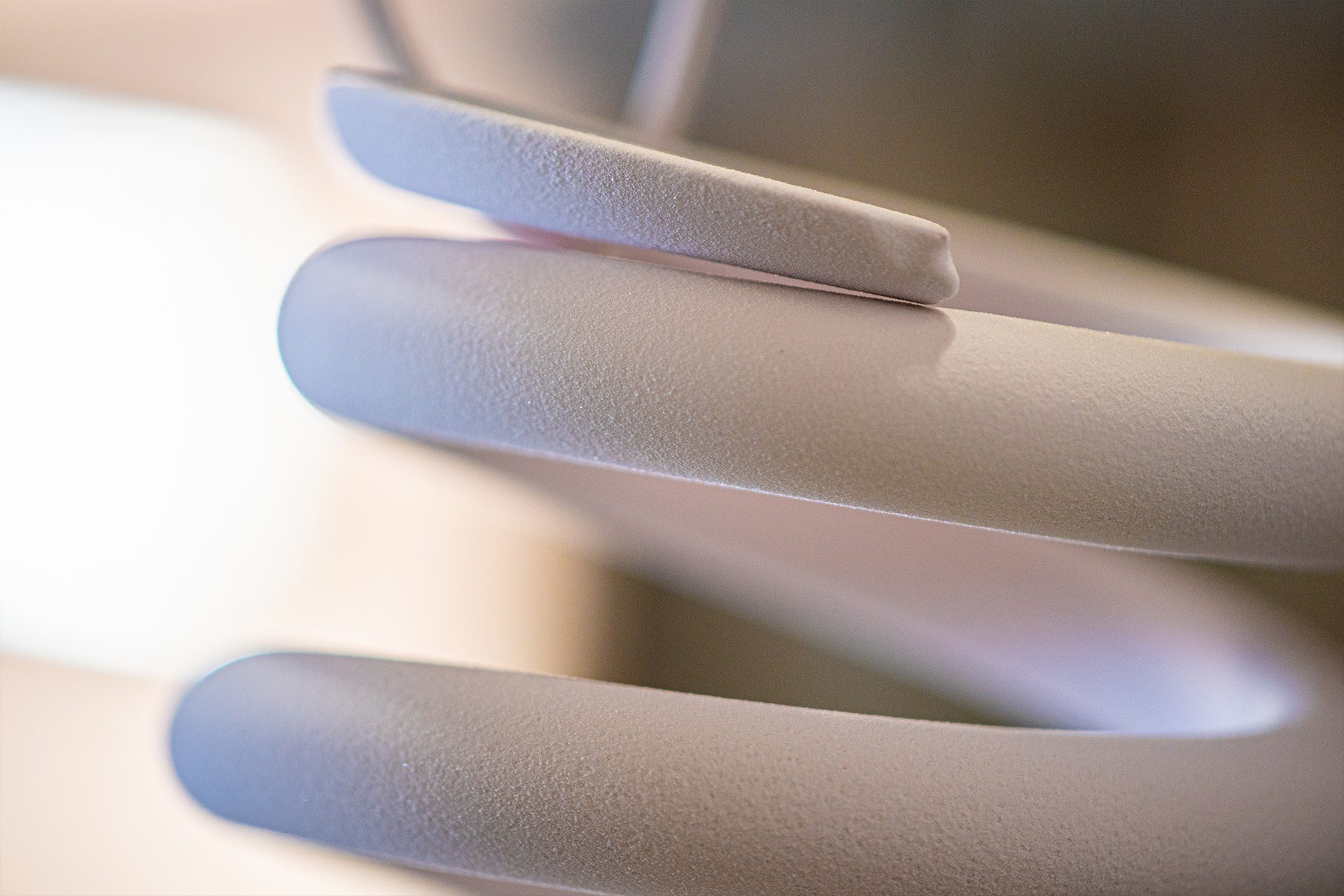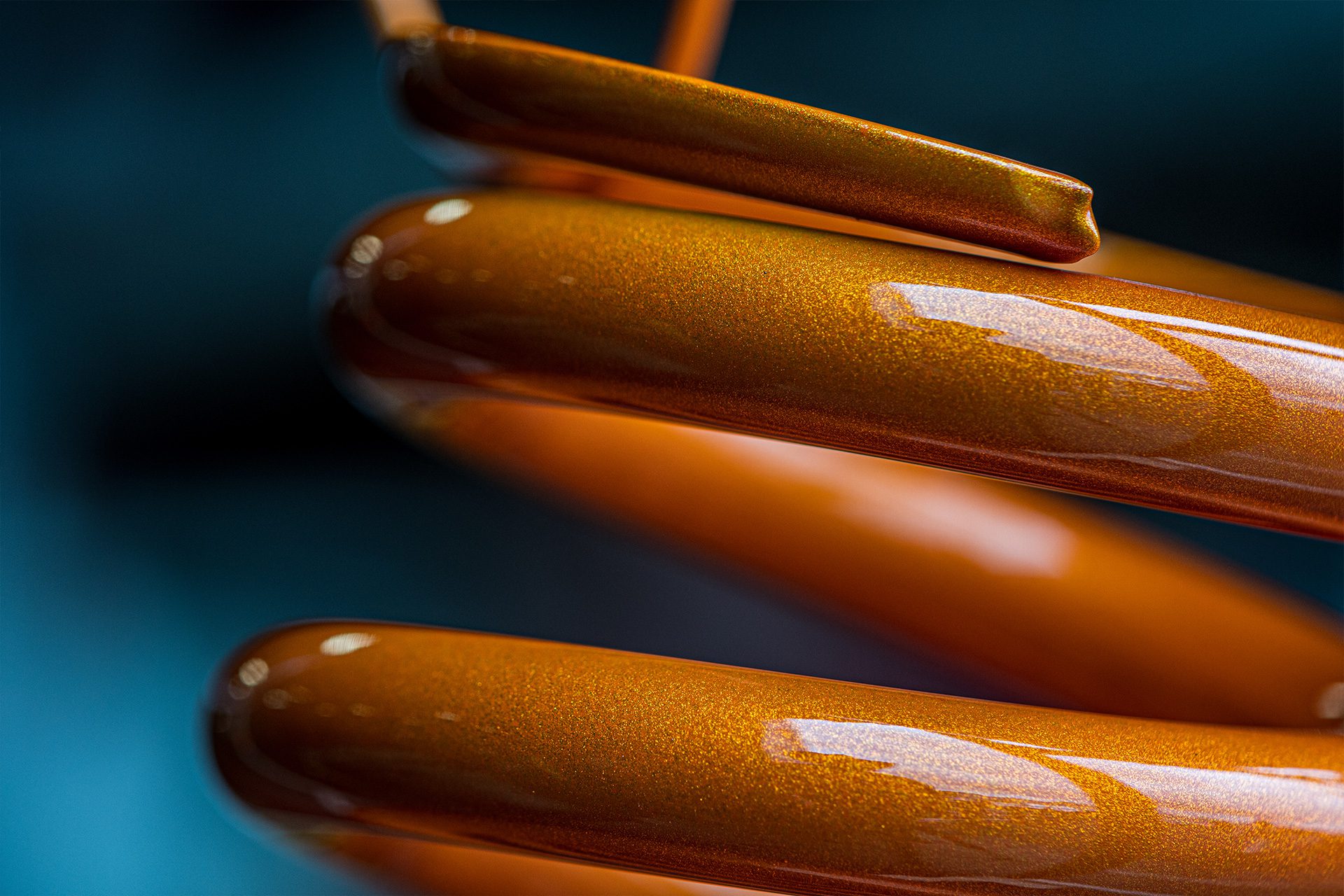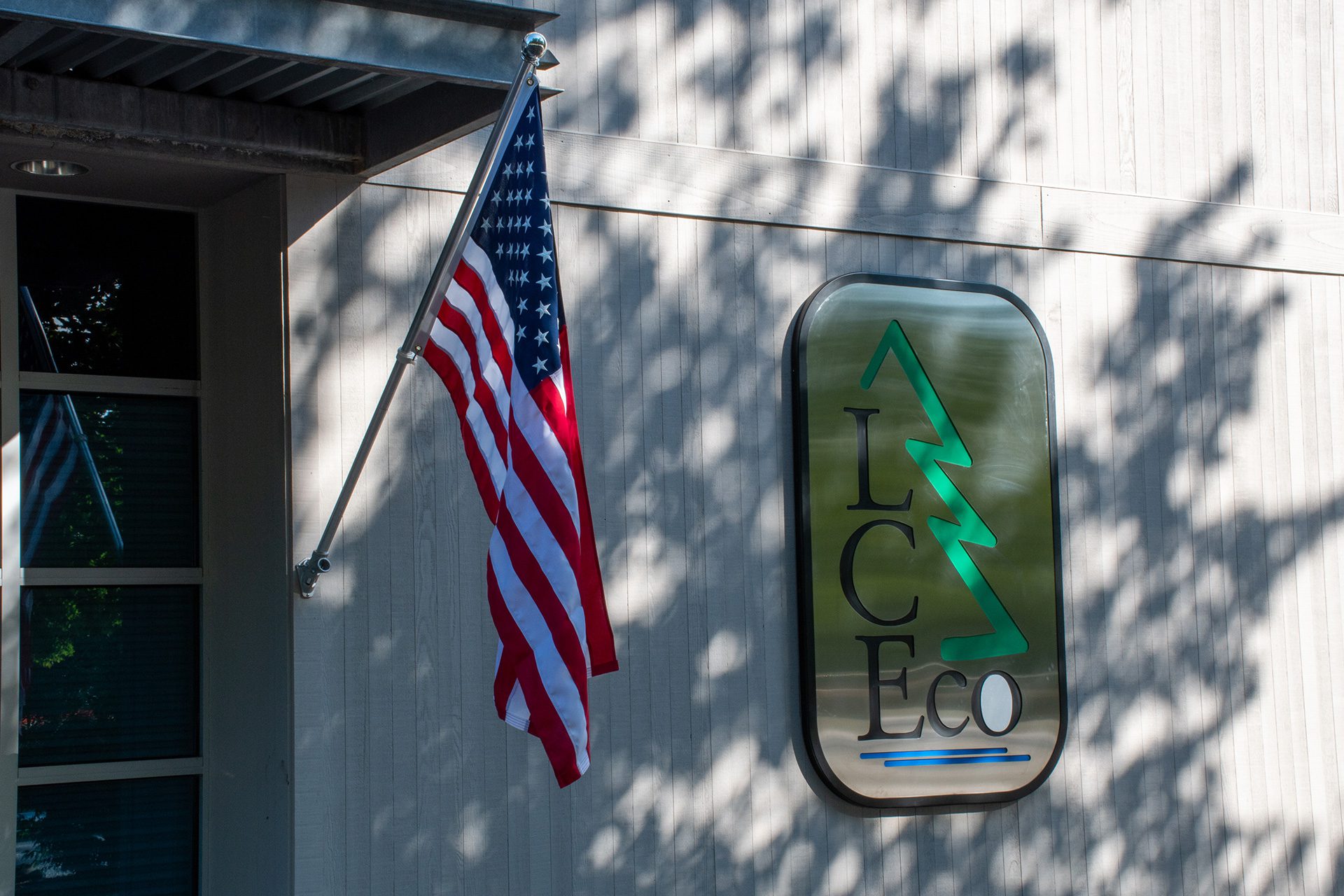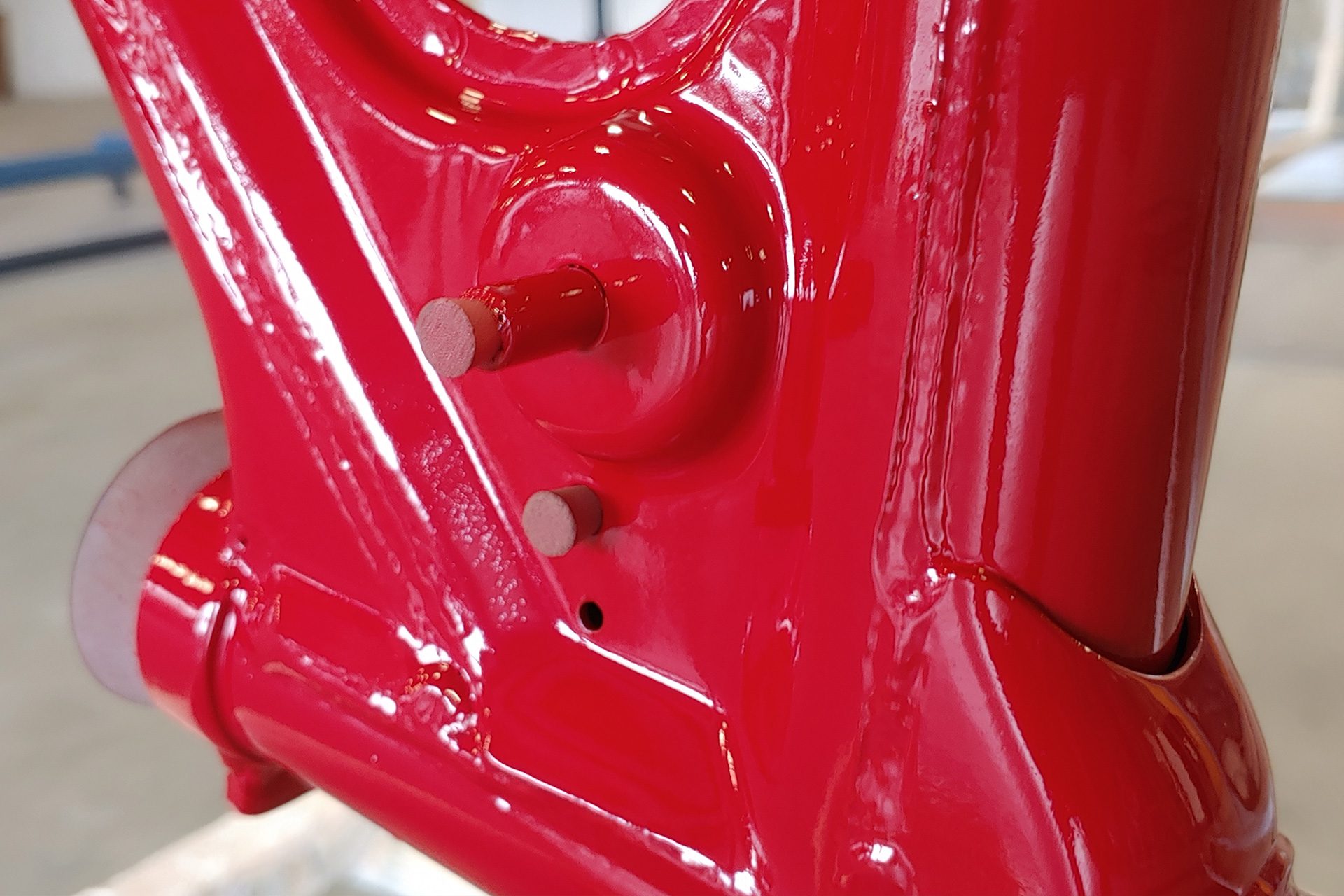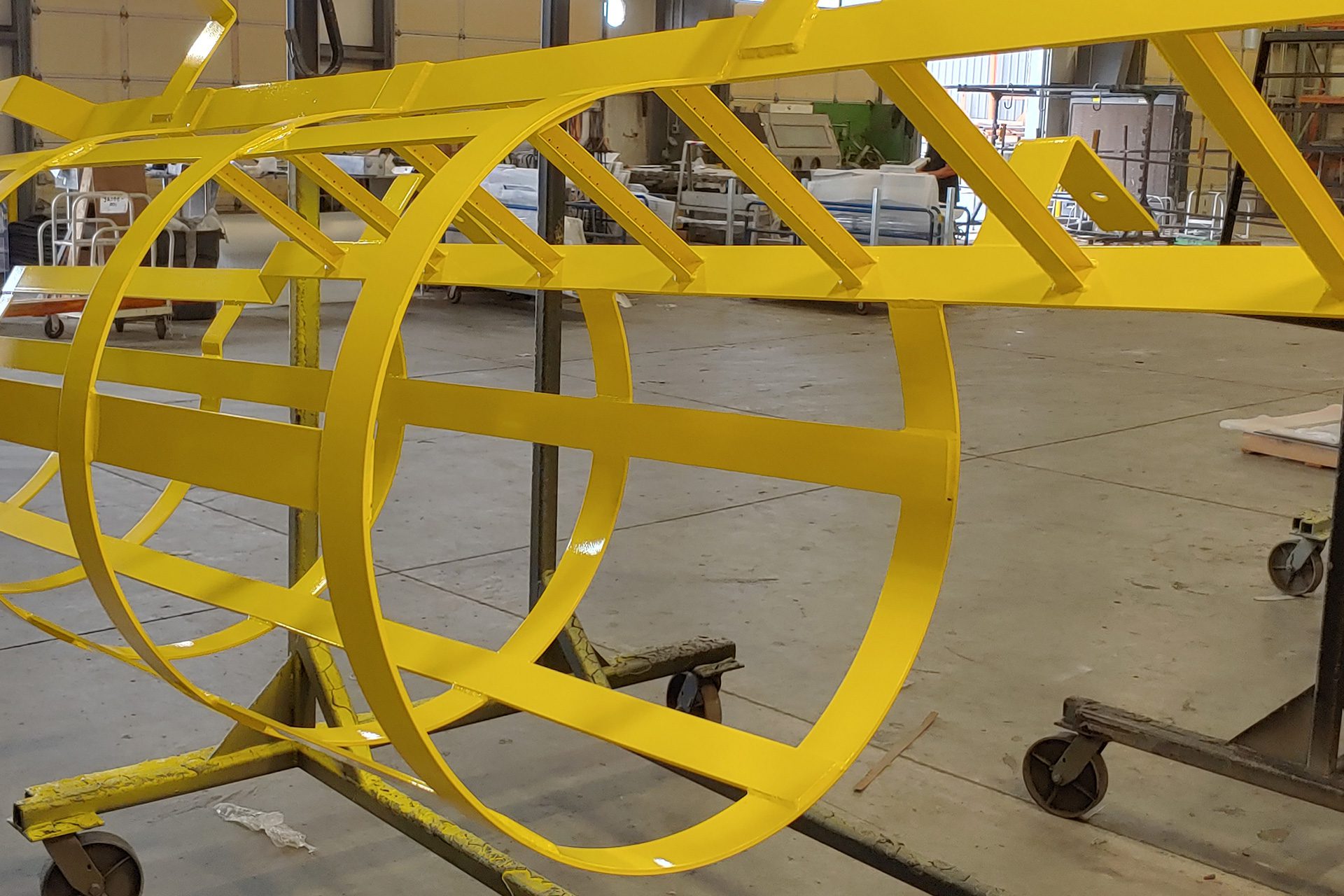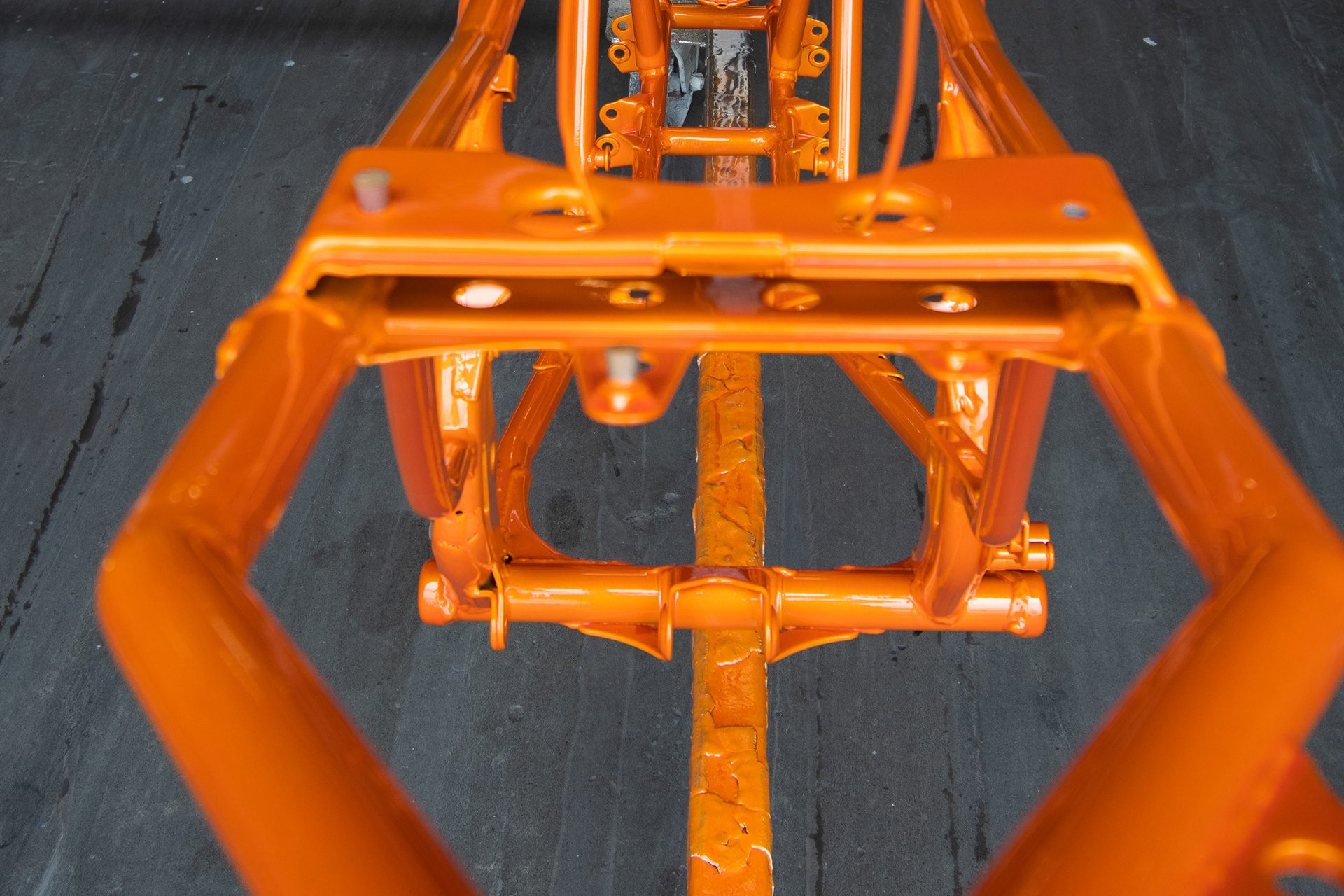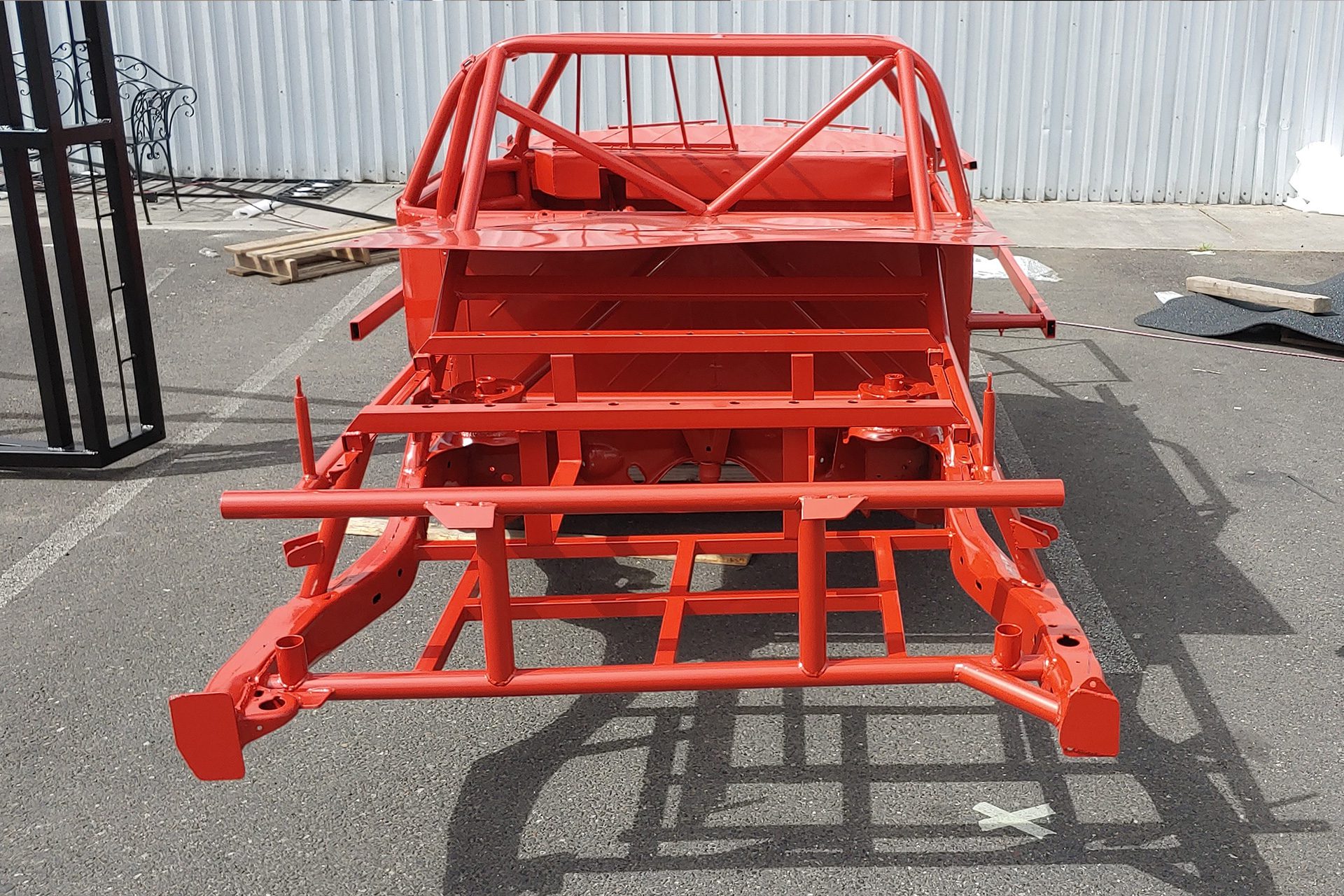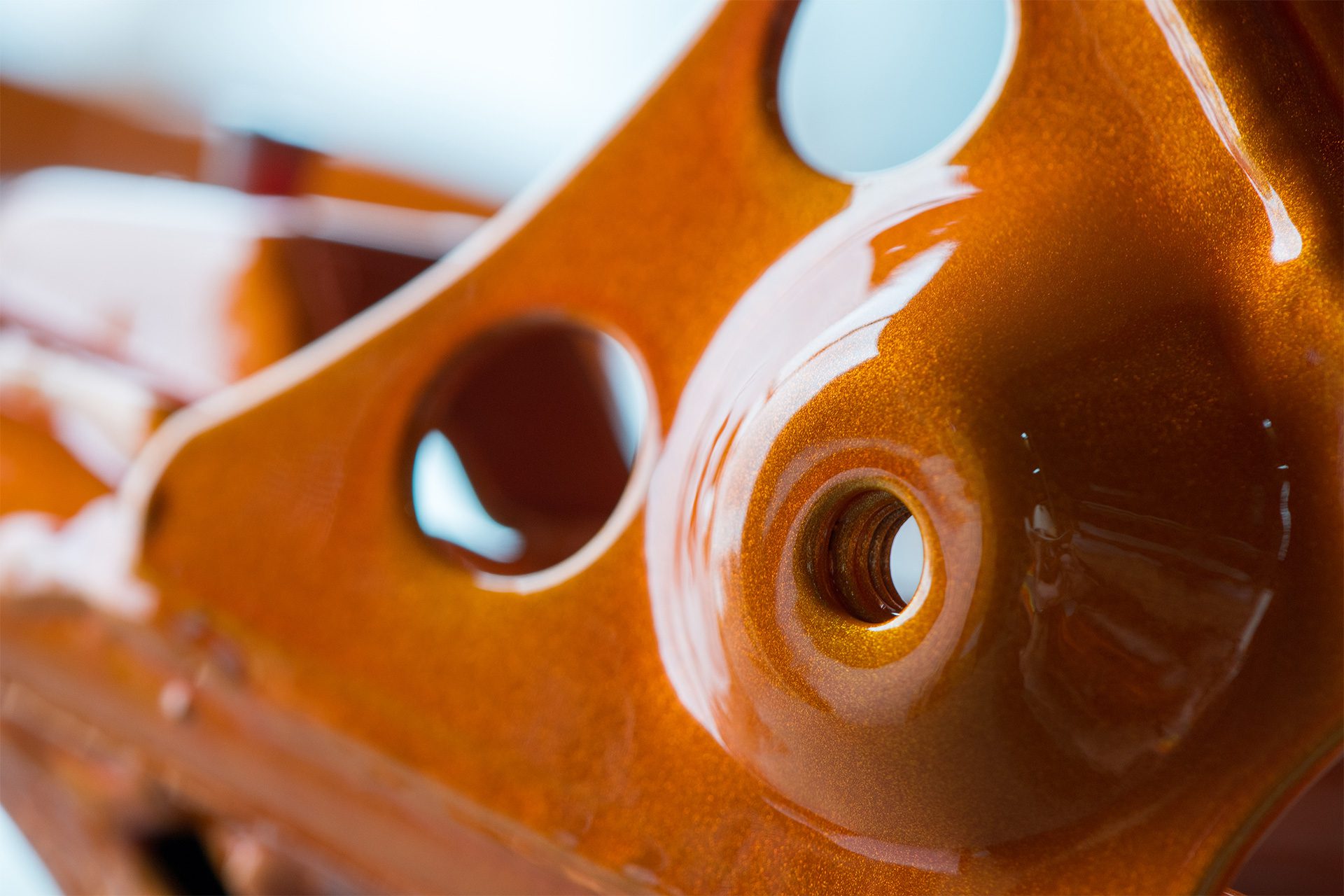 Get a Quote For Your Project
58500 McNulty Way
St Helens OR 97051