Frequently Asked Questions
What is powder coating?
Powder coating is the process of applying a dry powdered paint compound made of pigments, specialized resins and fillers that melt and fuse together during the curing process to form a painted finish. The solid powder particles are electrostaticaly charged when exiting the low-velocity air powered spray gun. This electrostatic charge attracts paint particles to the work surface and holds them during the high temperature curing process which can exceed 350 degrees.
Why is It environmentally friendly?
Powder coating is recognized as an environmentally friendly process because it doesn't rely on solvents or chemical carriers like traditional wet-paint systems. Because powder coating relies on the electrostatic charge to hold the paint to the work piece, powder coating eliminates VOC emission problems.
How durable Is it?
Powder coatings are very resistant to cracking and peeling and provide very high abrasion, corrosion and chemical resistance. These attributes vary according to the specific application and paint choice. Powder coatings typically meet or exceed the finish performance characteristics of conventional solvent based wet paint coatings.
What colors are available?
PSP Powder Coating has access to over 200 paint colors and textures but can also special order custom paint blends to meet your project needs.
What can be powder coated?
Typically any metal object that can hold the electrostatic charge needed to affix the sprayed powder and can tolerate the high heat levels of the curing process.
Mild steel, galvanized and electroplated steel, aluminum, stainless steel, and most other steel alloys can be powder coated.
What about sensitive areas like threading or clearance holes that can't be painted?
Special high-temperature masking can be applied to most surfaces such as threading or tolerance areas to avoid coating. We may also use high-temperature silicone plugs to protect galleries, threaded holes, or shafts as needed.
Can automotive projects with plastic or resin body filters be safely coated?
No. The high curing temperatures required for powder coating wreak havoc with plastic or resin automotive fillers such as Bondo. The powder won't typically bind to the surface of the fillers, which leads to bubbling and other surface imperfections in the paint.
We recommend filling any surface irregularities with brass or welding rod as fill instead of traditional automotive fillers.
What is clear powder coating and why is it important?
Clear powder coating is similar to clear coated wet paint. The clear powder coat protects the pigmented powder coating underneath and helps to add depth and sheen to the finished surface.
We recommend a clear powder coating over any powder coated finish containing metal flakes. This helps to protect the base powder coat layer from the additional stress induced by the metal flakes and their reflective properties.
I"m not a Pacific Northwest Resident, can I send my project to you for powder coating?
Absolutely! PSP Powder Coating services customers throughout the Pacific Northwest and would be happy to talk with you about your project needs.
Before shipping your project, please call ahead to make arrangements with our staff. Ship your items in a sturdy, well-marked box or crate along with a parts list or manifest that specifies your color requirements.
We will try to preserve this packing to be reused to return your project to you. Larger items can be crated and packed for an additional fee as required.
How long will my project take?
The actual powder coating and curing process typically will take from 1-3 hours depending on the size and complexity of your project.
Because each project must be painted and cured according to the specification and separate from others, projects are staged based on order date and due date to maximize economy. Because of this dynamic, we recommend planning for a 2-3 business day turn around for powder coating. Shipping & handling or delivery times should also be factored.
What type of powder coating should I choose?
Powder coatings are available in four basic types, each offering different performance attributes.
Epoxy

for the best corrosion protection.

Hybrid(s)

typically offer the best chemical and solvent resistance.

Polyurethane

offers flexibility and hardness for suited for moving parts.

Polyester

for the highest exterior stability and performance.
View our Applications page for a more detailed breakdown of performance characteristics by powder coating type.
PSP Powder Coating does provide emergency and rush order capabilities as well as pick-up and delivery
within the local area for an additional charge.
Please call
888-618-2122

for details on our current lead times and delivery schedules.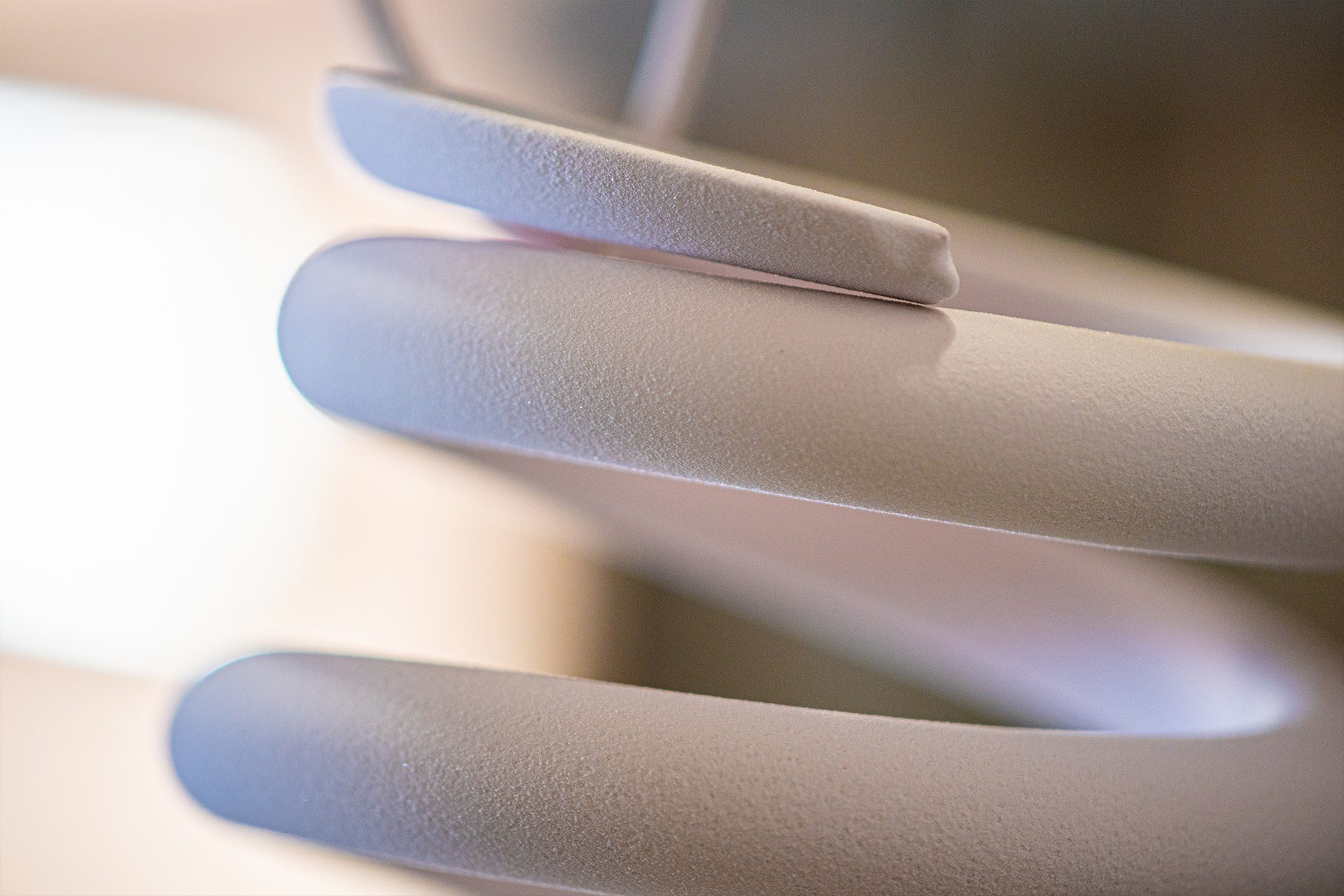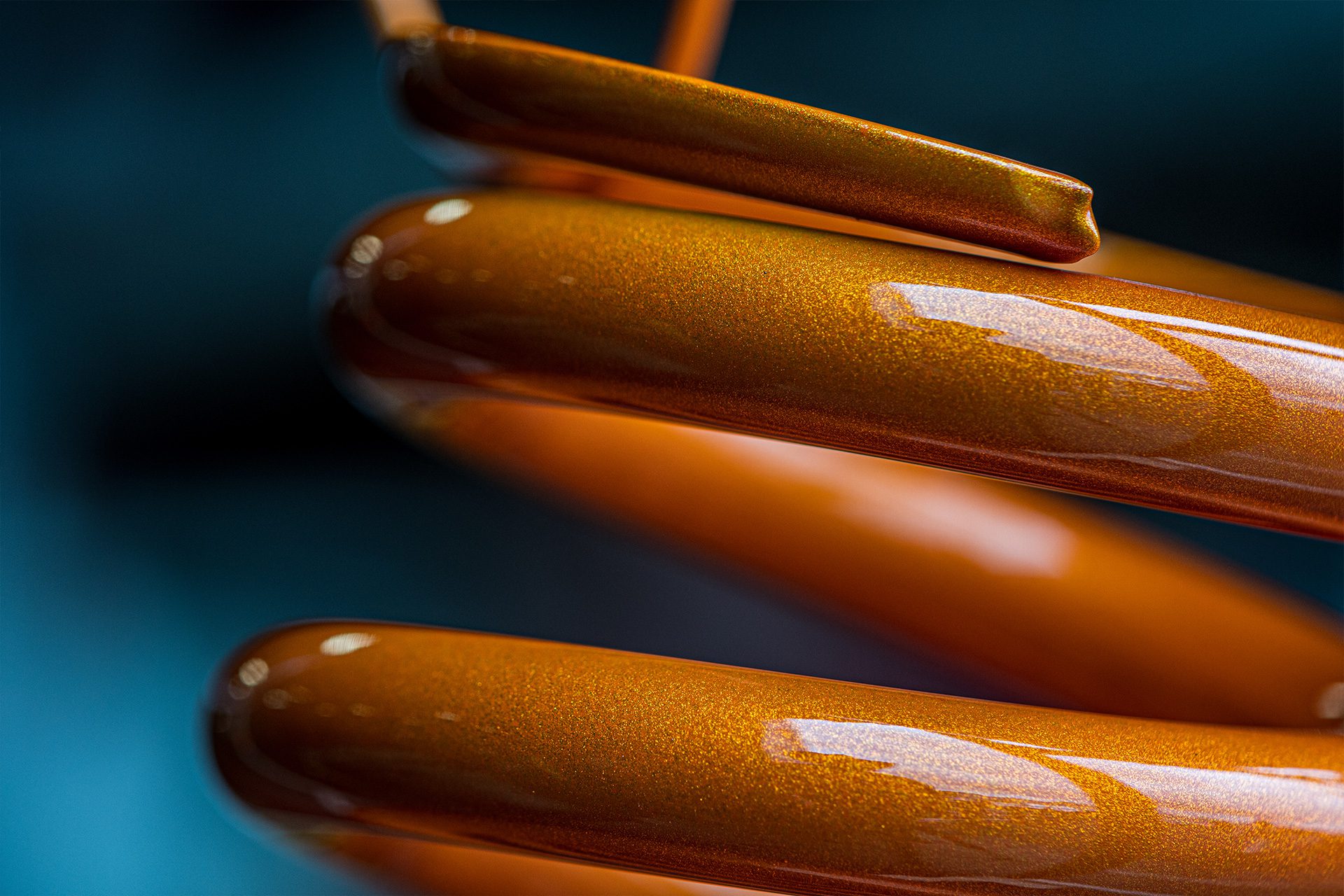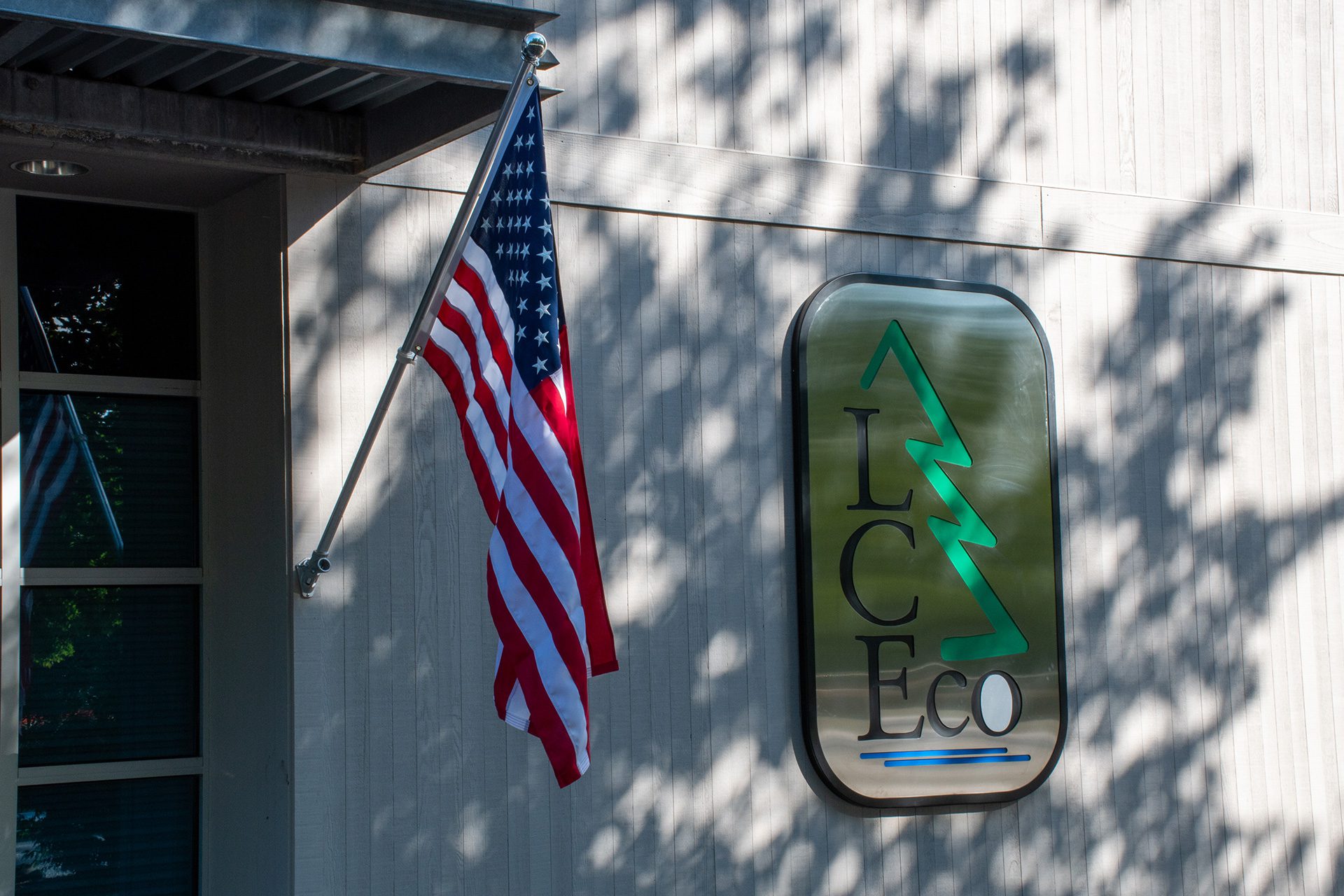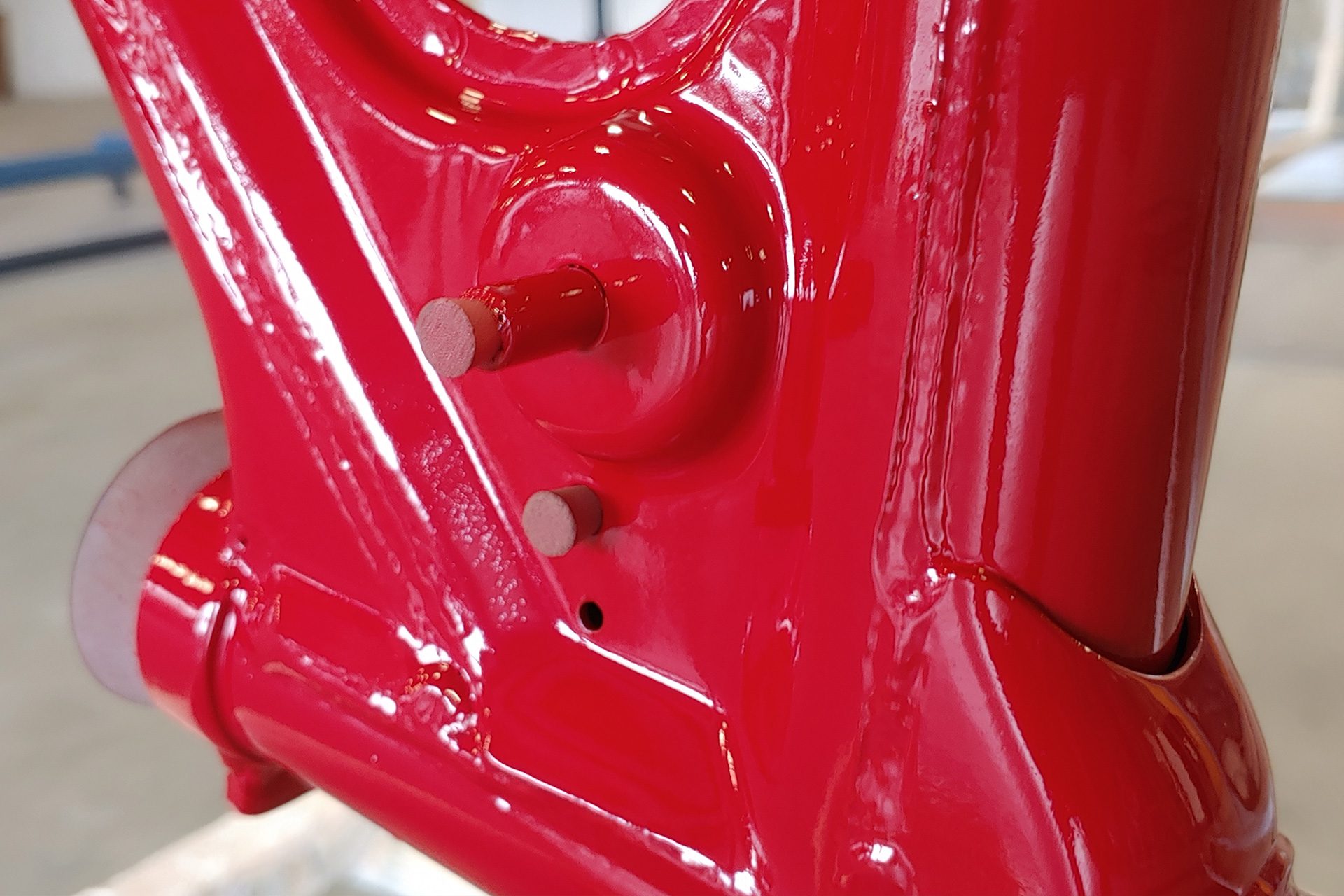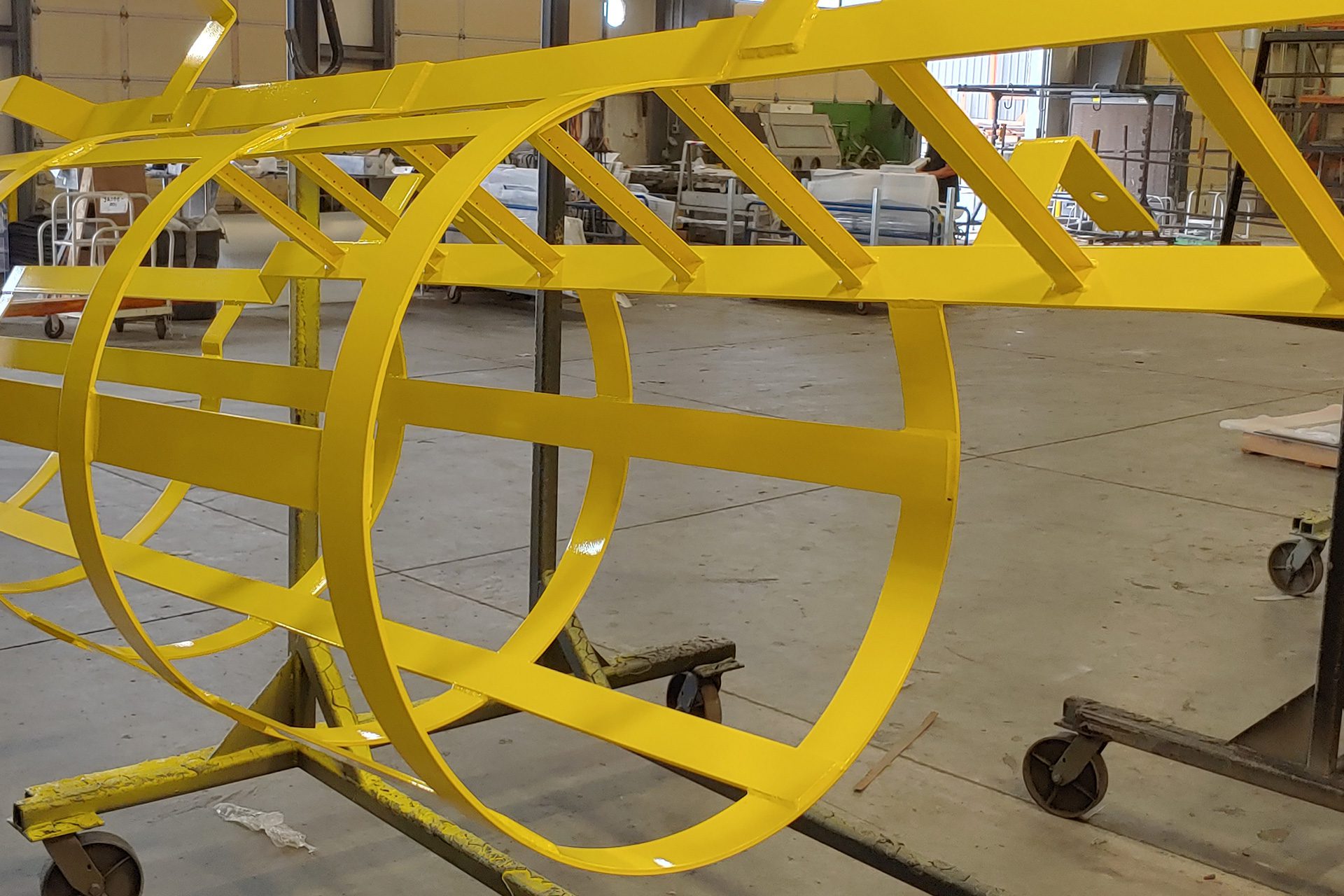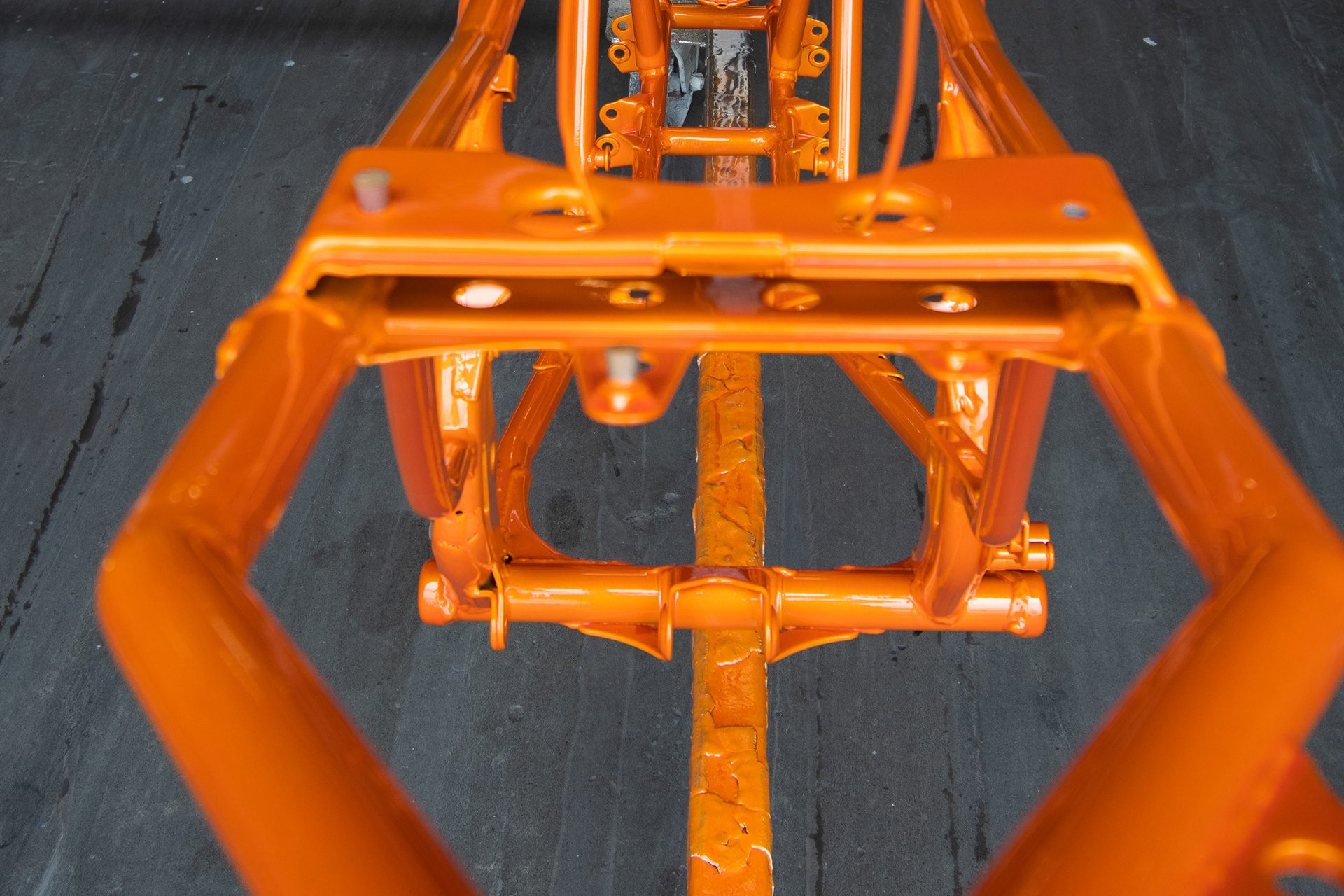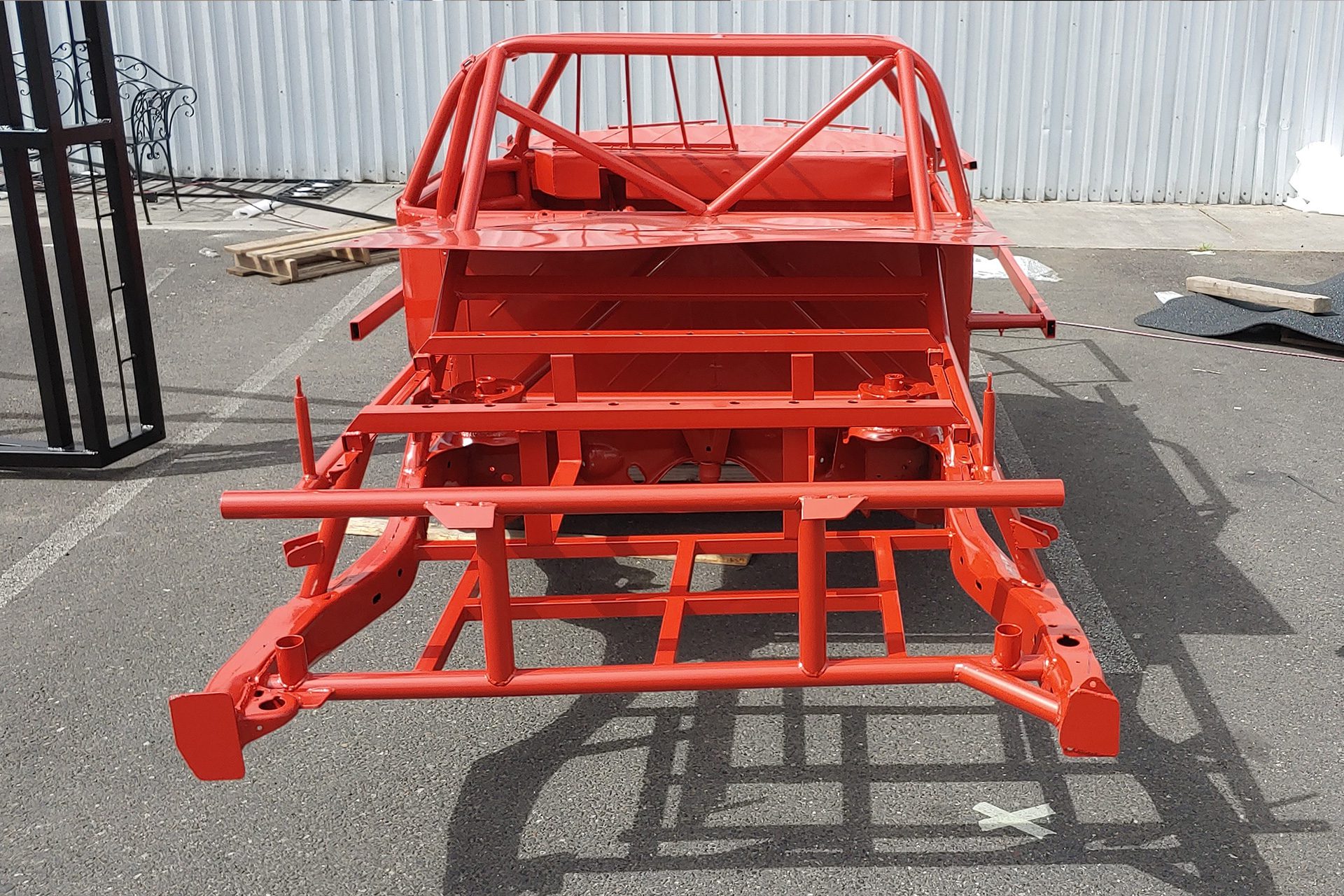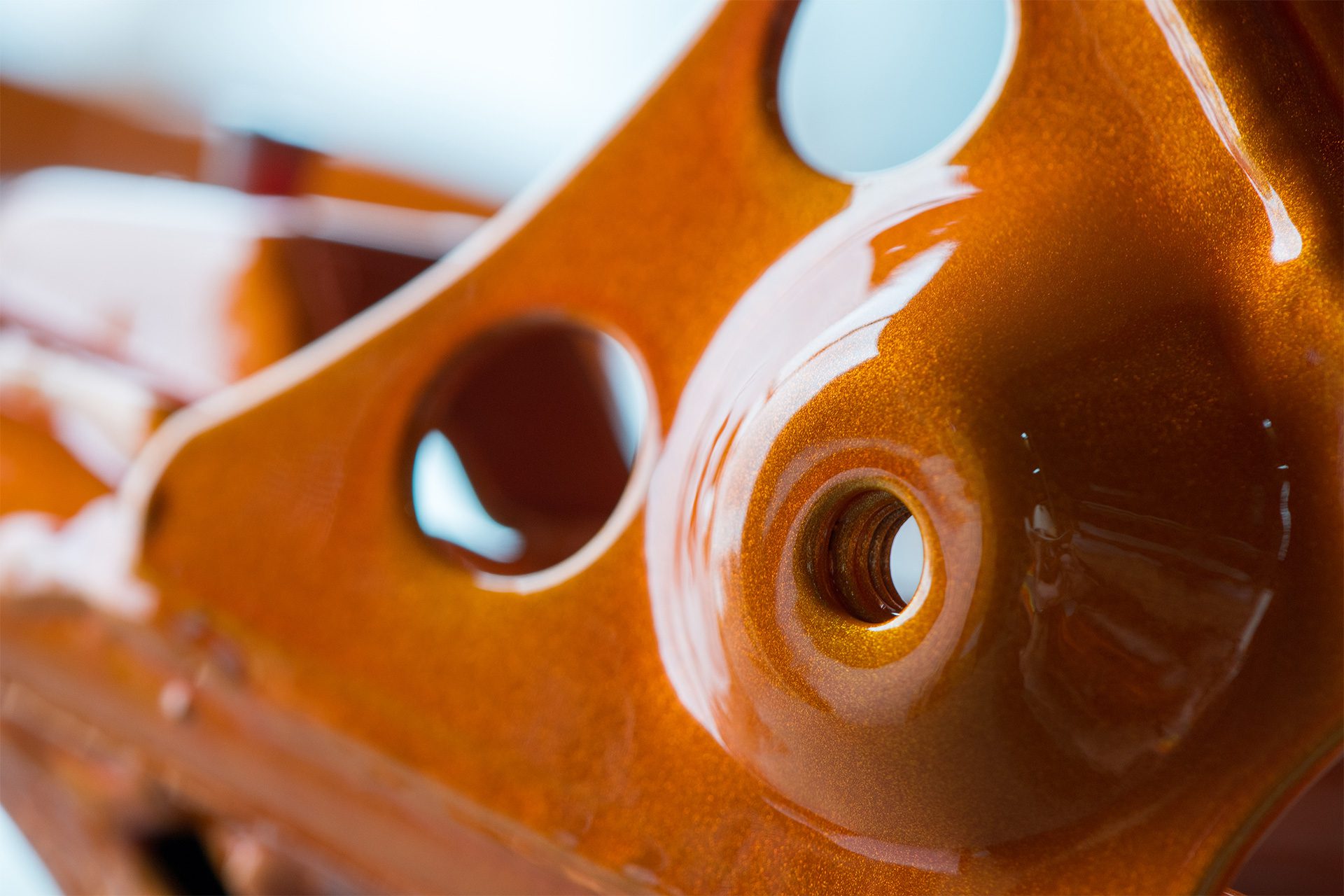 Get a Quote For Your Project
58500 McNulty Way
St Helens OR 97051