We Use Two State of The Art Spray Systems

Nordson Encore Powder Spray System

Gema Optiflex 2 Powder System
These systems provide unrivaled operator control, reducing overspray, orange peel, and giving a clean and even coat.
Nordson Encore Powder Spray System
All digital control allowing infinite adjustments.
On-the-fly operator adjustments for those difficult cavities or recoat applications
Saves costly powder and produces superior finishes.
Gema Optiflex 2 Powder System
Charges powder more efficiently, increasing coating speed, reducing waste, and producing consistent quality
Digital valve control allows an exact and repeatable adjustment of the powder output and ensures a uniform layer thickness.
Premium Powder Brand and Color Selection
We offer premium powders from Cardinal, DuPont, Prismatic, Sherwin-Williams and Tiger Drylac.
Digital color matching allows us to get the closest possible match for your project.
We offer thousands of color selections to get the right color to meet your finishing needs. Choose from traditional colors or exotic custom blends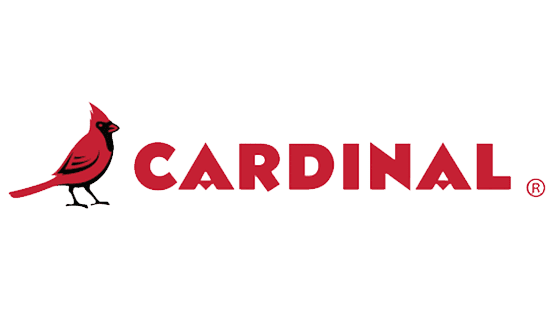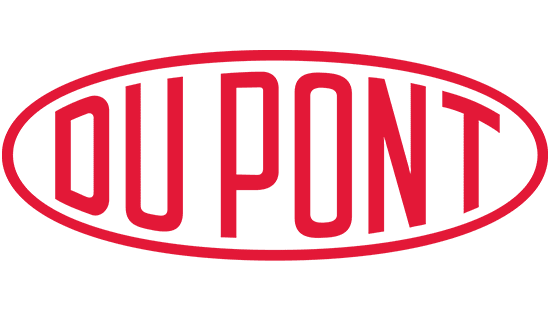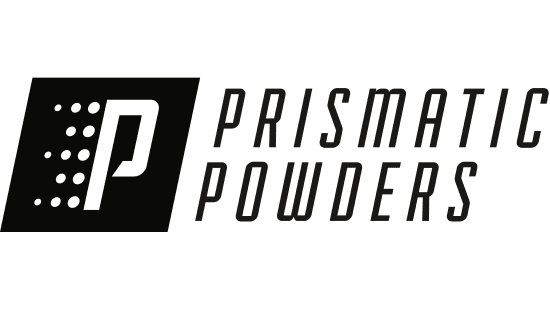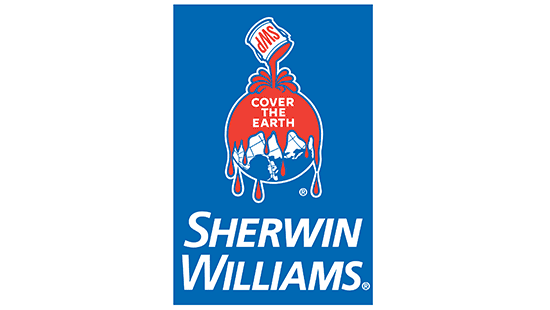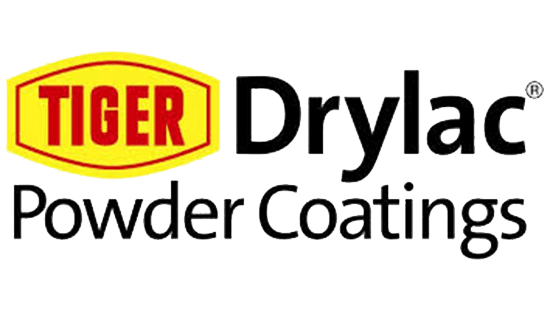 Large Capacity Paint Booth and Curing Ovens
With 10' X 15' X 12' and 10' X 9' X 30' (W x H x D) paint booths and curing ovens, we can handle jobs of all shapes and sizes
Large ovens save time and money by reducing the need to disassemble oversized projects for coating.
Ovens cure the powder at 200°C (390°F) in 10 minutes. Curing does vary based on manufacturer specifications.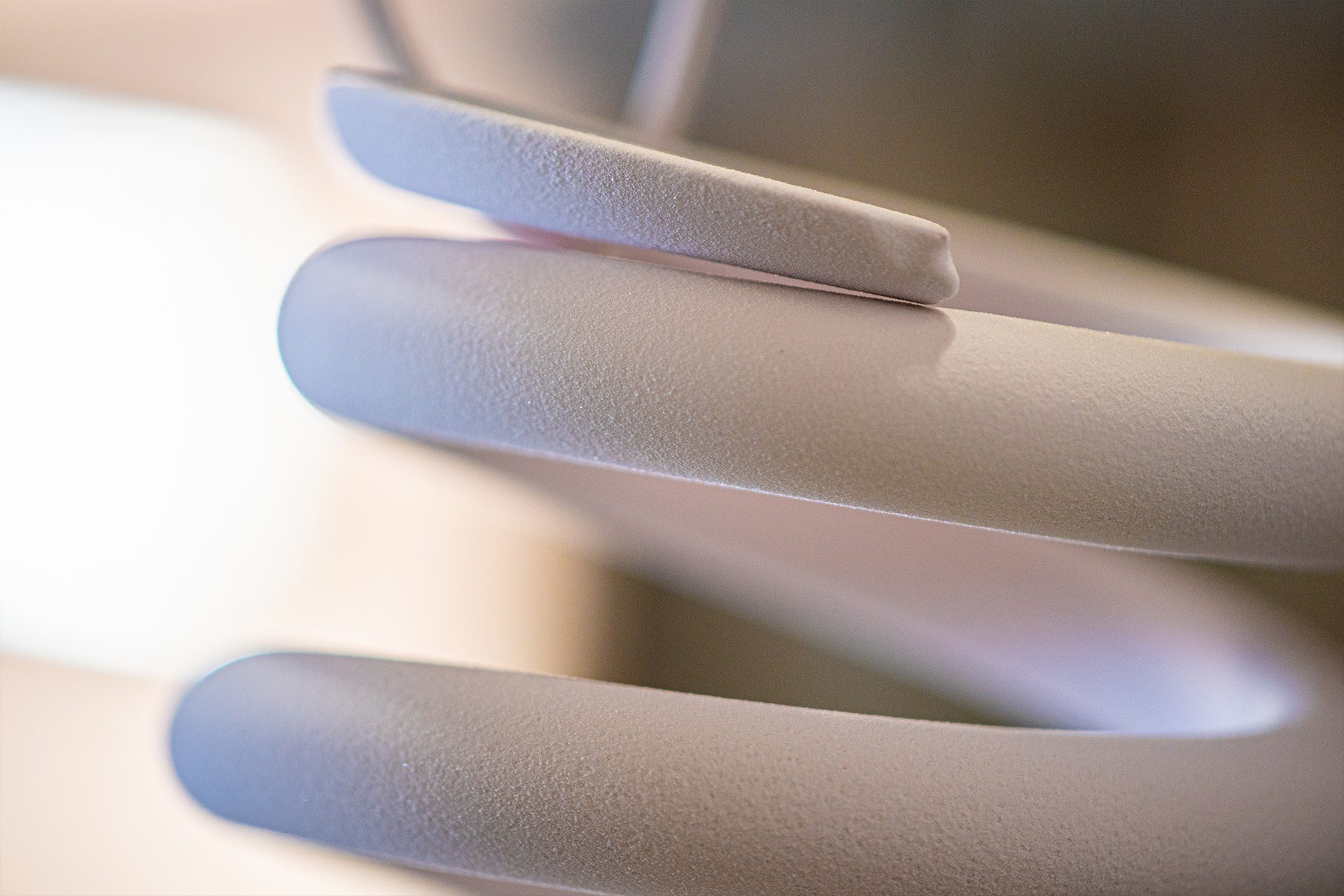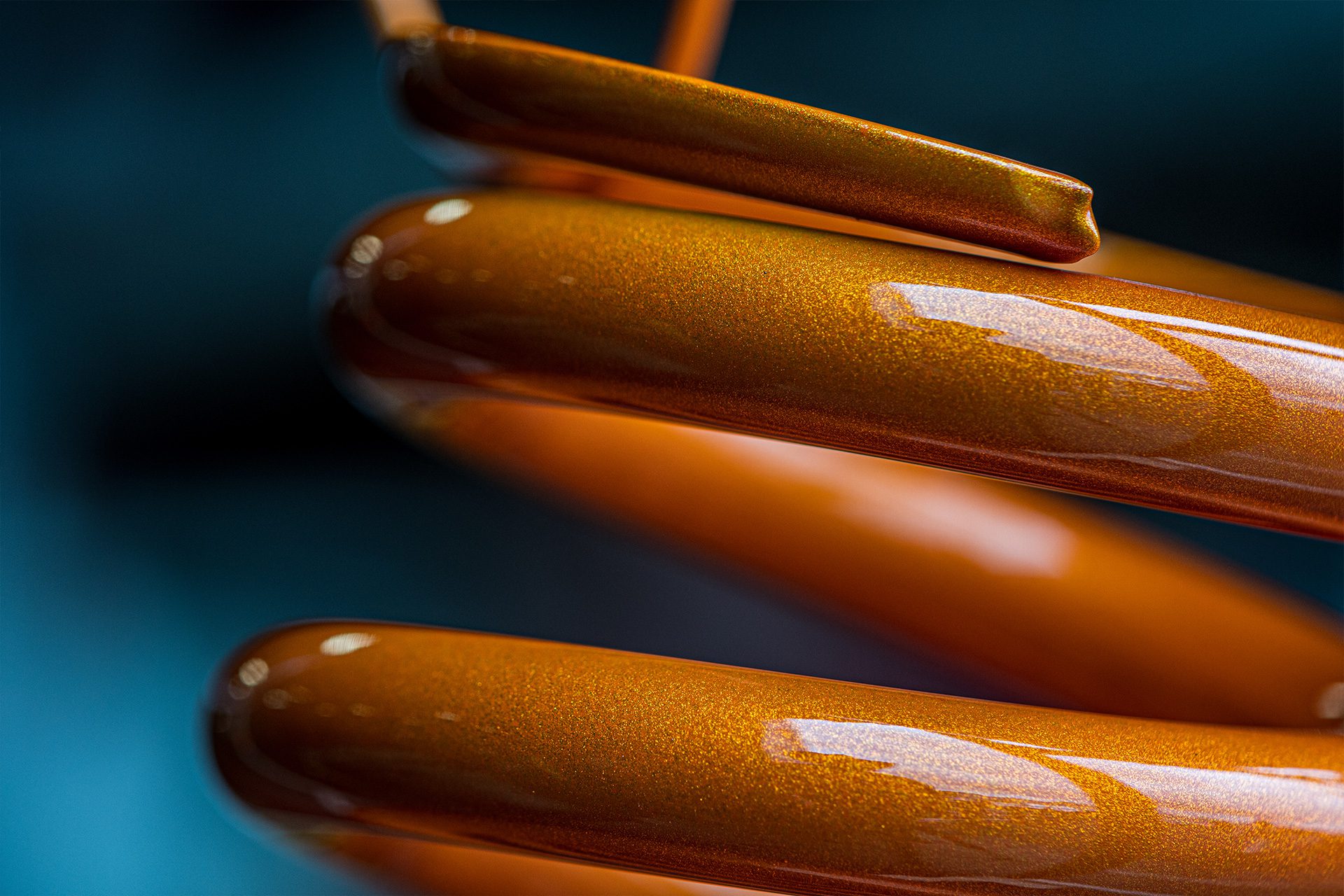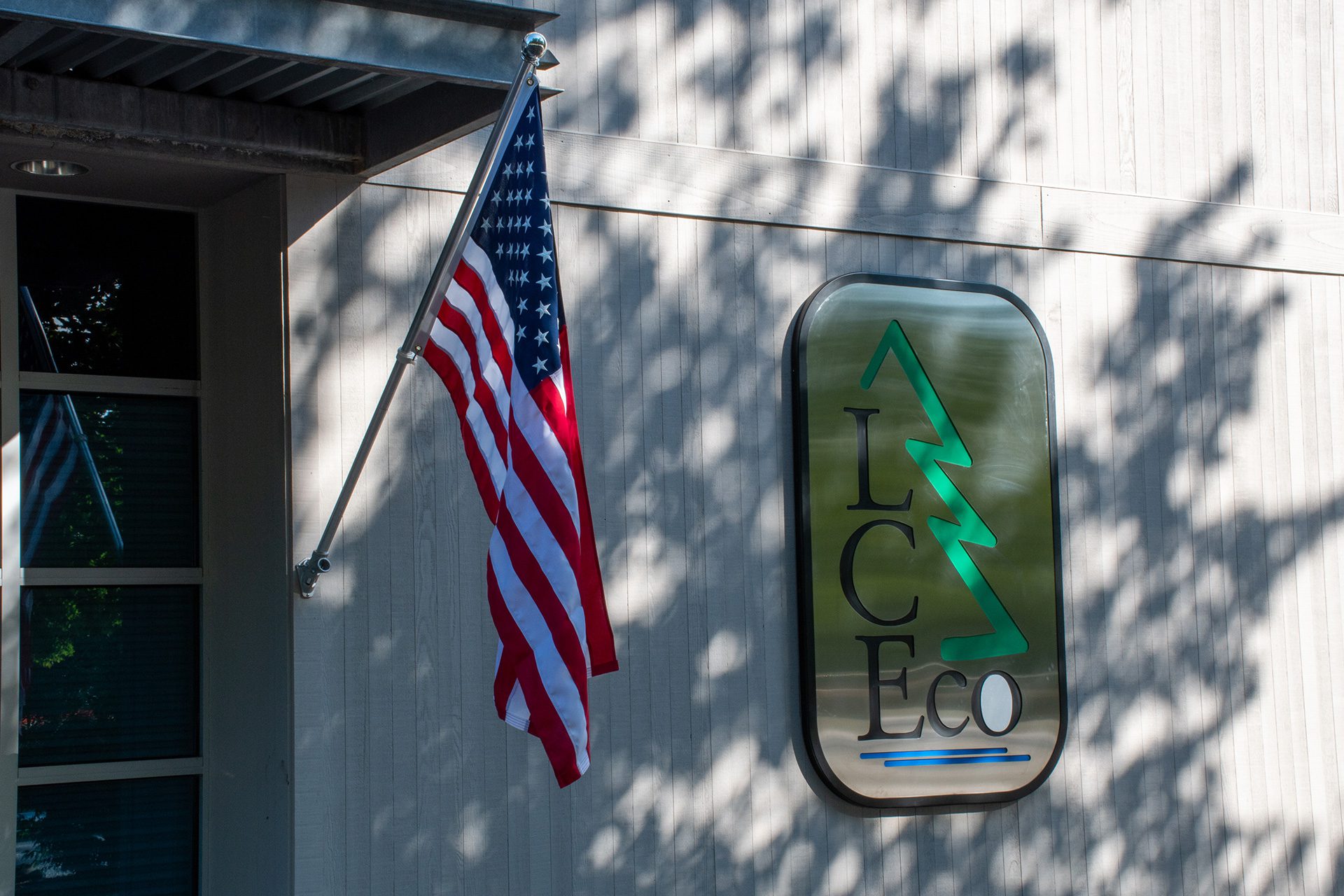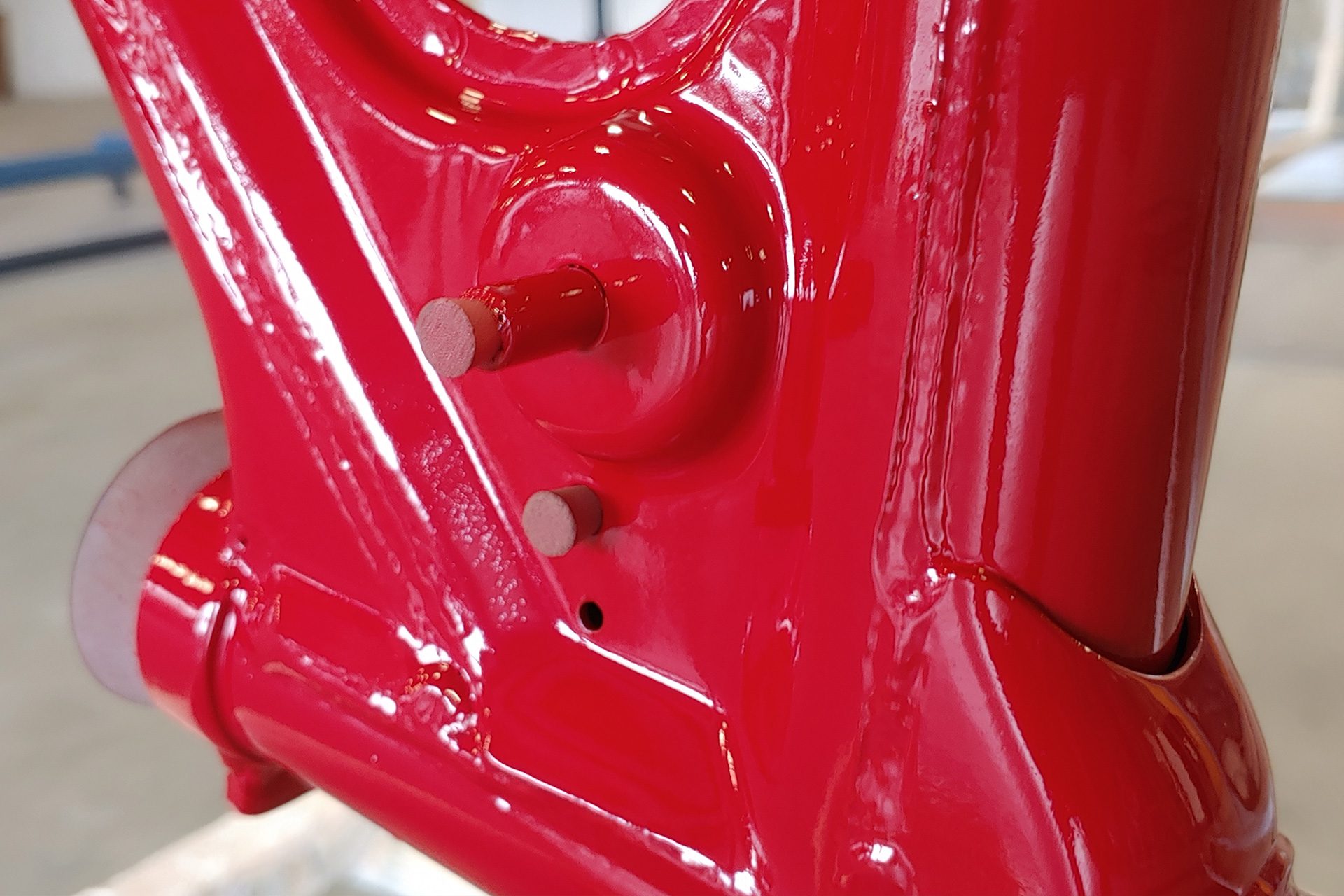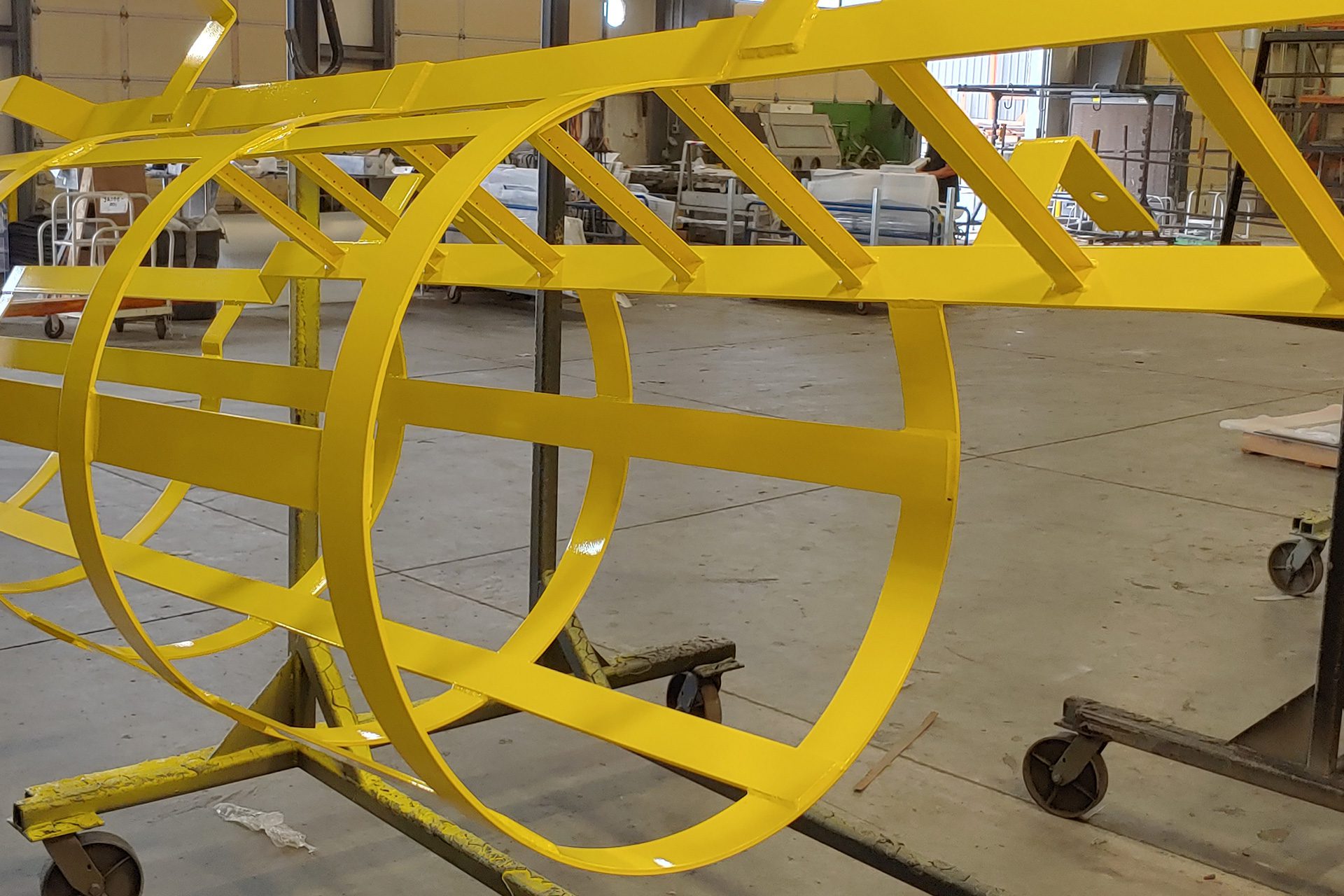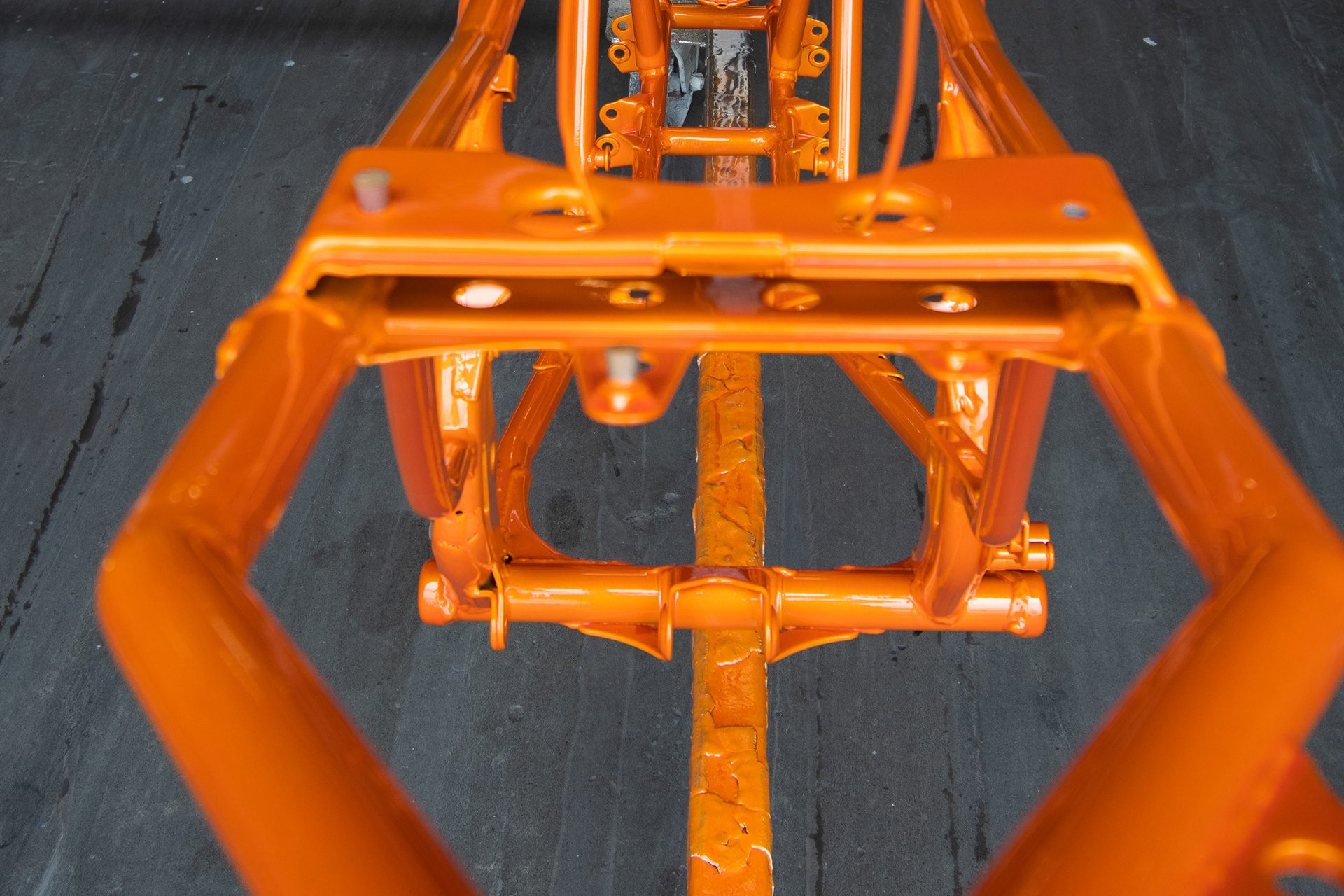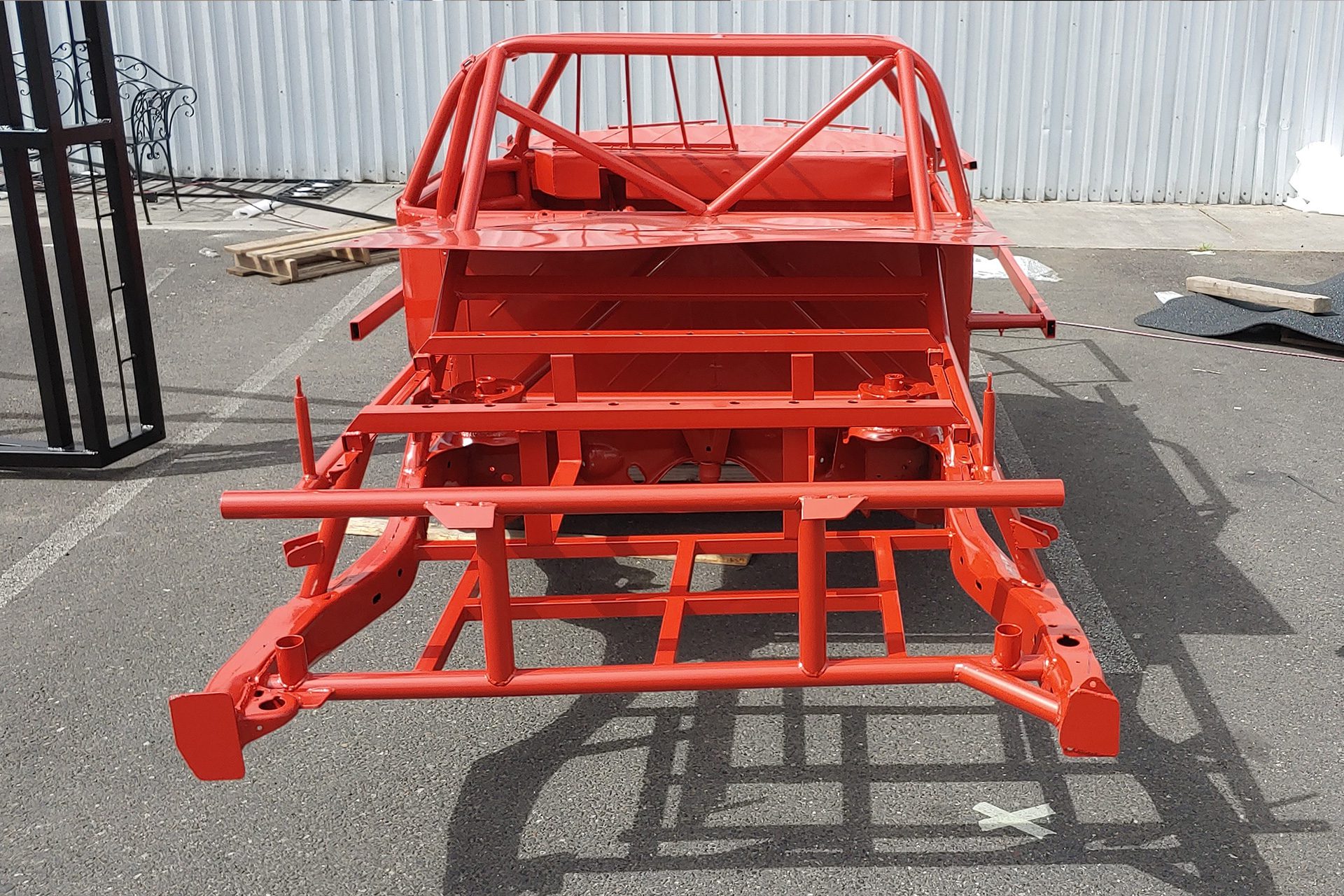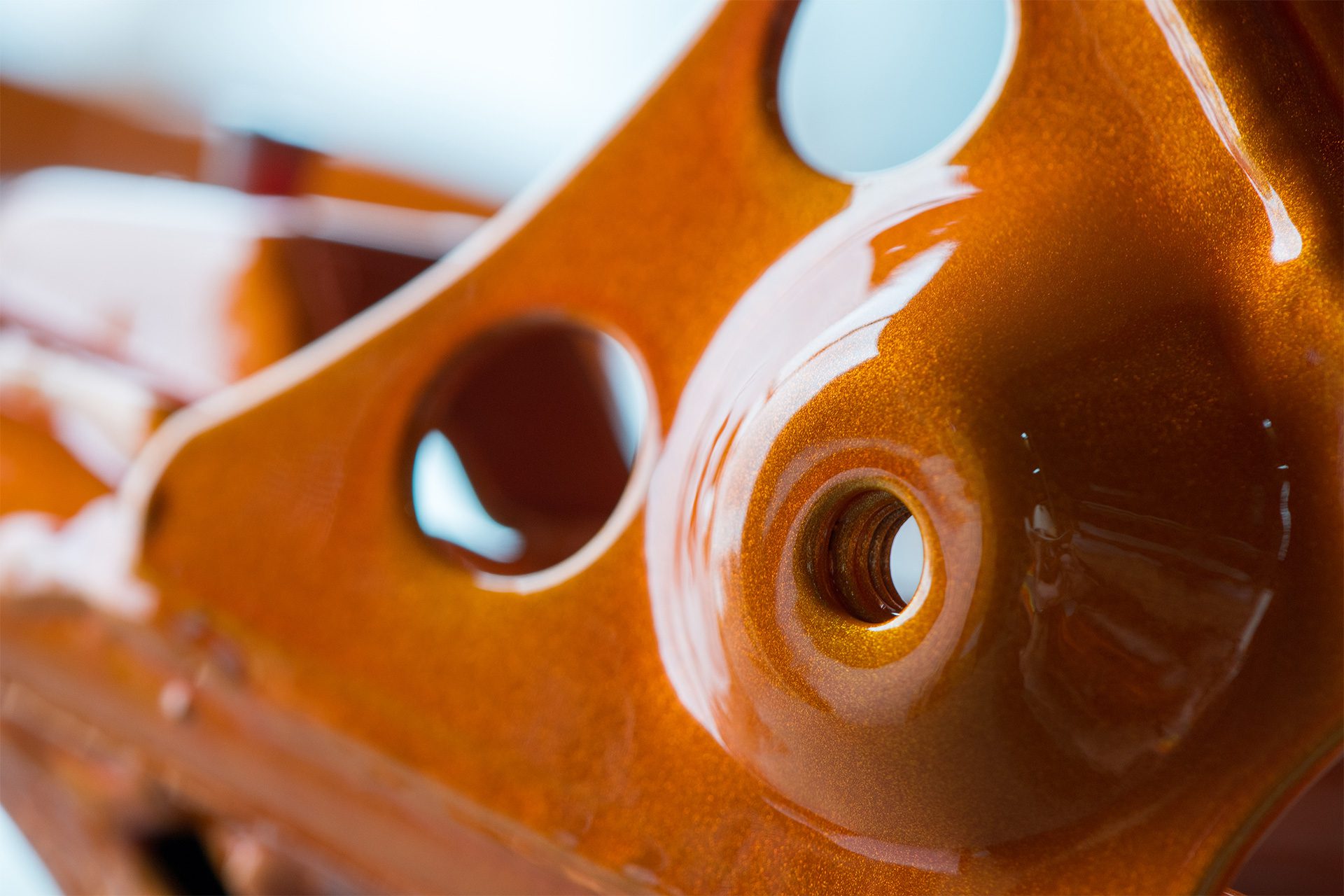 Get a Quote For Your Project
58500 McNulty Way
St Helens OR 97051