PSP Powder Coating
Dependable Service. Proven Quality. Fast Turnaround.
Premium Powder Coating Services
Based just outside of Portland in Saint Helens, Oregon, PSP Powder Coating is one of the leading powder coat shops on the west coast.
With our climate-controlled facility, oversized ovens, and huge variety of color and application types, we can handle any size job from a one-off to a full production run.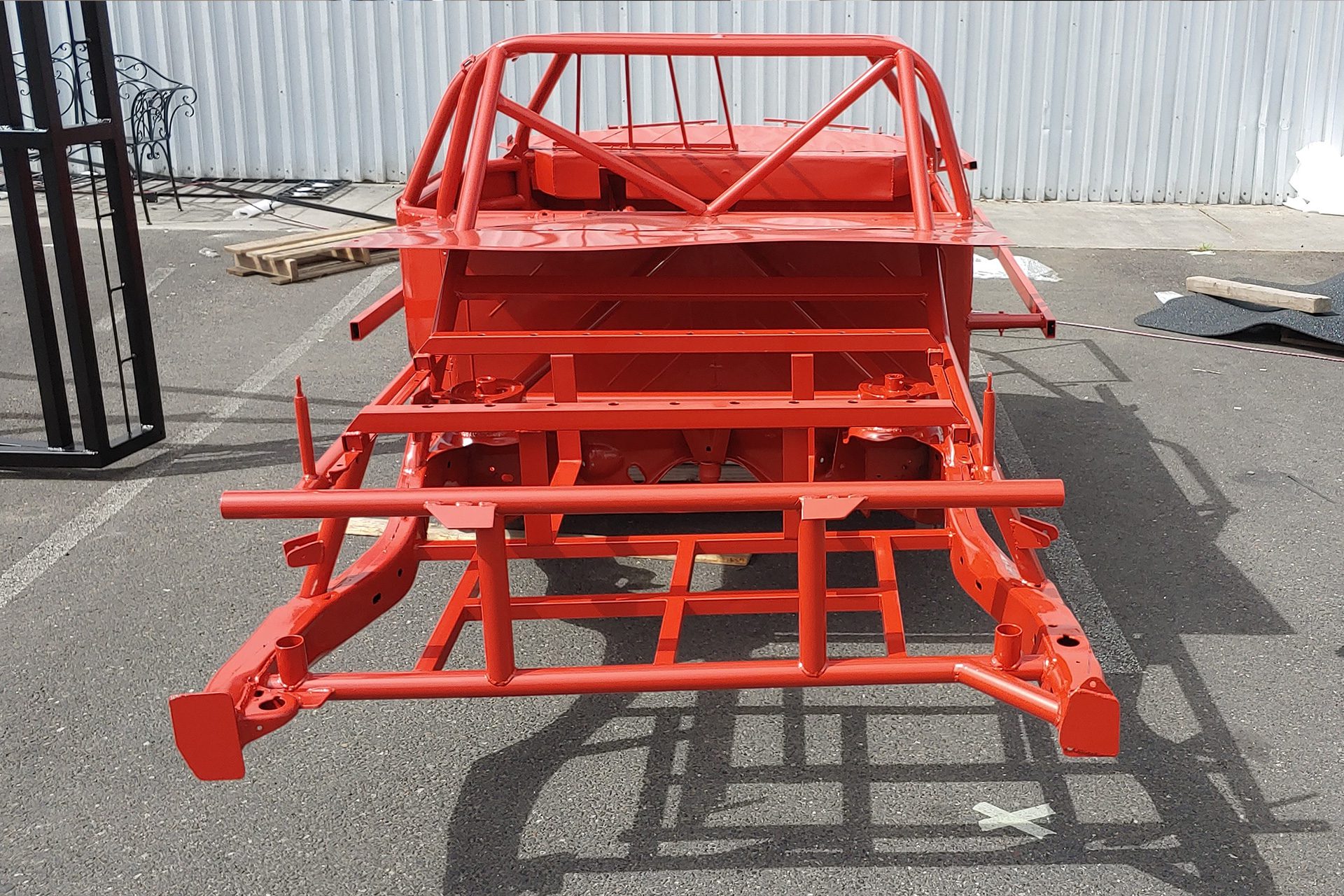 We can help you meet critical project timelines, with an average 3-5 day turnaround time.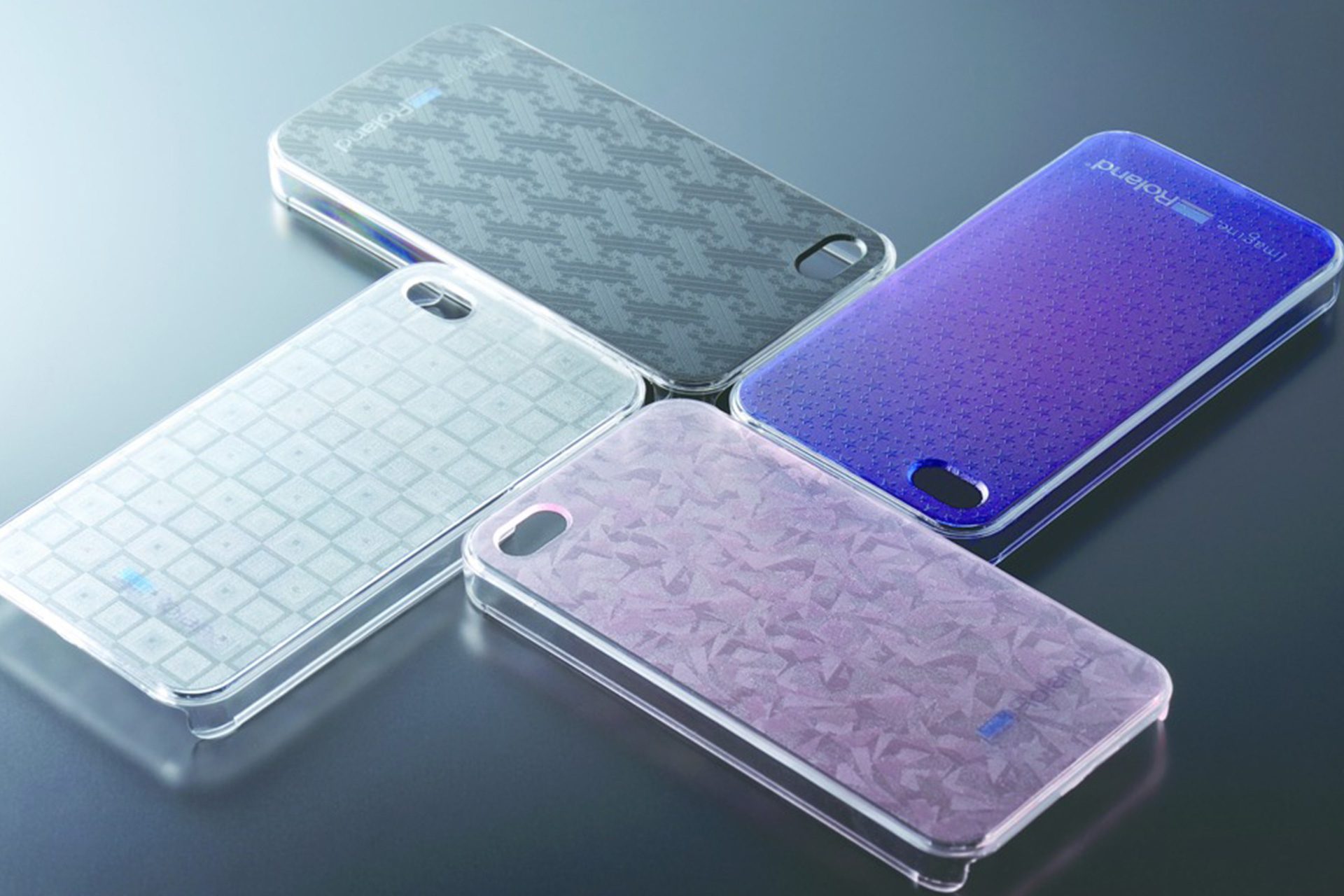 For more customized solutions, our printer can do ornate designs on to a wide variety of surfaces including wood, plastic, glass, and metal.
Environmentally Friendly
Powder Coating is a relatively environmentally safe process.
Unlike paint, there are no solvents, thinners, or hazardous waste involved and application emits nearly zero volatile organic compounds (VOC's).
Durability
Depending on the application and powder type, powder coating can be formulated
to be much more resistant to friction, chipping, and corrosion.
Flexibility
With a variety of available textures, and applications, and thousands of available
colors, powder coating can be customized to your particular project.
Watch our experienced technicians produce a premium product with a fast turnaround.
Industries We Have Served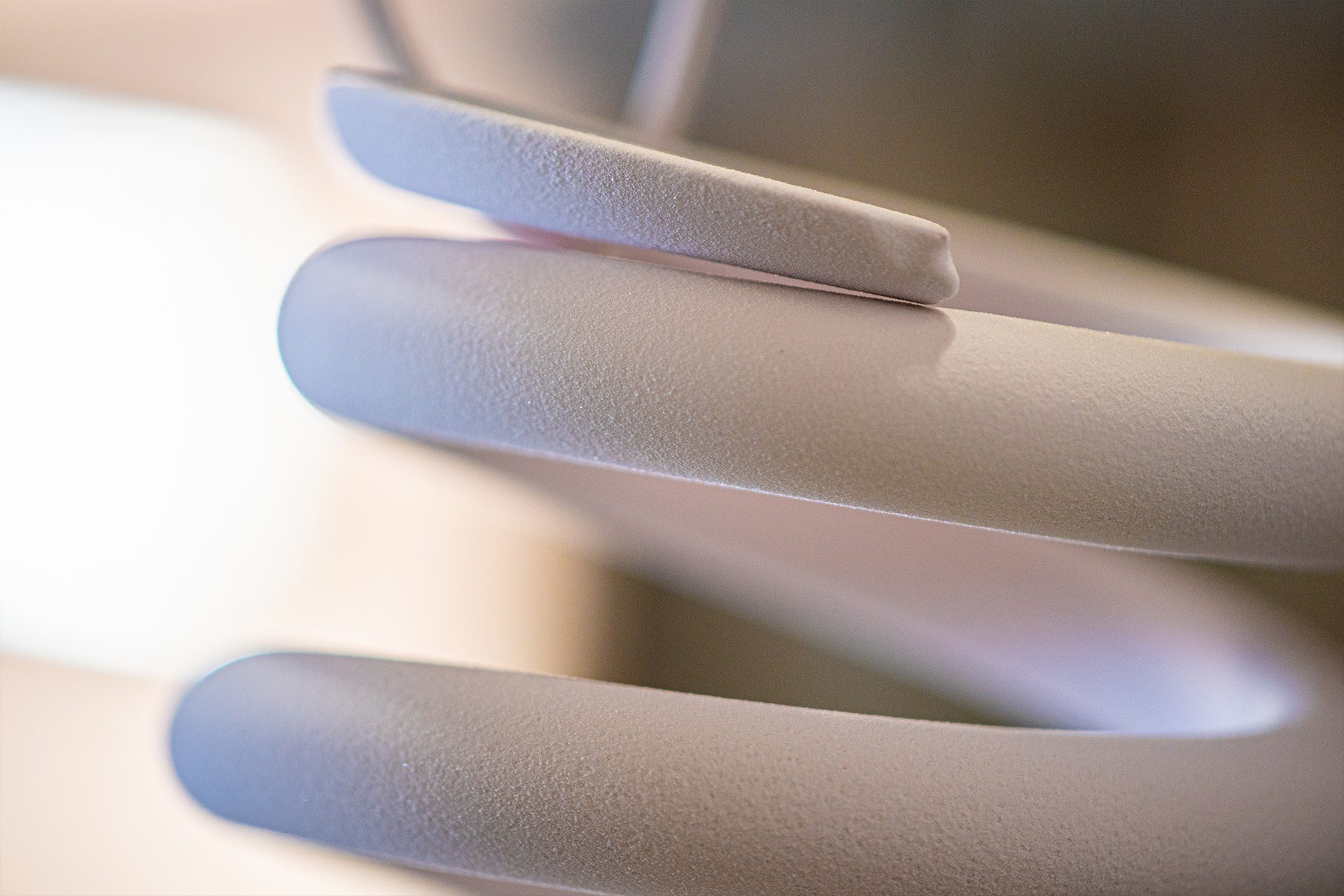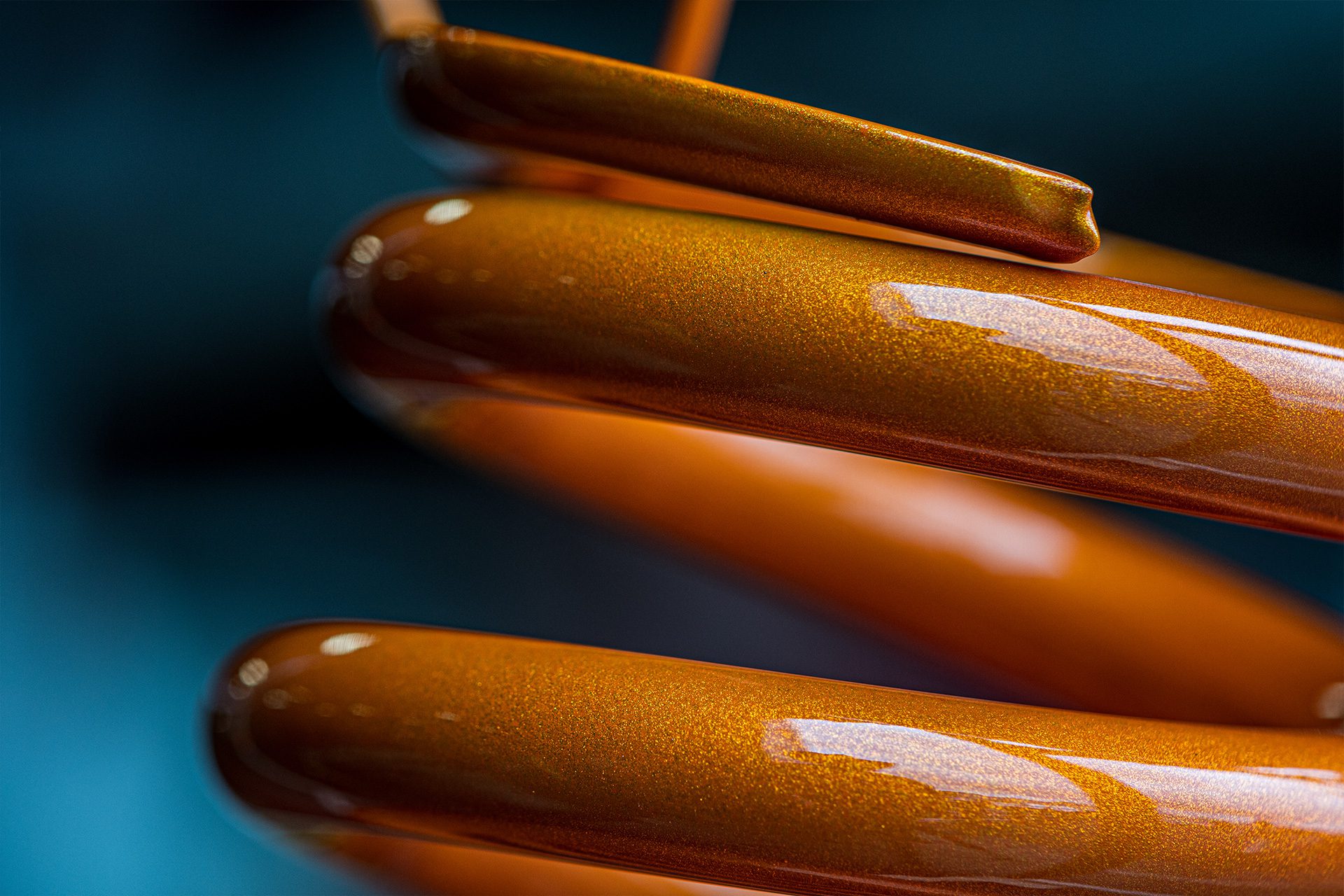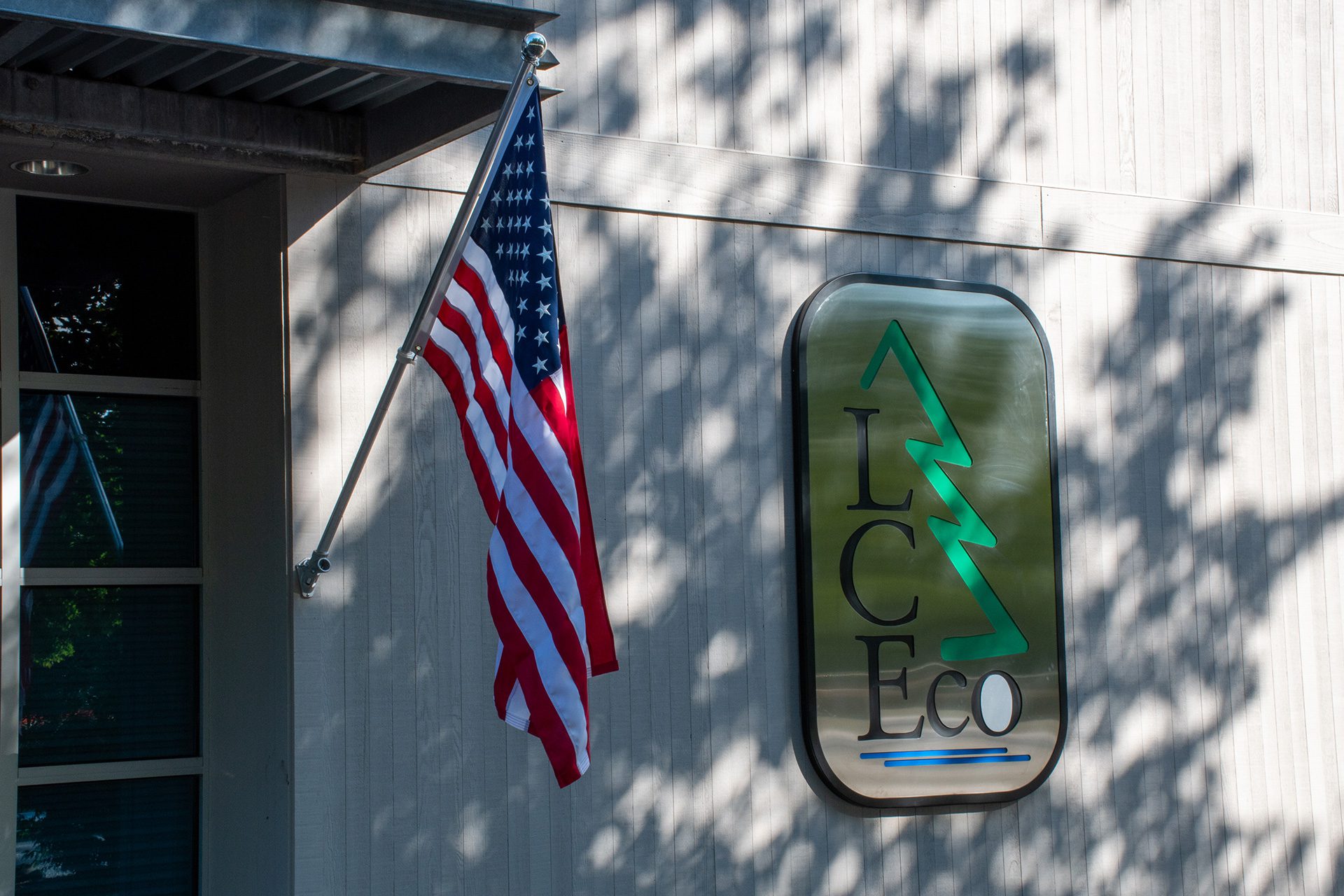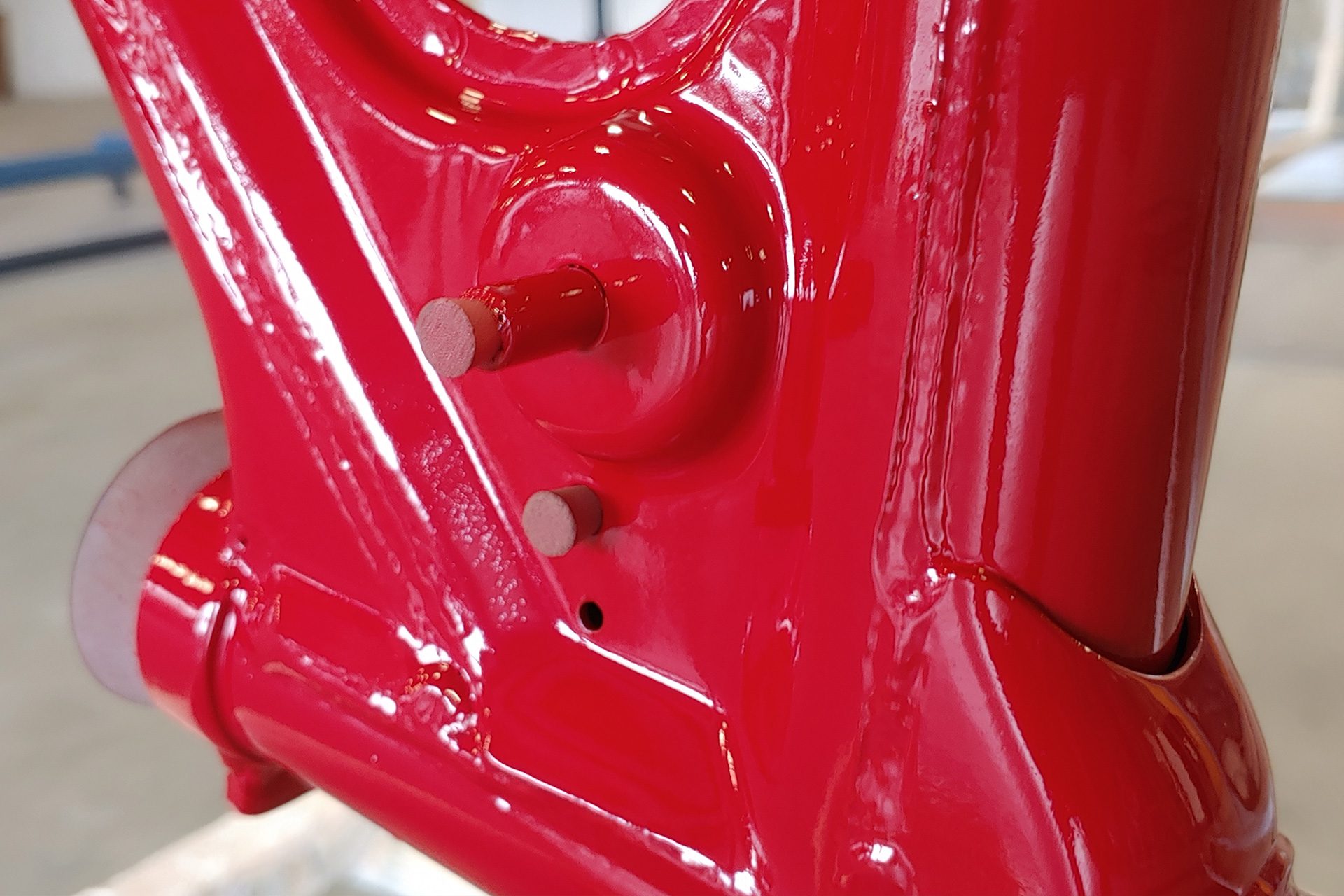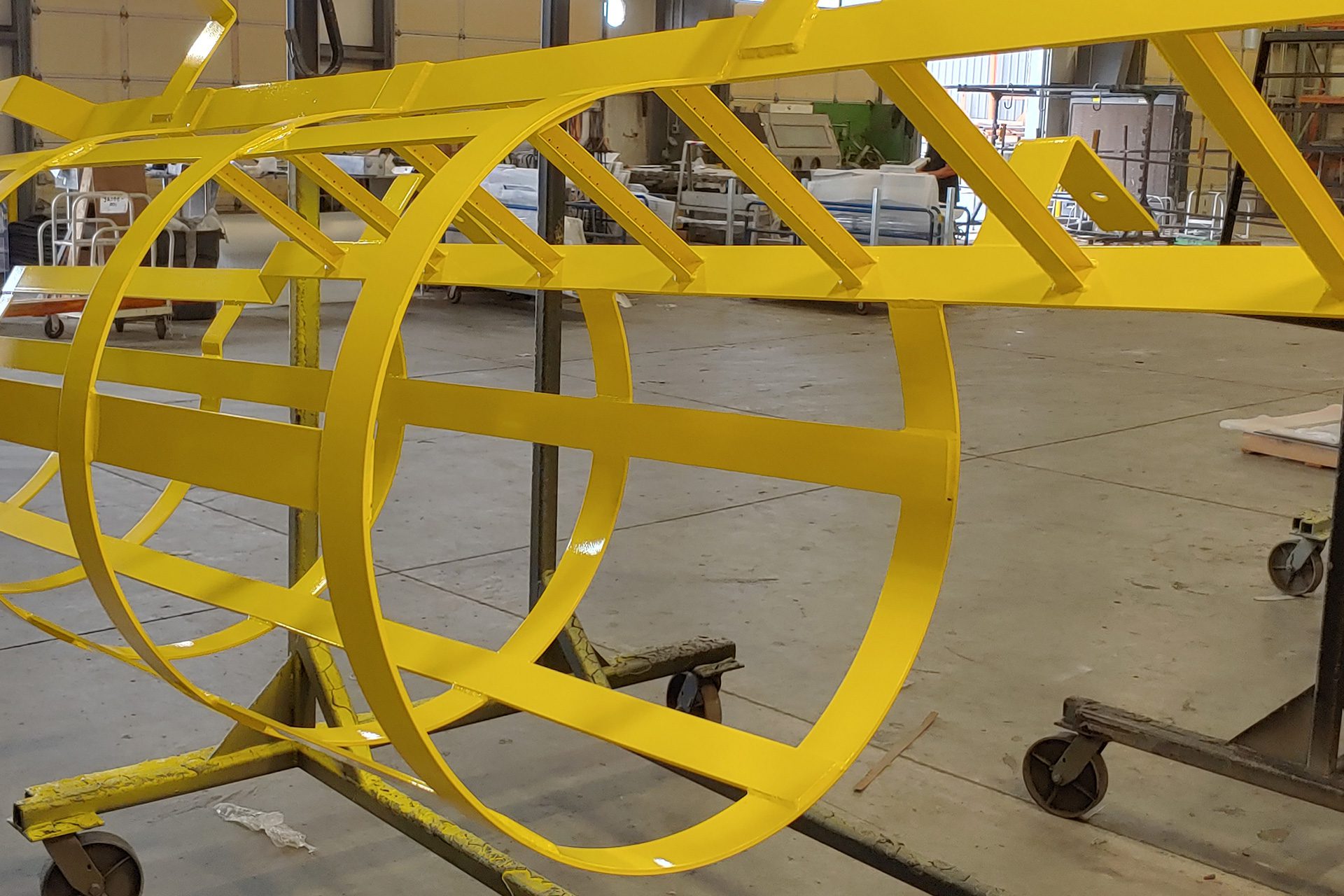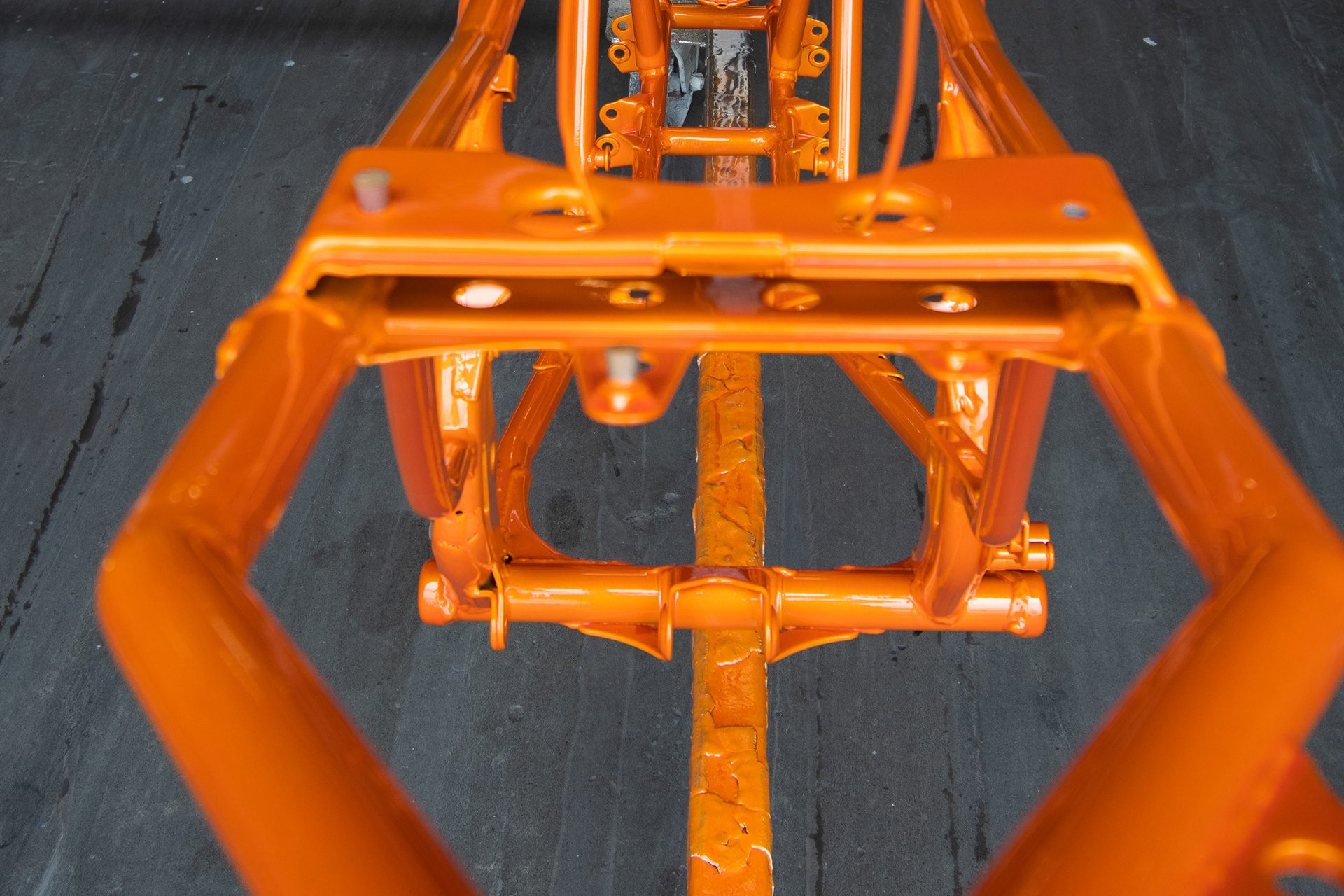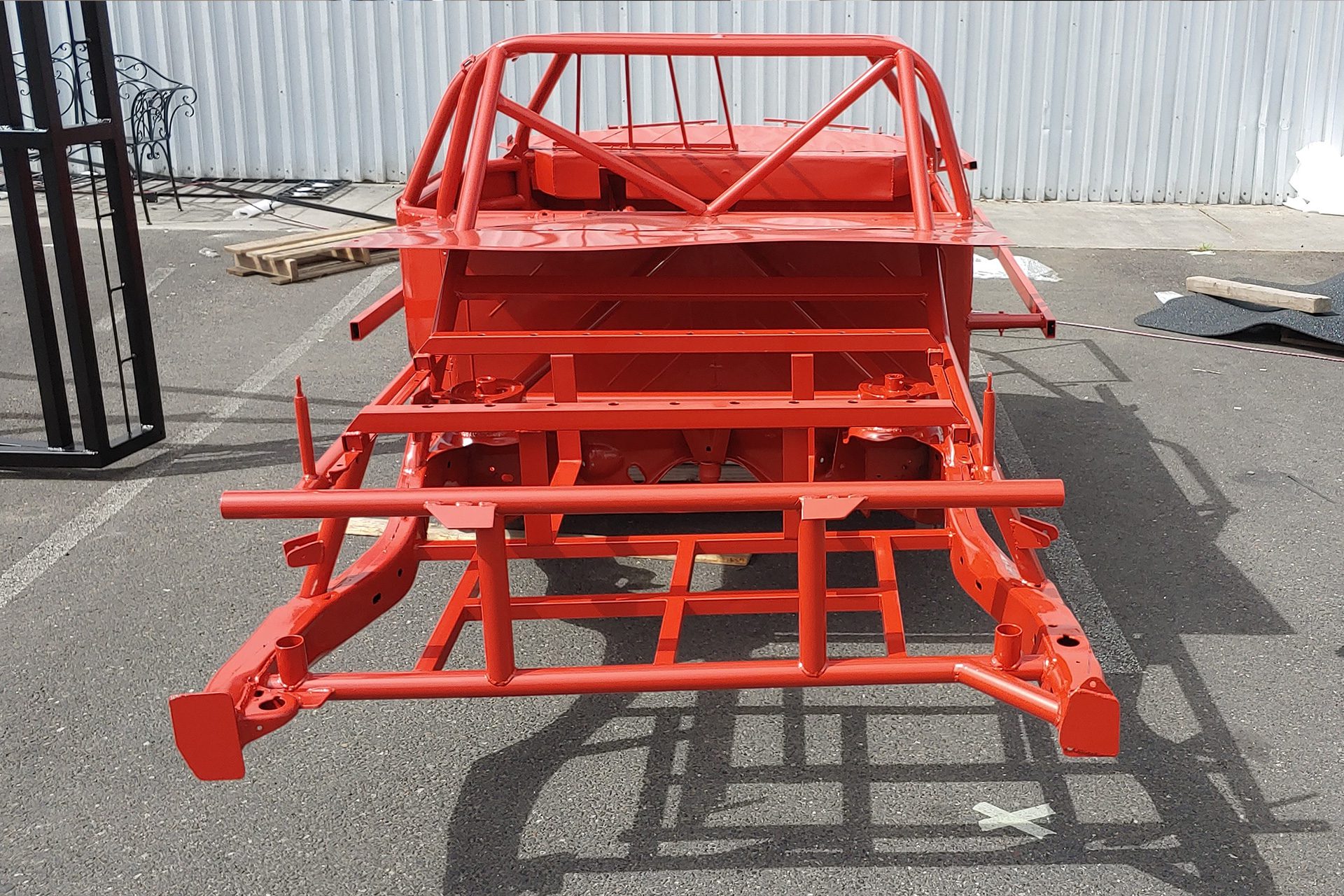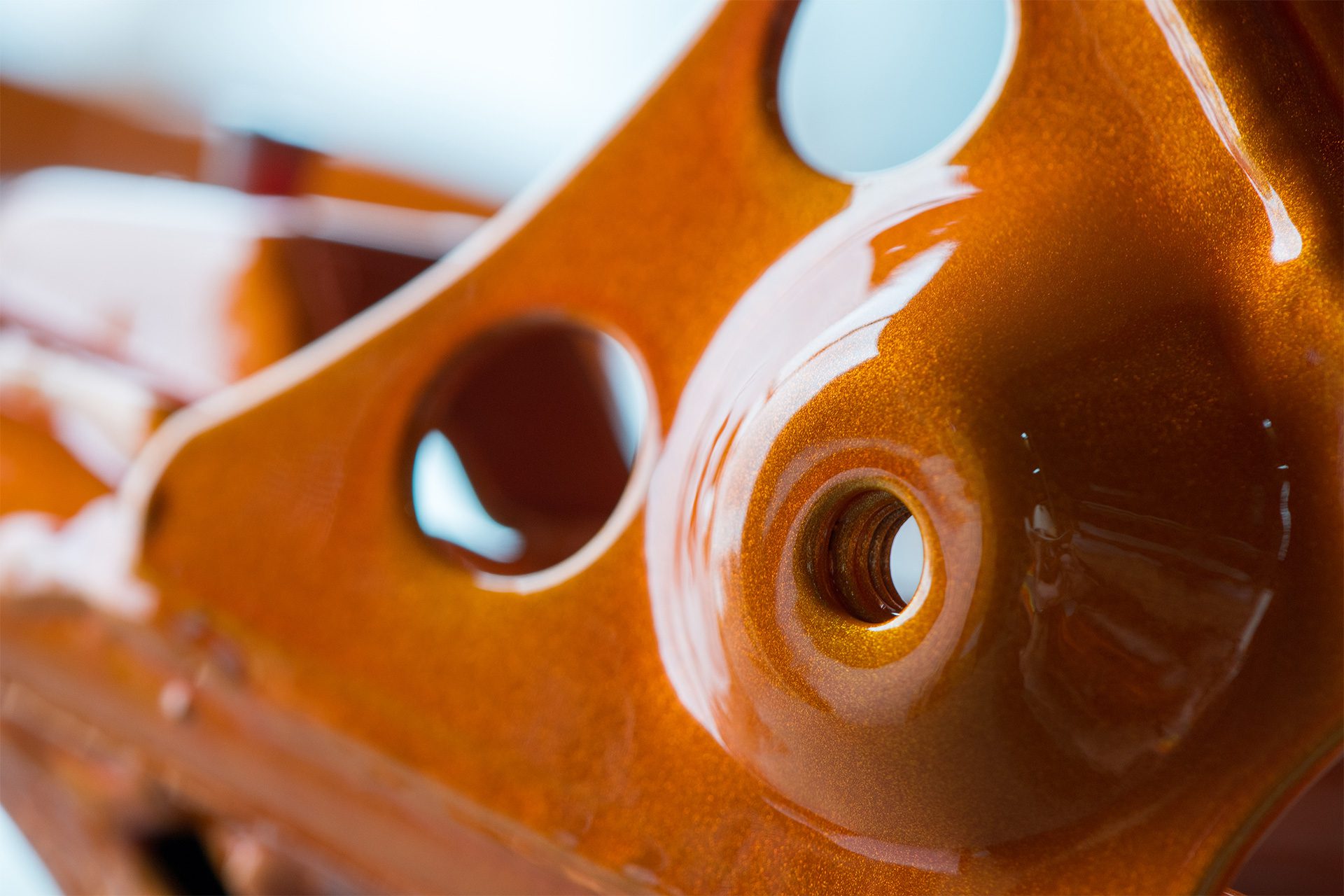 58500 McNulty Way
St Helens OR 97051